You're likely to see custom decals if you hire a self-drive car or van, or get a temporary replacement from your insurance company, as a way to let people know who the vehicle belongs to and to advertise their services.
But there are excellent reasons why you should get custom decals on your own vehicle too, especially if it's a business vehicle, but also for private cars if you want to express a particular side of your personality.
Custom vinyl decals can stop short of a full vinyl vehicle wrap – instead, they might just add a logo to the bonnet, side panels or rear – but they are also much more durable than decal stickers that have a paper base layer.
Say what you want
First of all, custom vinyl decals can say whatever you want – whether that's text information like your company name, phone number and website, graphics like your logo, or something in between like a QR code or a scannable shortcut to your social media profile.
You rarely get this level of control over creating graphics and text that say exactly what you want, so make the most of it and get a truly custom decal for your business vehicle.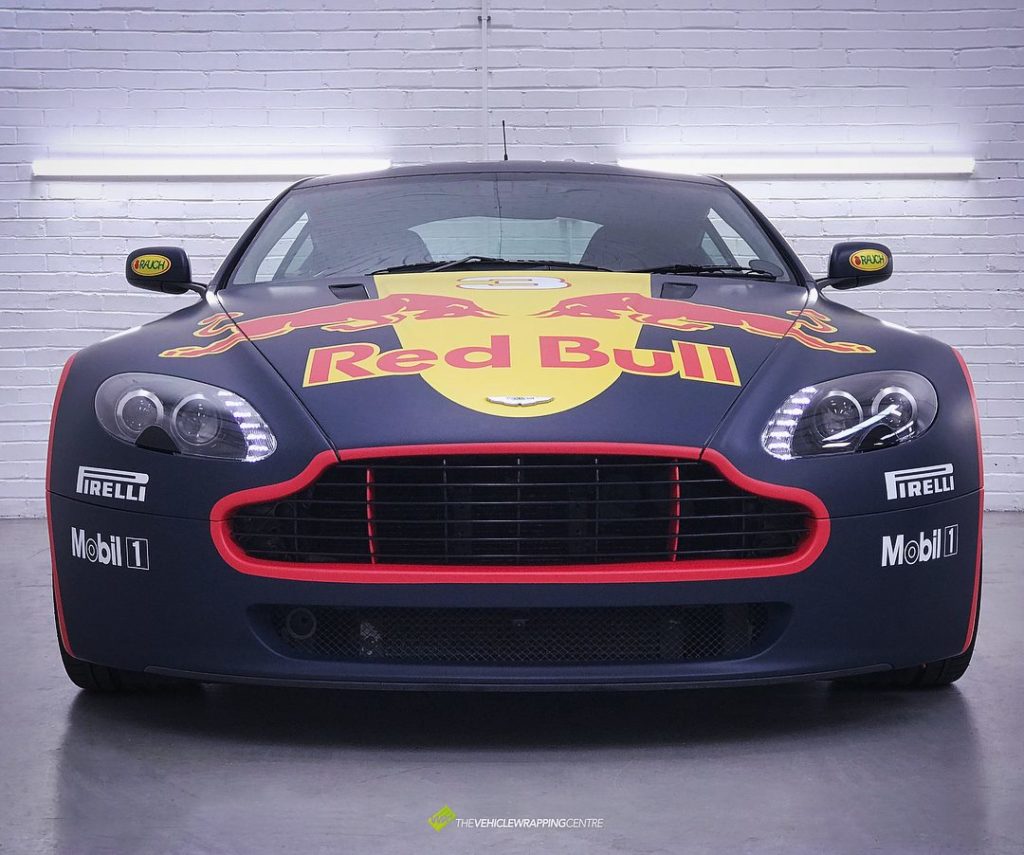 Big or small
Because decals can be different sizes, they're a great way to add a small logo where there's not much space – say, on a side door under the window – and/or something bigger on the bonnet or back doors and any windowless side panels.
You can even combine decals on some parts of the car with full vinyl panel wraps elsewhere, so you make the most of all of the 'real estate' your bodywork has to offer.
Your own mobile billboard
Your business vehicle is your own mobile billboard – a chance to display your details wherever you go, from the open roads, to parked outside a job location.
And if you change your branding or contact details, you can easily remove and replace your decals too, so you're never faced with contacting a third-party company to take down obsolete billboards and bus stop posters – just a quick visit to your local Vehicle Wrapping Centre for some new vinyl decals!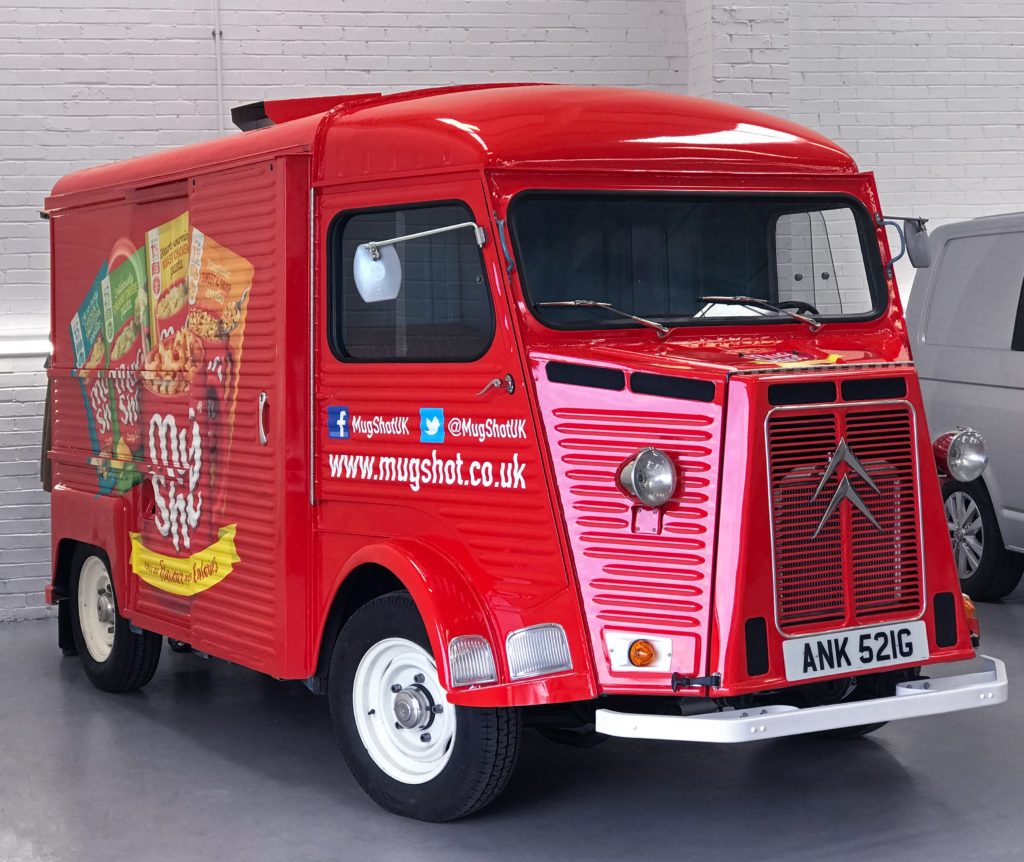 Visible ownership
If you operate a fleet of company cars, vinyl logo decals are a good way to indicate ownership of the vehicle in an instant – reminding your employees to treat them with respect.
Although vinyl decals are easy to remove if and when you want to sell the vehicle on, they're also enough to deter opportunistic thieves who don't want the hassle of trying to dispose of a stolen vehicle with the legal owner's details clearly visible on its bodywork.
Personalised and proud
Finally, as we mentioned up top, custom decals for private cars are an option too, and we've installed plenty at the Vehicle Wrapping Centre.
If you want to add some personality to your car, this is a great way to do it, with quirky graphics, your name, or even your sponsorship affiliations if you're a professional driver – the possibilities are practically endless.