Vehicle Wrapping Manchester
With our Leeds-based wrapping centre, we are proud to offer Manchester customers our services, being located just less than an hour away along the M62. See what services we provide below:
Car wrapping
Truck wrapping
Bus wrapping
Bike wrapping
Vehicle livery
Van signwriting
Vehicle graphics
Paintless dent removal
Car decals
Get a quote for  our vehicle wrapping services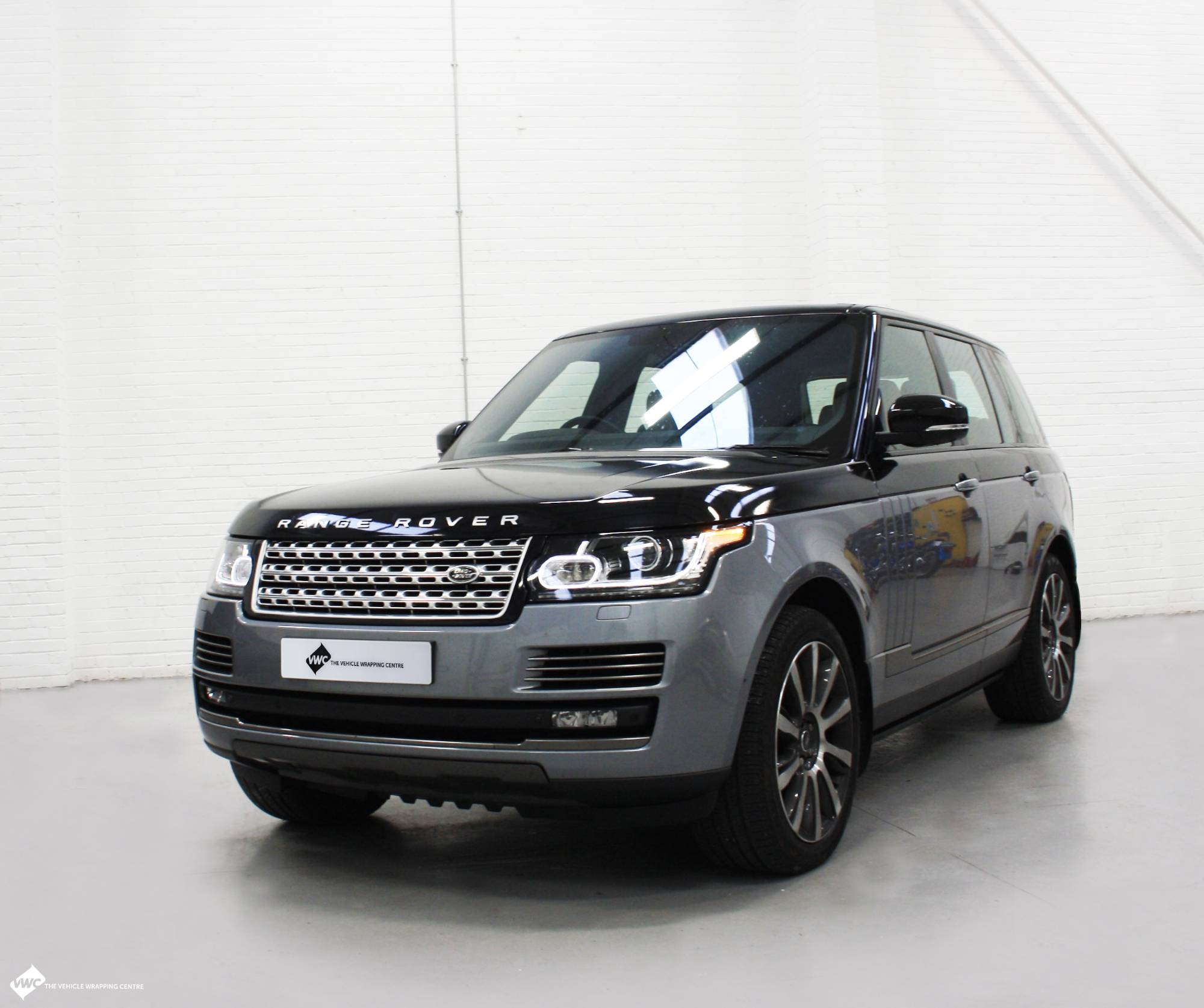 If you have any questions about vehicle wrapping or what we do, please do get in touch – we are always happy to help with any queries you might have:
Telephone: 0161 873 8479
Email: [email protected]
Manchester is a popular and large northern UK City. With a vibrant nightlife, a thriving food and drink scene, and a culture rich in music and theatre, Manchester is the place to be whether you are a student, professional, gig-goer, art-lover or a 'foodie'. It is the place to be seen.
With not one but two major football teams in the locality – Manchester United & Manchester City – there are plenty of exciting matches to be seen, and the City also has plenty to offer in the way of events such as festivals and plays. The current Corrie Tour in the city centre, which is a walk around the old set of the TV soap Coronation Street, is proving extremely popular with fans from across the UK.
Manchester has always featured heavily in the UK music scene, and that is still the case nowadays. The city that brought us acts as diverse as Joy Division, Oasis, The Bee Gees, George Formby, The Smiths and Simply Red is still a great place to see live music and discover new bands.
The famous Hacienda nightclub, well-known and well-loved by many music lovers for over a decade from the early 1980s, was demolished and is now a professional apartment block, which fits in nicely with modern Manchester.
The Vehicle Wrapping Centre
The Vehicle Wrapping Centre has been offering vehicle modification and car wrapping services to Manchester and Leeds for over five years. You can keep up to date with our latest news, wraps, and vehicle modifications on our blog.

Opening hours
Monday: –
Tuesday: –
Wednesday: –
Thursday: –
Friday: –
Saturday & Sunday: Closed
Commercial Van, Truck & Fleet Wrapping services for Manchester
Although based in Leeds, our centre specialises in commercial vehicle wrapping for people living and working in Manchester, alongside other vehicle modification services.
Offering high quality vehicle wrap design and implementation using premium 3M vinyl film, we wrap a great number of commercial cars, vans, trucks, buses, coaches, and bikes.
Having worked with businesses both large and small from a wide range of industries, we know what companies need to stand out while on the road with high quality wraps and decals, that make brands look sharp and memorable.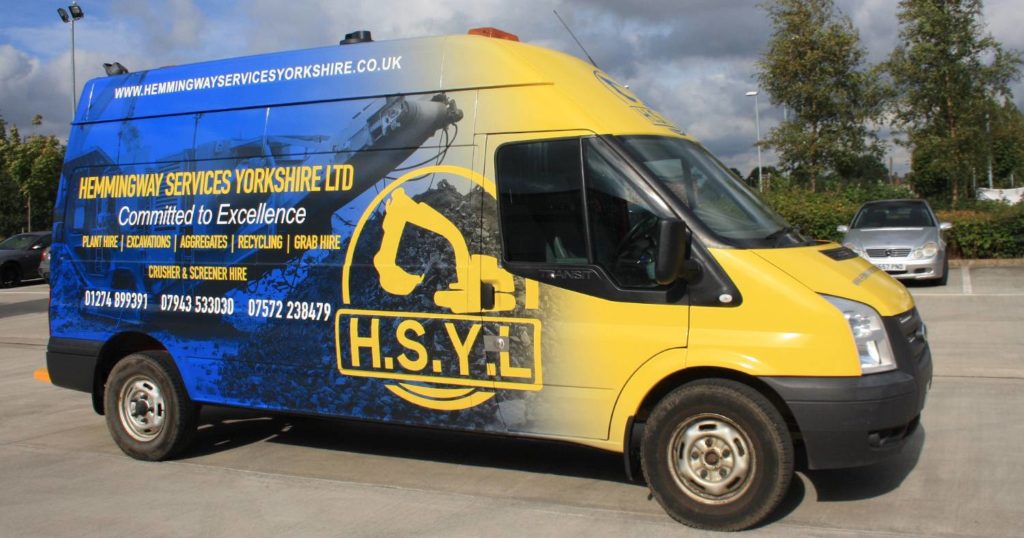 Brand presence is especially important when you consider that commercial vehicles are seen on average by about 3,000 people per hour — a useful thing to remember when driving about busy Manchester streets.
Commercial vans are one of the most common vehicle types that we work with on a daily basis. Having worked with vans of all shapes and sizes, we know the intricate details and specifications of nearly every kind of van.
It is this kind of expert knowledge that gives businesses the confidence to get their entire fleet wrapped with us.
Offering a guiding hand through all stages of the wrapping process, from initial design ideas right through to delivery, our clients know that we can deliver a stunning fleet wrapping service to companies and vehicles of all kinds. For those that want a full vinyl wrap on their commercial vehicles, we offer a vehicle livery and signwriting service and van decals and graphics for companies in and around the Manchester area.
Signwriting is a more traditional form of vehicle advertising and can be applied to a whole range of commercial vehicles.
Versatile and impactful, van signwriting offers companies the chance to give only the best impression while out on the roads in Greater Manchester. We also offer a bespoke design consultation service, you can request a design consultation by using this form.
Areas covered