It literally wouldn't be Christmas without Coca-Cola – like it or not, the brand is famously responsible for the 'jolly fat man' image of Santa Claus, although he was sometimes shown wearing red, even before Coca-Cola got a hold of him.
They can also take some of the blame for the annual scourge of Christmas ads from big brands, with their 'Holidays Are Coming' commercial one of the landmark events in the run-up to Christmas each year for many people.
It's 20 years since the original advert was shown in the UK, although the advent of widescreen televisions means the full first commercial rarely gets shown anymore.
The lyrics say "something's coming… coming to your town", and this year that's true in 46 locations, where the Coca-Cola truck itself will roll into town in late November or throughout December.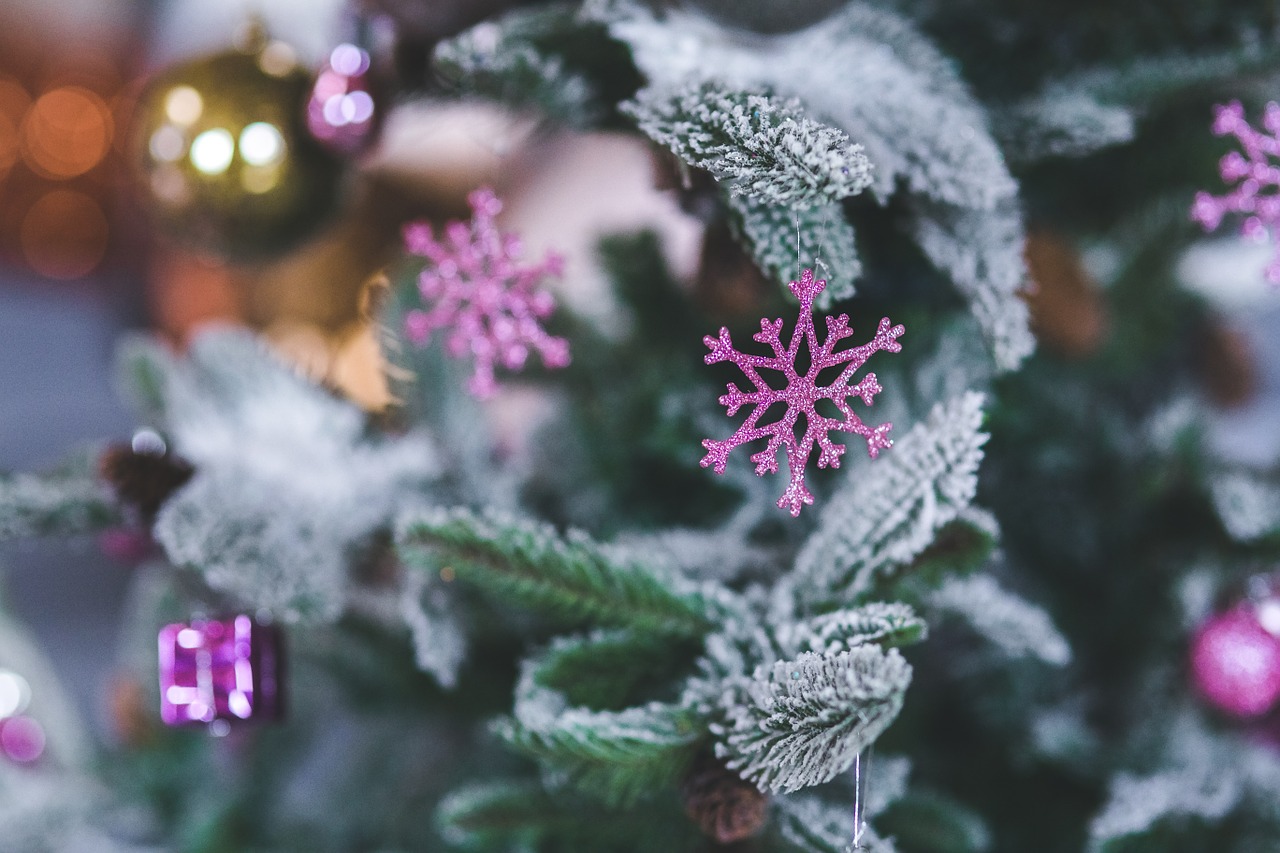 Tour beginnings
Its tour kicks off in Inverness on November 20th, moving south through Scotland and northern England as December arrives, and eventually ending up in Leicester Square, London, on December 23rd.
Having looked at the locations though, we think there might be a bit of Santa's own magic going on, as it seems like the truck will be in two places at once on at least some of the days…!
Bobby Brittain, marketing director for Coca-Cola GB, said: "We're delighted to be marking 20 years of 'Holidays Are Coming' on UK screens and take the Coca-Cola Christmas truck tour to as many towns as possible in the run-up to Christmas."
The tour is just one of several special promotions from the brand for the festive season in 2015, which also include larger one-litre versions of their iconic glass bottle, for the whole family to share during Christmas dinner or any other mealtime over the holidays.
Special Coca-Cola 1.75l bottles will also have a label that can be transformed into a decorative bow, as part of the beverage giant's 'Give a Little Happiness' campaign that has been running in recent years.
But for those who grew up counting the days until the Christmas ad aired each year, the truck tour is likely to be the biggest attraction, and a chance to see up close one of the iconic vehicles of this time of year.
In 2014, when the truck toured the UK, nearly two million hits were recorded on the Coca-Cola website from people tracking its location – which is why we've given you the complete route plan below, so you know when the convoy is due to arrive into your town.
A total of 50,000 photographs were taken of the truck last year, not including unofficial snaps of it passing in the street, and with the latest selfie craze, that figure is only likely to rise further in 2015.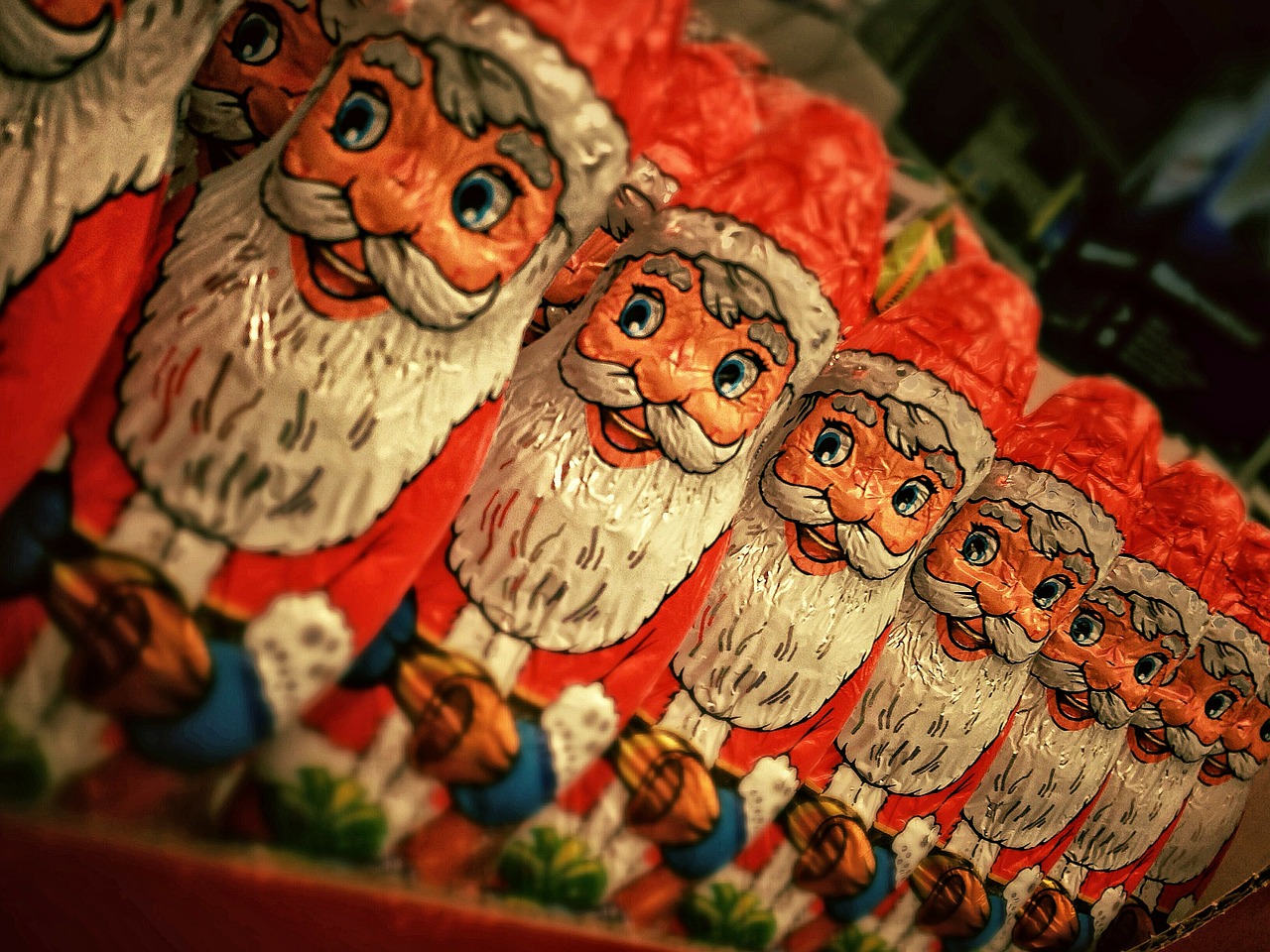 Full tour dates
20th Nov: Inverness
21st Nov: Fraserburgh
22nd Nov: Perth
23rd Nov: Edinburgh
24th Nov: Newquay and Glasgow
25th Nov: Tavistock
26th Nov: Gateshead and Paignton
27th Nov: Barnstaple and Middlesbrough
28th Nov: Penrith and Yeovil
29th Nov: Morecambe and Weymouth
1st Dec: Newtown