If you're a trucking fan, 2015 was a big year – the biggest, in fact, in terms of the annual Truckfest festival, which saw its greatest success in 35 years of being staged.
But looking ahead, Truckfest 2016 is set to be even bigger, with several regional events that bring together the best of national and local knowledge about all things truck-related.
Among the events on the calendar for 2016, Truckfest returns on August 20th-21st to its spiritual home at the Royal Norfolk Showground, where it spent its early years. There's also a festival planned in Newbury in late May.
'The big one' is also due to take place as usual, and this should once again see Europe's largest commercial vehicle event held in Peterborough at the start of May.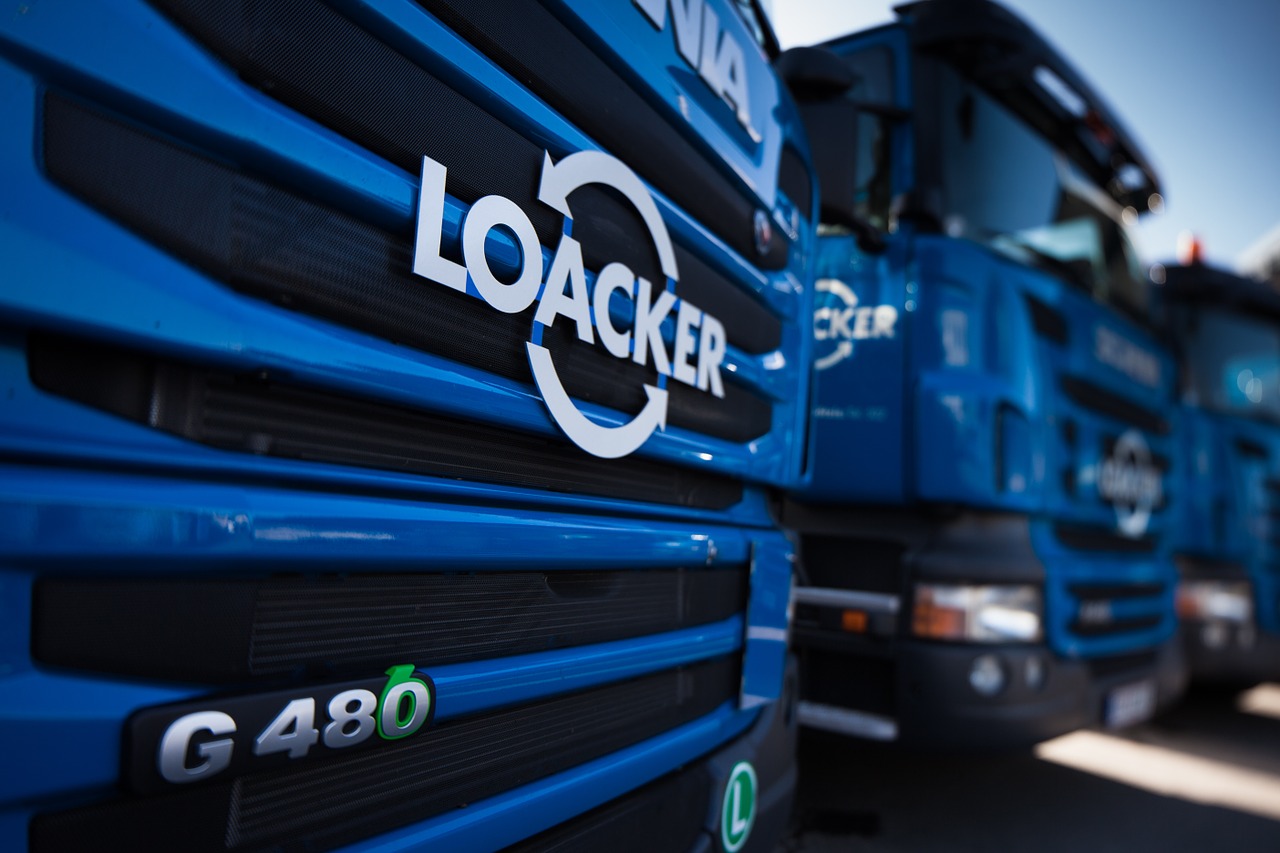 The full list of Truckfest 2016 dates is now planned as follows:
May 1st-2nd – Truckfest Peterborough, East of England Showground
May 28th-29th – Truckfest South, Newbury Showground
July 2nd-3rd – Truckfest South West & Wales, Three Counties Showground
July 16th-17th – Truckfest Original, Newark Showground
July 30th-31st – Truckfest Scotland, Royal Highland Showground
August 20th-21st – Truckfest East, Norfolk Showground
September 3rd-4th – Truckfest South East, The Hop Farm
September 17th-18th – Truckfest North West, Cheshire Showground
Clearly Truckfest is not a single event, but a schedule of trucking celebrations that starts in the spring and lasts right through until the early autumn – leaving plenty of opportunity for trucking fanatics to attend one or more days, wherever you are in the country.
What's On?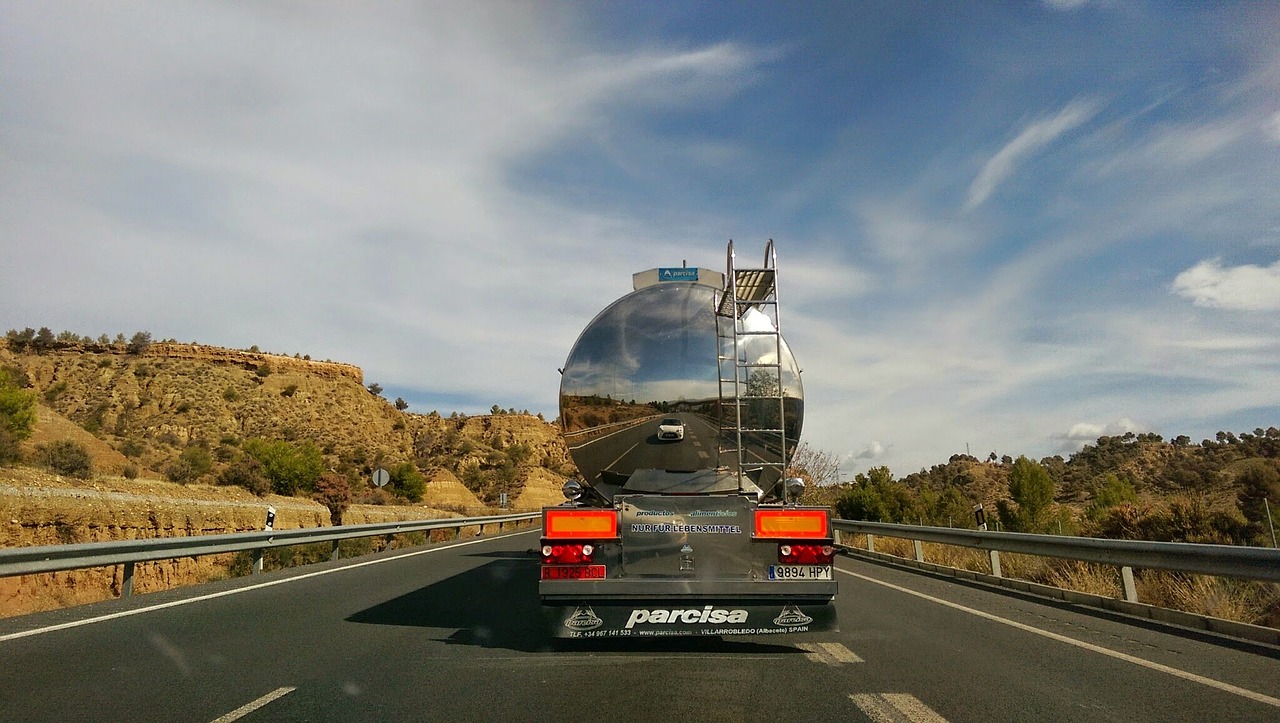 Expect a combination of national topics, new vehicle launches and so on, along with some regional themes as appropriate as well.
There are usually some celebrity guests – in 2015, for instance, Ron and Amy Shirley from Lizard Lick Towing made the journey from North Carolina to meet some of the UK fans of their hit television series.
And there should be some spectacular demonstrations as well, whether these focus on the serious business of haulage, or on the high-octane entertainment of dirt bikes and monster trucks.
Merchandise should also be available on the day, allowing you to display your Truckfest credentials for months afterwards – which should prove a conversation-starter with any petrolheads you meet.
Tickets
Tickets can be bought in advance, with day tickets for adults and children, as well as family tickets for families of four.
Weekend camping tickets allow access from Friday through until Tuesday (based on the Peterborough show) with the option to add extra adults and children, as well as to hook up to an electricity supply.
And if you have a truck of your own, you can enter it into the show too, putting you at the heart of the community as more than just a spectator.
Tickets can be booked online – and if you don't want to run the risk of them getting lost in the post, you can now print them out at home, or simply take your booking confirmation with you on your smartphone, and it can be scanned directly from there on the day.