A Bespoke Digitally Printed Jet-Ski Livery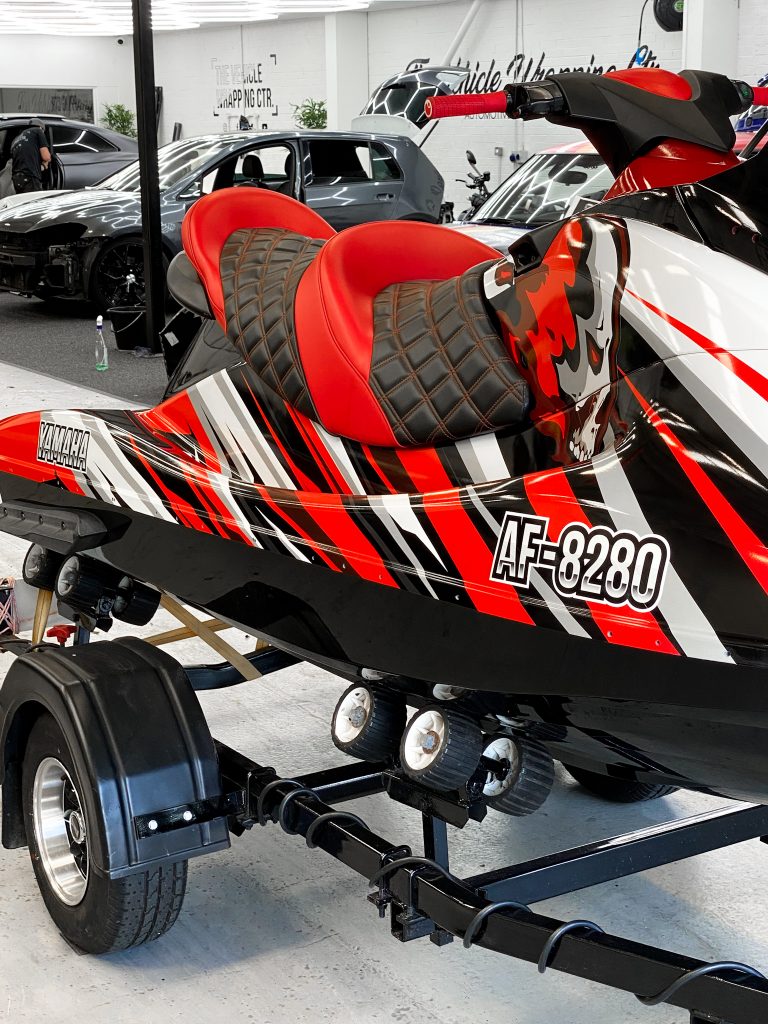 Check out this custom Jet-ski wrap design created & installed in-house.

Our client sent some inspiration over for our designers to base their ideas on & our guys put together this striking design for the Yamaha AF-8280.

Our in-house vehicle design specialists are amongst the best in the game, whether you are a wrap shop needing specialist help or an individual with a bespoke project why not get in touch today to discuss with our team!