Complete with an Enhancement Detail, De-chrome & Ceramic Coating Package.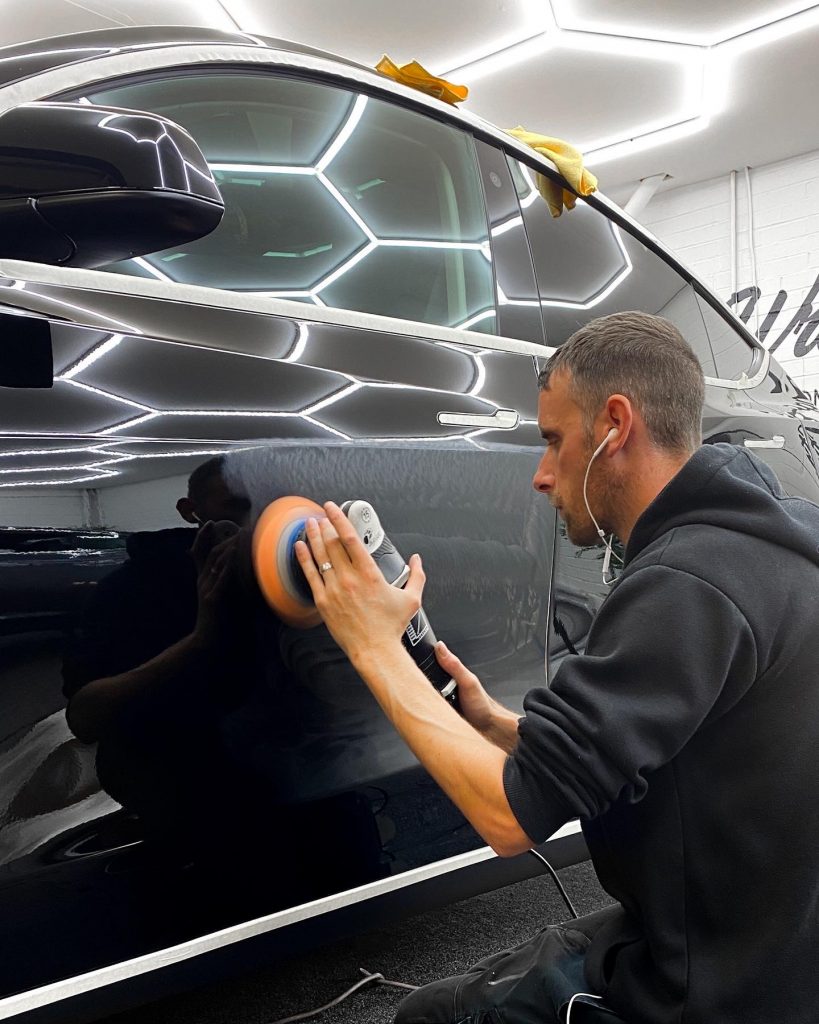 1 of 2 now perfectly presented Tesla Model Y's following a chrome delete and our Enhancement Detail package with upgraded Ceramic Coating.
A multi-stage machine polish took out 90% of all surface imperfections, swirls & scratches before we sealed the freshly detailed surface with Gyeon-Quartz DURA-Flex dual stage coating.

Providing an ultra smooth, hydrophobic finish for years to come! Interested in learning more about our detailing packages, visiting the website or enquire today.