New Car Detail + Ceramic Coatings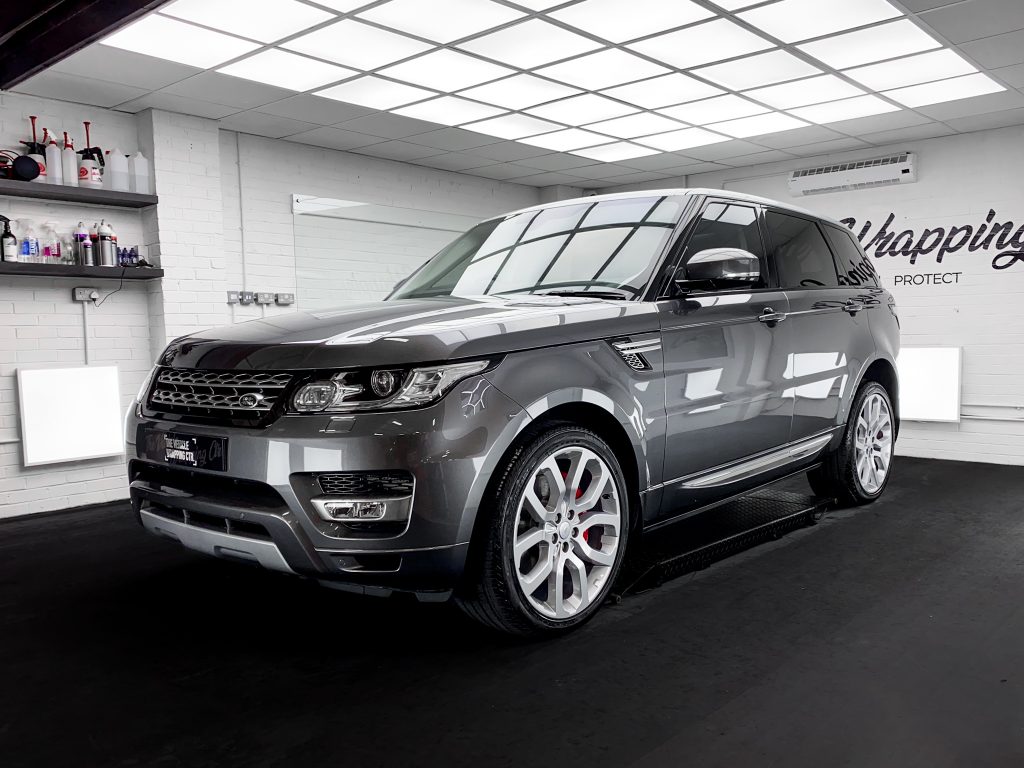 Having just purchased a new 4×4 our customer wanted to give their existing Range Rover Sport a much needed refresh & enhancement in preparation for sale.
Work included; Full Multi-stage Safe Wash & Decontamination, Full Exterior Paint Correction & Gyeon-Quartz Dura-FLEX Ceramic Coating, Engine Bay Deep Clean & Dressing, Alloys refurbished & powder-coated in OEM silver & protected with Gyeon-Quartz RIM Coating, Gyeon-Quartz VIEW coating applied to all Glass, Interior Valet & Gyeon-Quartz Leather shield Coating to all leather surfaces.
A huge undertaking but all well worth the effort when you see the transformation!