Ceramic Coating, Window Tints & Vinyl Details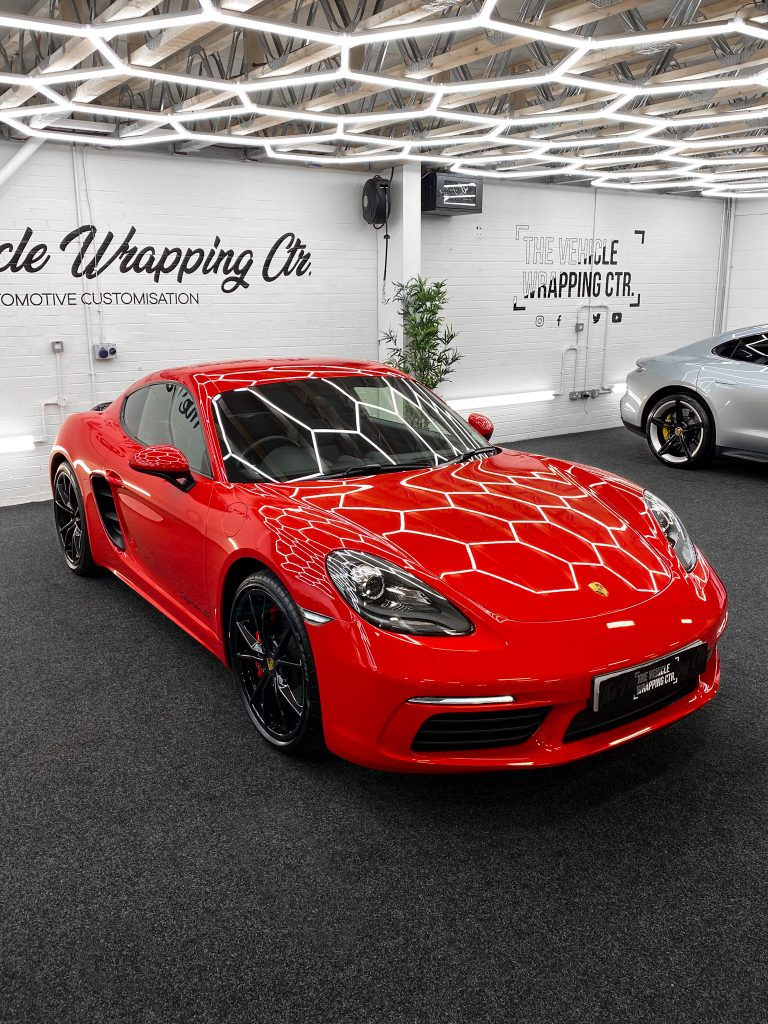 Porsche Cayman S now complete with rear window tints, rear spoiler wrapped in gloss black, Cayman S door decals & black rear badges.
The car also received a full decontamination, single stage machine polish & Gyeon-Quartz DURA-Flex Ceramic Coating. This 2 stage coating is one of the toughest automotive coatings available on the market & provides solid protection for paintwork making future maintenance much easier by preventing dirt from bonding to the surface.