Full Coverage Paint Protection Package.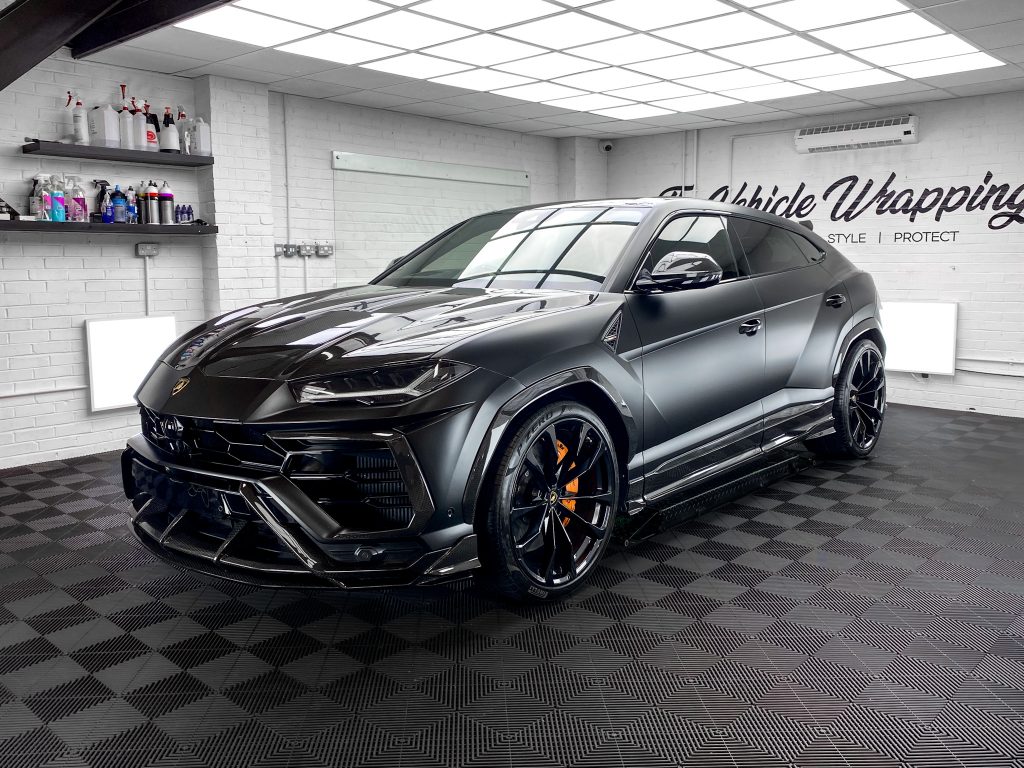 Custom Paint Protection Package for this Custom Lamborghini Urus.

This Urus with Fishtail Carbon Fibre Weave Bodykit came to us looking for full coverage PPF to protect & enhance the look

We completed a full satin conversation on the gloss black body panels & protected the carbon fibre kit with high gloss PPF contrasting nicely, also using tinted ppf for the headlights to create a unique look.