Complete with an Enhancement & Protection Package.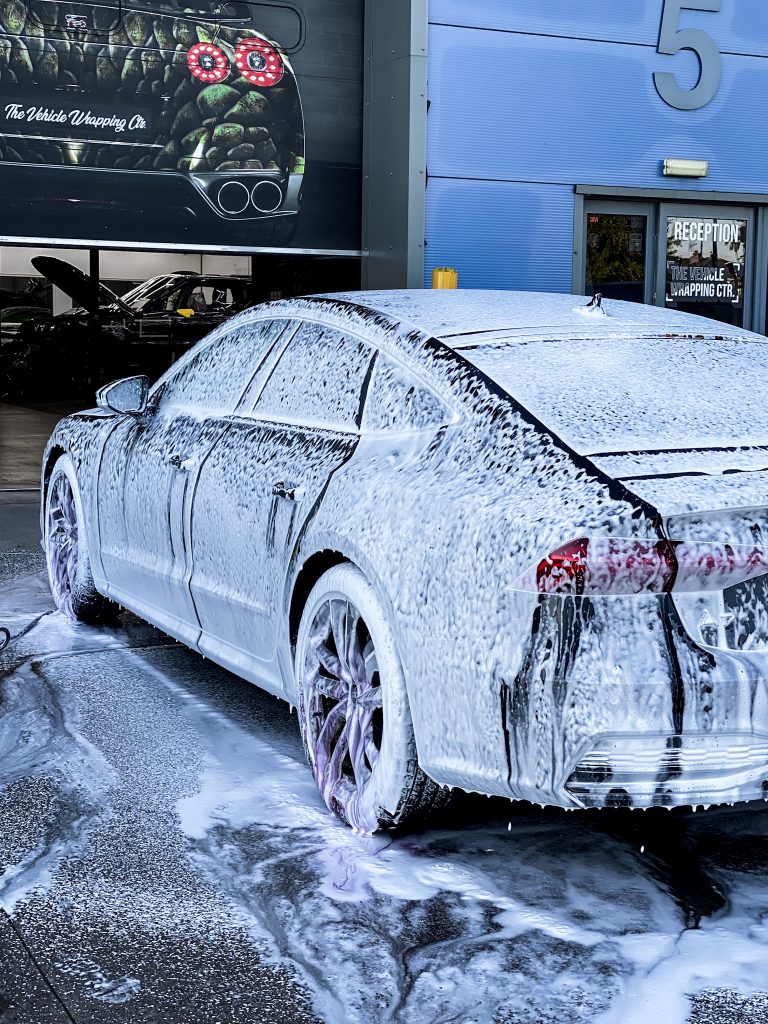 Audi A7 complete with an enhancement & protection package.
•
Following a full decontamination of the paintwork & wheels we completed a two stage paint correction on the vehicles paintwork before applying Gyeon Quartz MOHs & RIM Ceramic Coatings.
•
For added ease of maintenance we also applied Gyeons VIEW coating to all glass and protected the interior with their Leather & Fabric Coatings.