South Wales is to become "part of an exciting new era" for the TVR sports car brand, as Ebbw Vale will be the base of production for the brand's first new model in a decade, it has been announced.
The new TVR was announced early last year, but has been under close wraps ever since, as the manufacturer looked to meet its key criteria of a fully British car with breathtaking appearance and still offering great value for money.
More than 350 of the new model have already been sold, with customer deposits placed despite the fact that the car has not yet gone into production – and the waiting list reaches to the end of 2018.
Automotive legend Gordon Murray has designed the bodywork and chassis, while hallmark TVR design has been combined with inspiration from the world of Formula One motor racing for a sports car with true track performance pedigree and pure British heritage.
Les Edgar, chairman of TVR, said: "This is a fantastic opportunity both for TVR and the Welsh Government. South Wales is becoming a major hub for automotive and motorsport technology and development and the area is a serious opportunity for business development and job creation.
"We have a sports car project that has garnered global approval and excitement, and we are delighted that the Welsh government wish to become a part of an exciting new era for TVR."
Specs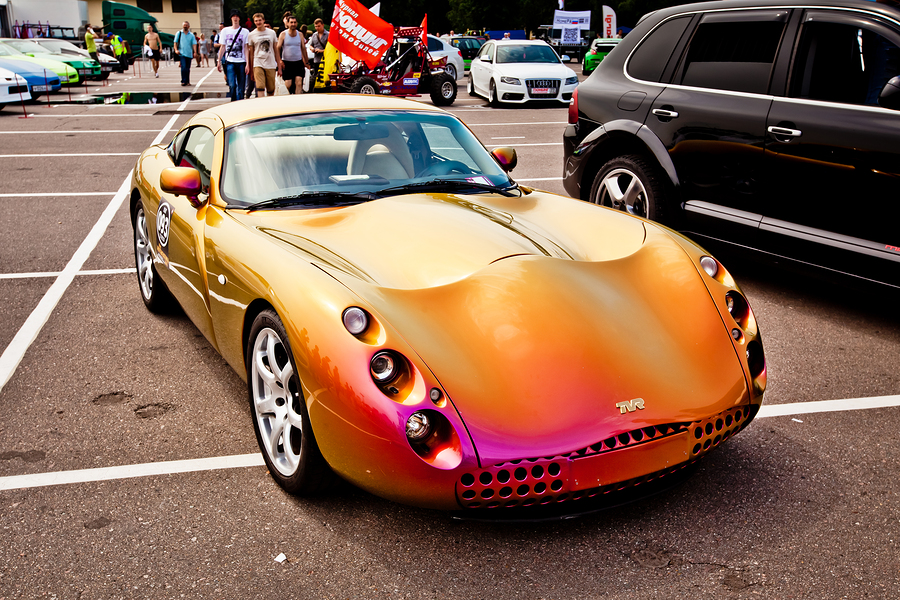 The V8 front-engined coupe comes with rear wheel drive and a manual gear box, and a convertible version is also due to be made available; with a sleek curved roof and an elongated bonnet, either model should strike an eye-catching profile on Britain's roads from 2017 onwards.
As part of the deal to locate production at Ebbw Vale, the Welsh Government has agreed to put investment into TVR too – equivalent to more than £30 million over a five-year period.
While the precise location of the factory has not yet been decided, TVR say they have several options within the Ebbw Vale Enterprise Zone, and a final decision is due to be announced within a matter of weeks.
First Minister of Wales Carwyn Jones said: "This is yet another fantastic high profile investment for Wales and a great boost for our automotive sector.
"TVR is another iconic and much loved, world class brand that still commands a strong and loyal international following. I am delighted the next generation of TVRs will proudly bear the label Made in Wales."
Aston Martin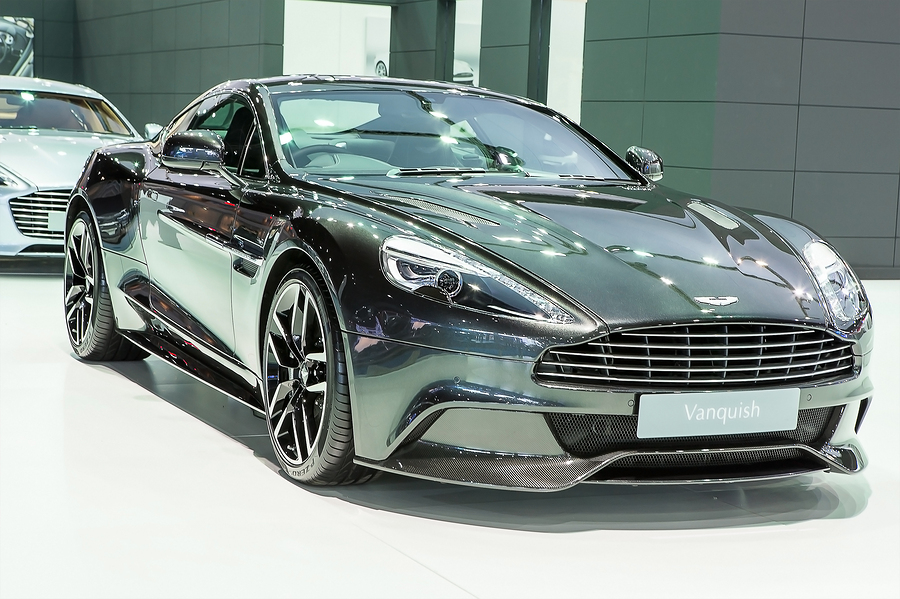 The news follows close on the heels of an announcement by Aston Martin, who confirmed that they are making £200 million of investment throughout the UK.
Among their latest commitments to the British automotive sector is a second manufacturing location at St Athan in Wales, and the confirmation that next-generation sports cars will be produced at Gaydon, England.
Together, the two sites are expected to create up to 1,000 new jobs by the end of the decade, including work at Gaydon from 2018 on the all-electric Aston Martin RapidE, which was also recently announced.