It's no secret that people really love vehicle wrapping.
Whether for a private car or a commercial vehicle, wrapping offers a totally new way of looking at a vehicle and provides owners with the satisfaction that they have one of the most unique vehicles on the road.
It is this sentiment and satisfaction that is helping propel the industry forward as a recent report by Grand View Research has found that the global market will reach $10.8 billion (£8.8 billion) by 2025.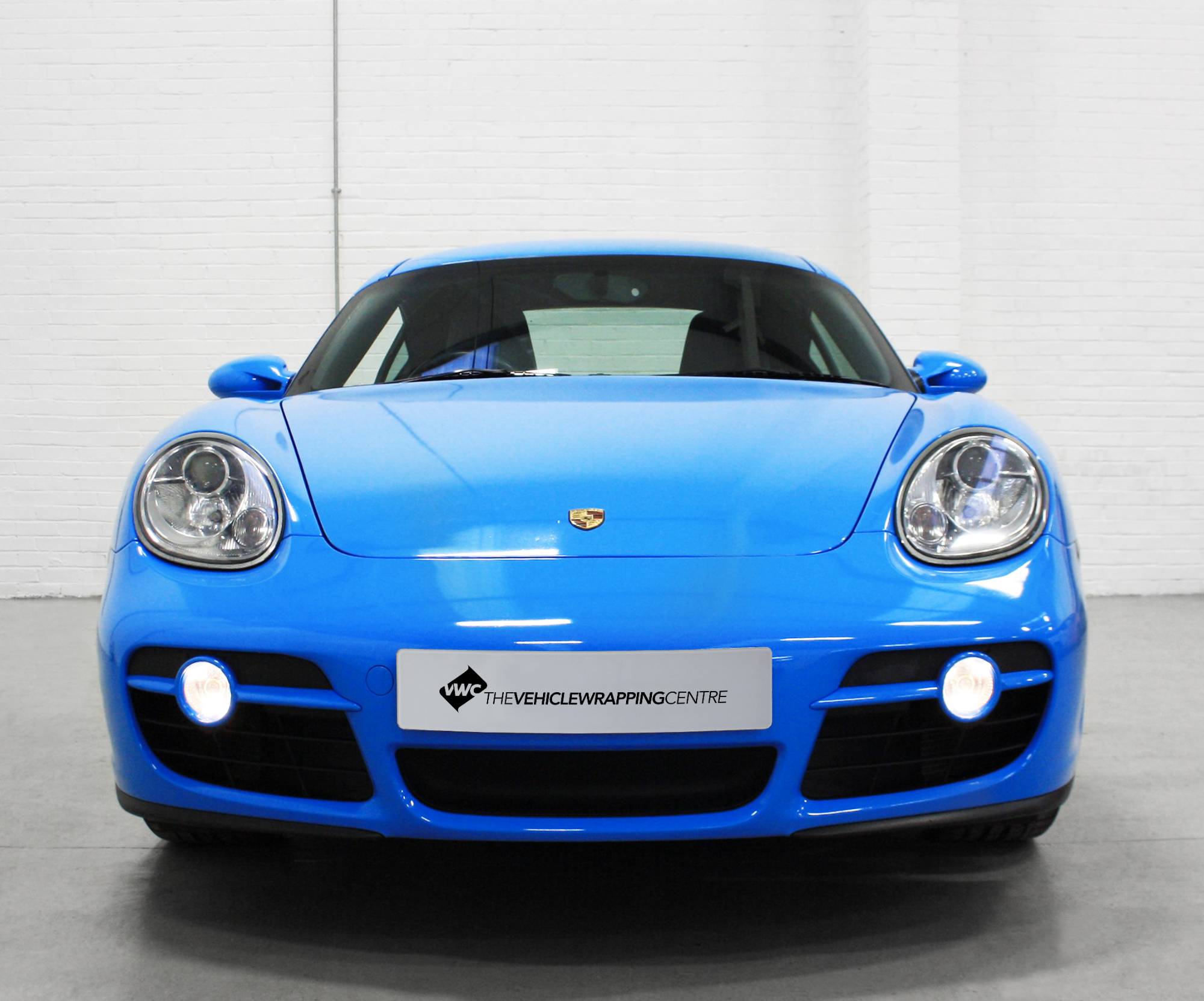 Factors cited in the report note that demand for vehicle wraps on "light duty vehicles" have increased partly thanks to improving technology involved in the application process.
Due to the fact that wrapping technology has advanced in recent years, coupled with the lowered cost of machinery and products, wrapping centres have been able to offer affordable and efficient prices, furthering the demand for wrapping services.
The report also found that more commercial and heavy goods vehicles are being wrapped around the world, with a market share of 17.5 per cent in 2015.
Demand is also expected to rise by over 20 per cent in cars from 2016 to 2025 as emerging economies such as China and India begin to make greater use of private cars.
On a global basis America was found to have the largest market share at over 35 per cent in 2015 and is credited for advancing wrapping technologies and materials throughout the market.
One of the biggest market players was also one of our material providers — 3M, which was credited for developing new colours to its 1380 wrap series, alongside other innovations.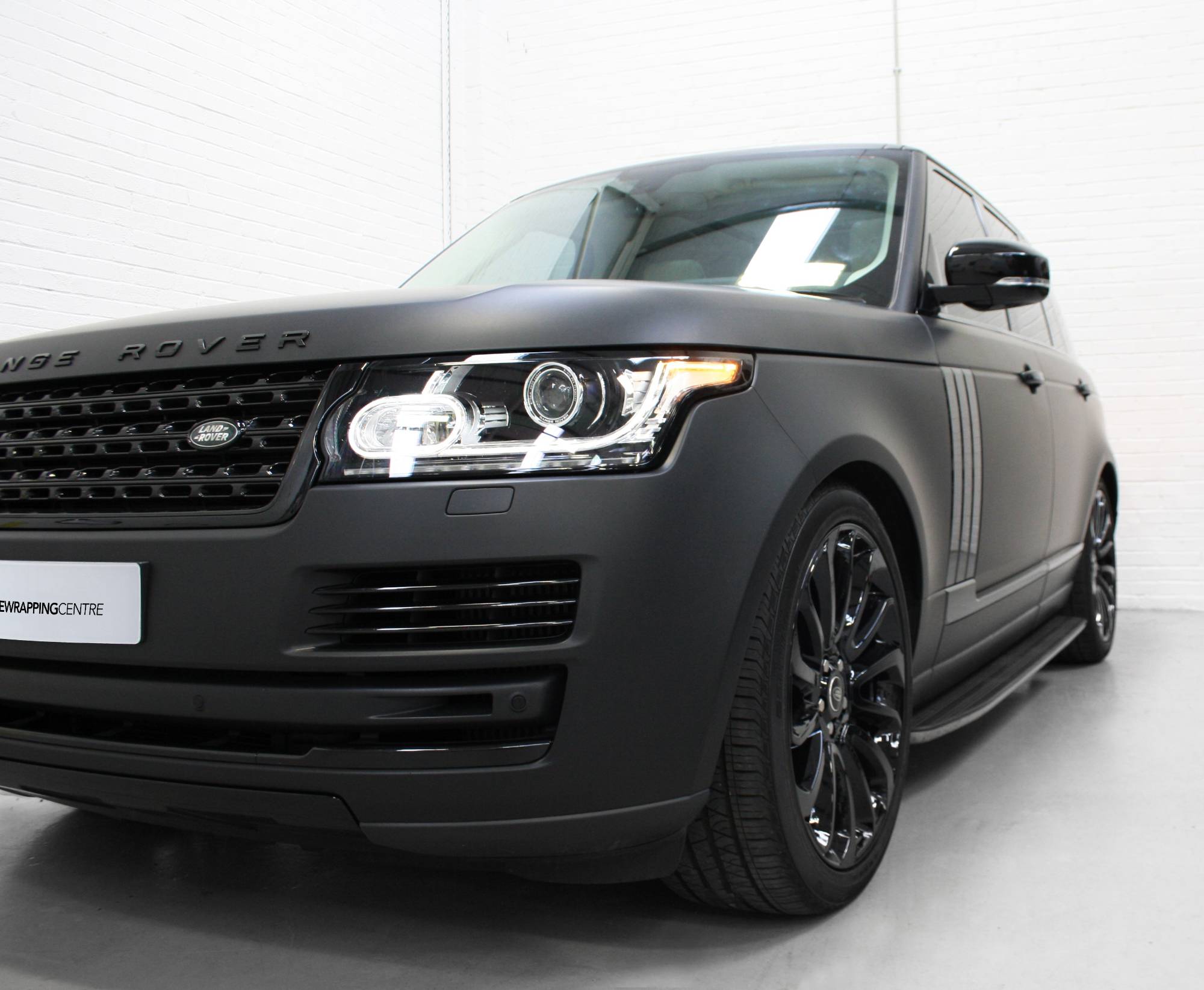 In March 2016 the company introduced the Wrap Film Series 1380 to provide wrappers with "outstanding conformability that enables application to deeply recessed areas without requiring cutting or inlays."
The company said in a statement:
"3M innovative Controltac Technology enables the film to be repositioned on the substrate until the exact position is achieved, and once firm pressure is applied, an instant bond is formed.

"The film also incorporates Comply Adhesive Technology from 3M which comprises of a network of microstructure air channels that allow air to be dispersed from underneath the film, for a quick and easy application and a bubble-free, smooth finish."
Upon release the Wrap Film Series 1380 provided wrappers with 14 new colours including:
Gloss Royal Yellow
Gloss Hotrod Red
Gloss Mineral Grey Metallic
Satin Autumn Orange Metallic
Matte Slate Blue Metallic
Matte Army Green
Matte Grey Aluminium
Matte Granite Metallic
Matte White
Gloss White
Matt Black
Satin Black
Gloss Black
Gloss Black Metallic
For more information on why we use 3M technology, or what kind of wrap we can provide, contact us on 0330 311 2892