The Geneva Motor Show came to an end on March 18th and after a packed ten-day schedule, what did we learn about the automotive industry for 2018?
Here's our pick of the bunch – by no means an exhaustive list of everything that was on display, but just some of the headlines that caught our eye.
BMW Concept M8 Gran Coupe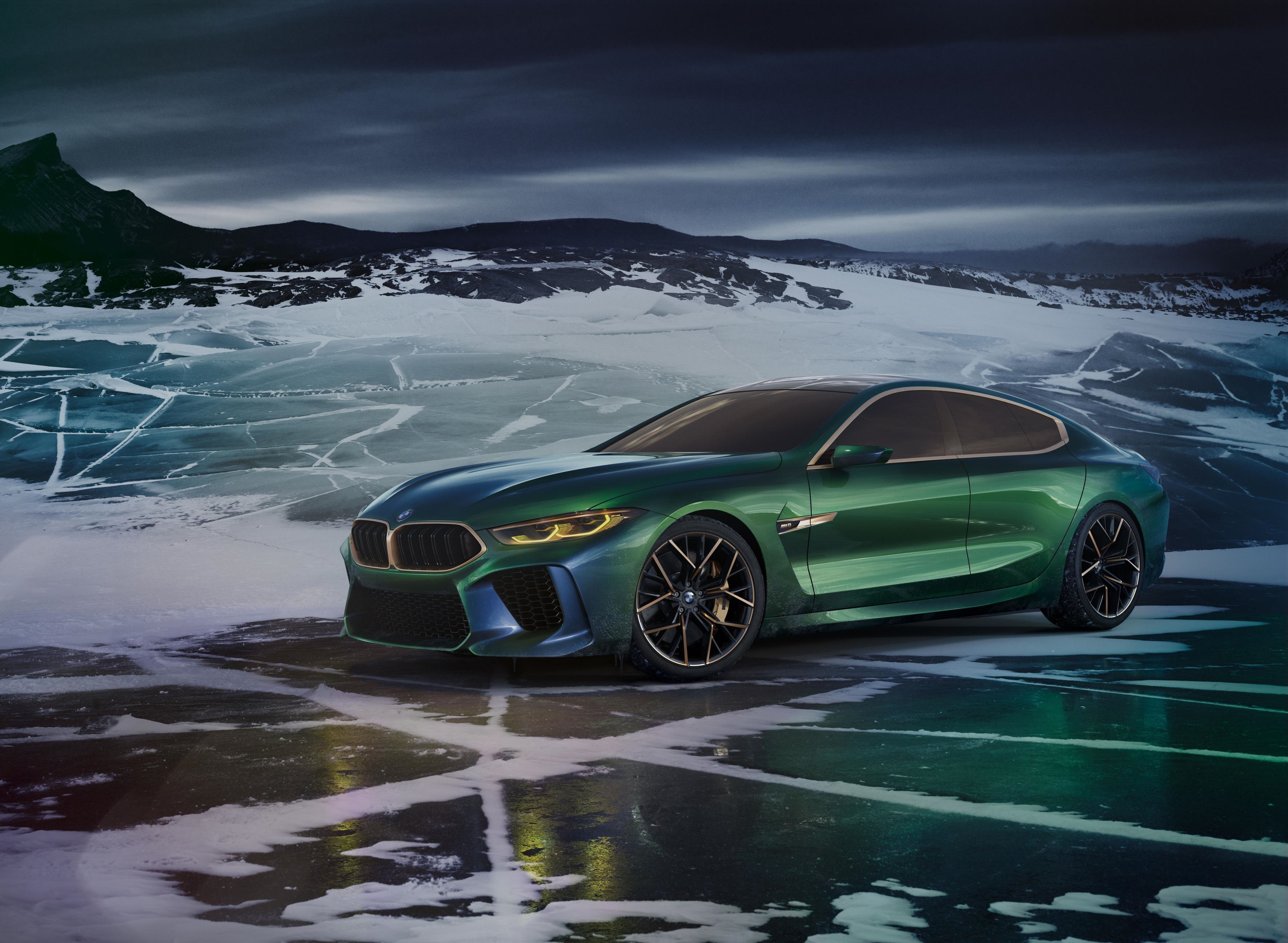 It wouldn't be a motor show without a scene-stealing concept car, and the BMW Concept M8 Gran Coupe was one of the stars of Geneva.
The model promises to be the flagship and most desirable in the BMW 8 Series, which in turn will be at the forefront of the marque's portfolio in the coming months.
With a snout that hugs the road and a bulging, almost sinewy muscular body, the Gran Coupe is sculpted for sporty driving, assisted by a low centre of gravity for better handling.
Polestar 1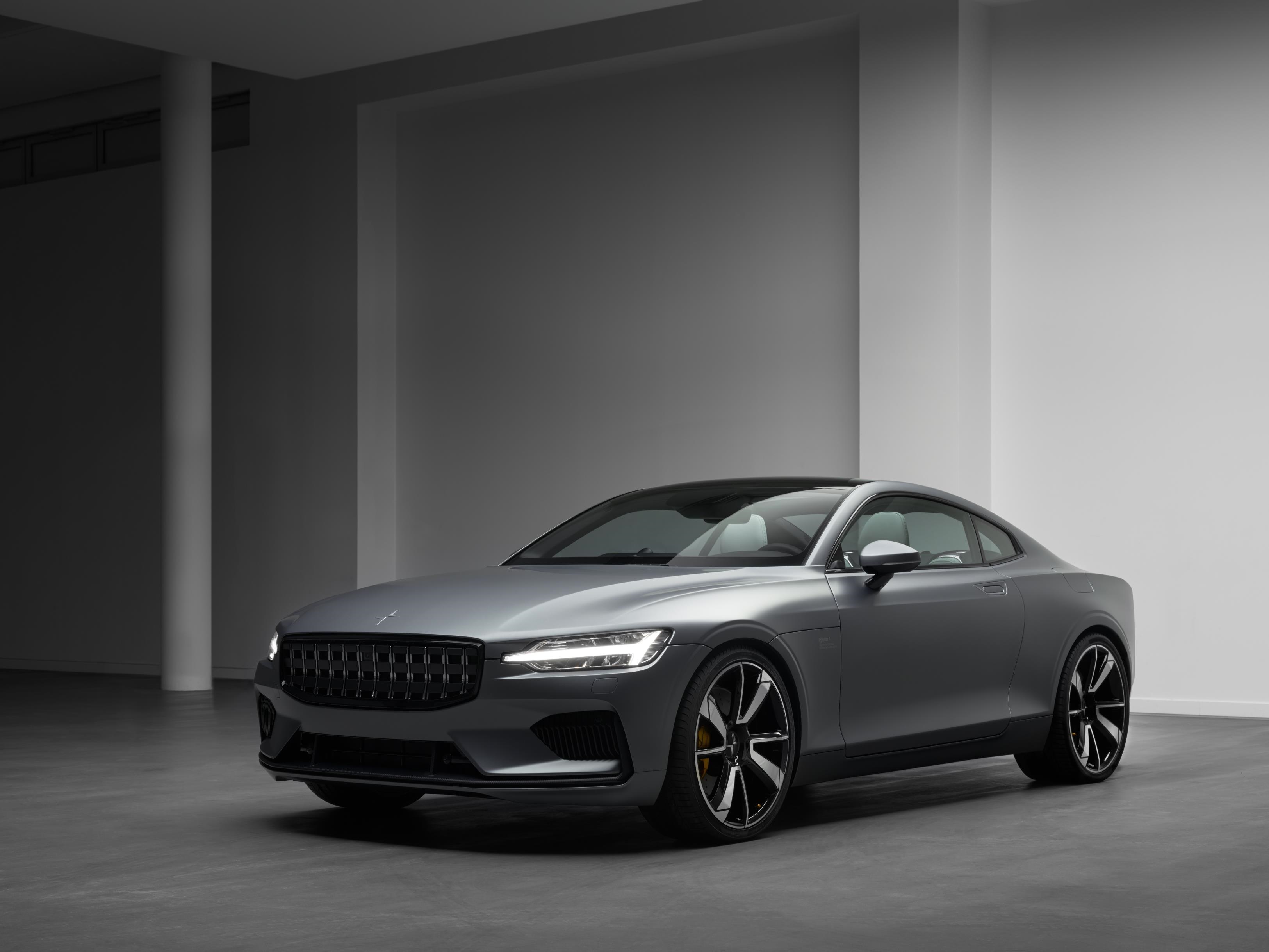 The much awaited Polestar 1 finally made its official debut in Geneva. It's the first time Europe has had a close-up look at the performance electric vehicle, following its global unveiling in Shanghai at the end of last year.
Production capacity of 500 vehicles per year is already stretched beyond breaking point, with over 6,000 expressions of interest from buyers.
Unusually, drivers will not own the car – instead it is provided as a subscription service, with a flat monthly fee that includes insurance and any required maintenance.
Peugeot 508 First Edition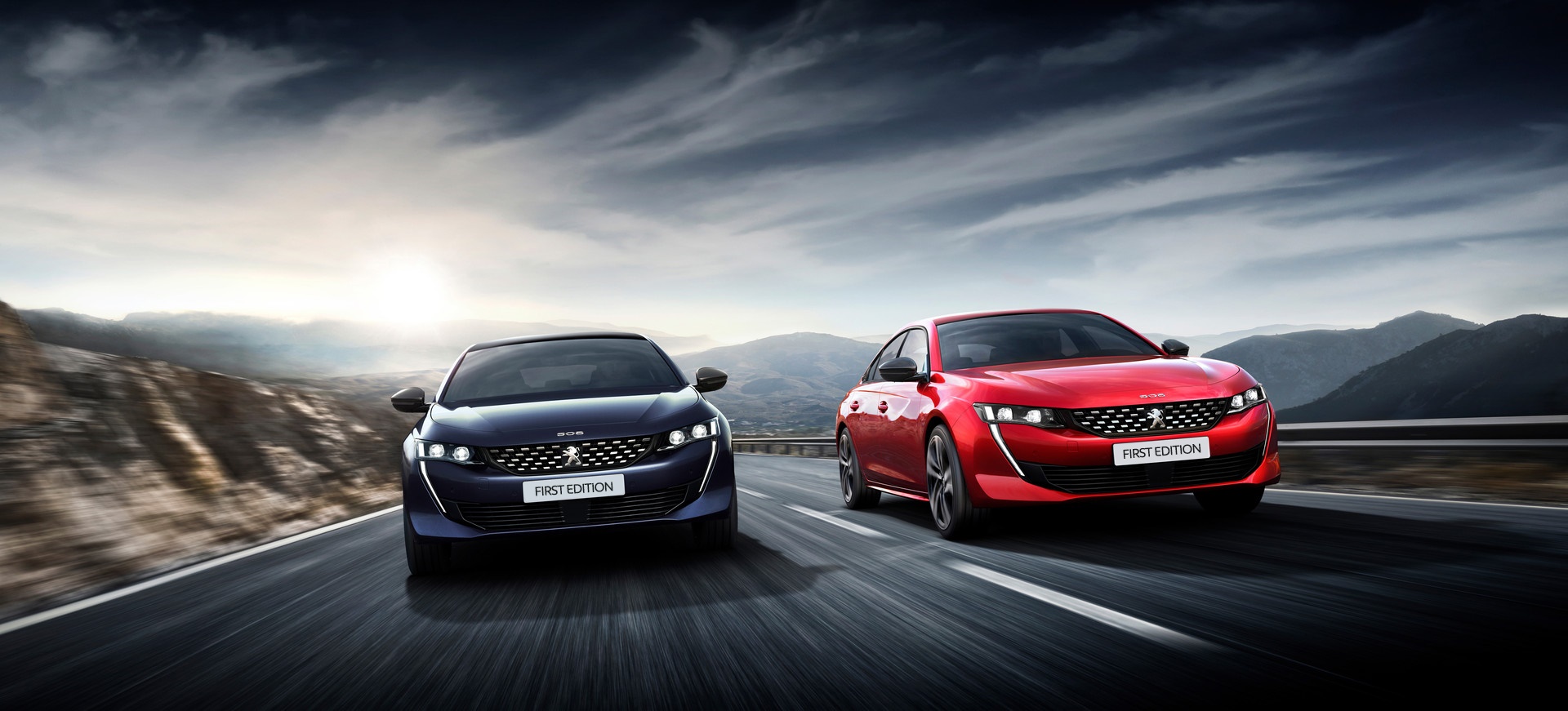 OK, a new Peugeot possibly isn't the most headline-grabbing entry on this list, but the Peugeot 508 First Edition is worthy of a mention, with strictly limited numbers of just 200 available in the UK.
The Peugeot 508 FE comes with plenty of onboard tech, including 360-degree surround colour cameras, night vision mode, and wireless smartphone charging.
Early orders also get a pair of wireless headphones as a thank you gift, plus four years of free servicing – and this time you even get to own the car.
Hyundai Intelligent Personal Agent Cockpit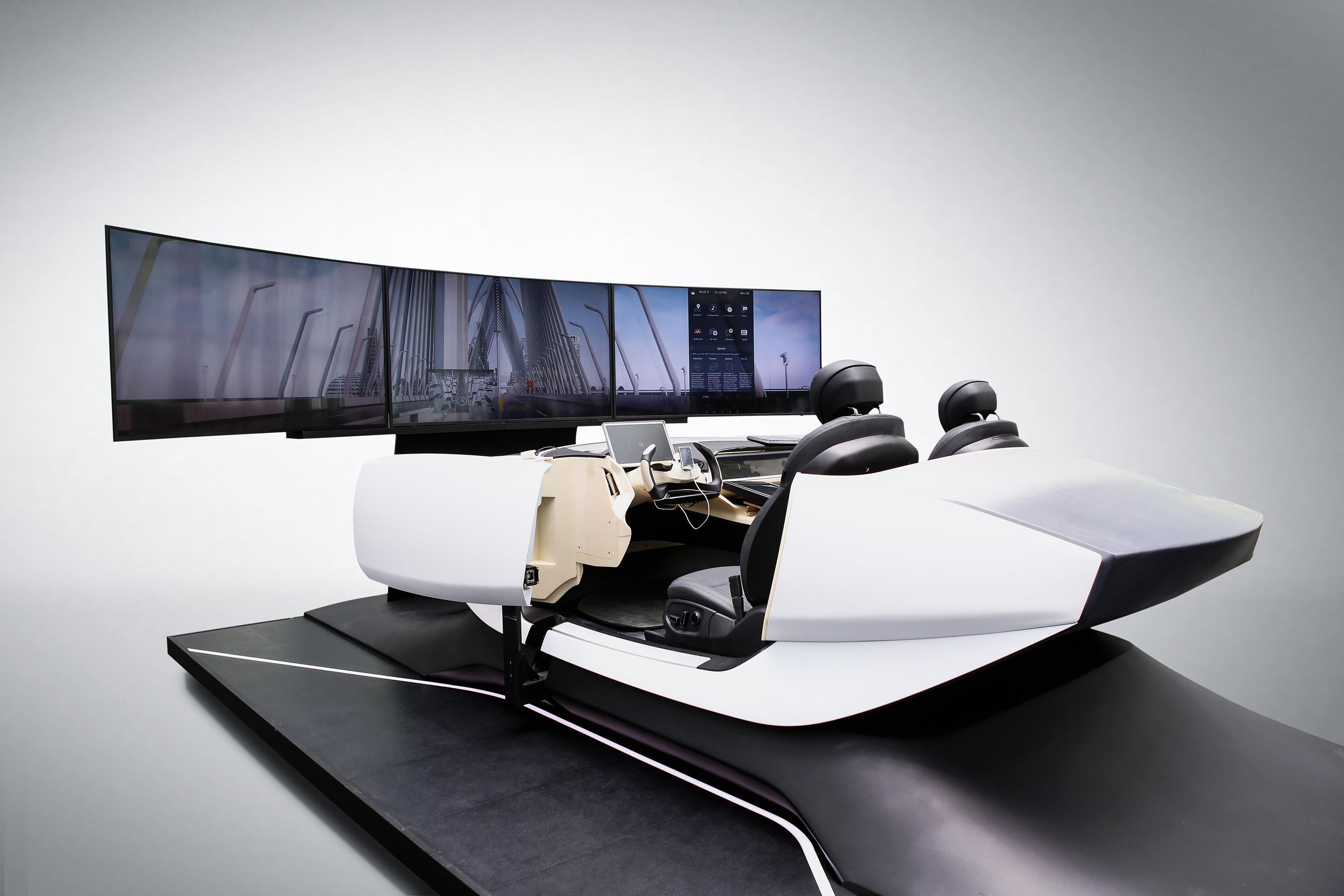 While the Peugeot 508 FE has its share of tech onboard, things get even more exciting when you put the words 'Hyundai' and 'Intelligent' together, and the Hyundai Intelligent Personal Agent Cockpit looks like something out of Black Panther at first glance.
It uses technology from audio recognition app SoundHound to enable voice control, not only of many of the car's features, but even of technology back at your home, so you can turn on the lights or heating in your house while you're still driving home.
One of the least essential but most gratifying features this unlocks is the ability to stream a song, in sync, to your car speakers and to your home entertainment system – so you don't have to pause the music while you get into the house and can keep singing along without missing a beat.
Ferrari 488 Pista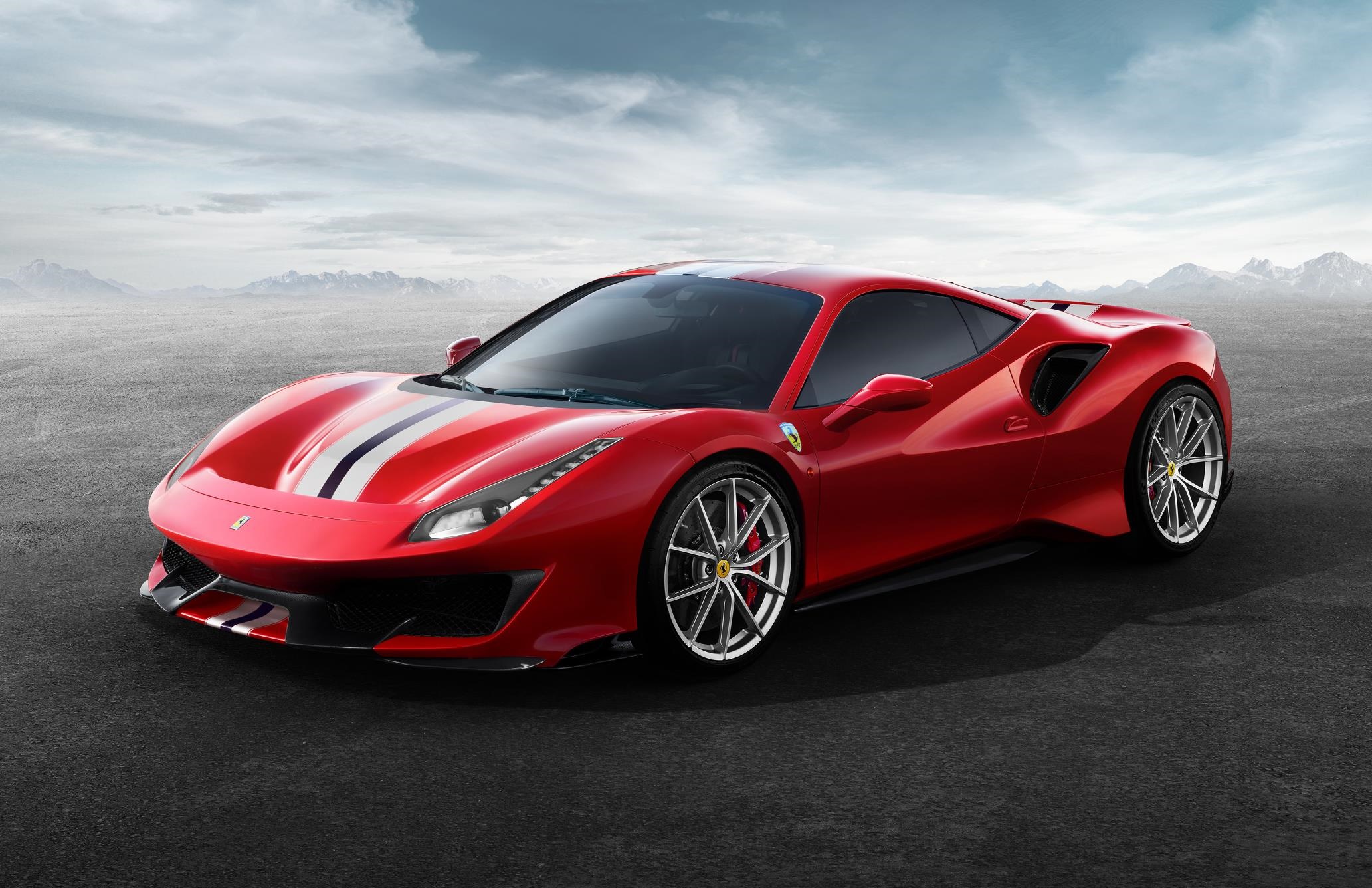 Enough of the tech – back to the cars! We close with Ferrari's most powerful V8 engine ever, the Ferrari F8 Pista.
The car combines aerodynamics from the 488 GTE with lessons learned from Formula 1 – including the front S-duct and rear spoiler – for a 20% boost in efficiency.
With a 720-horsepower V8 engine, it's pretty nippy – the official top speed just says 'more than' 340 kph (210 mph) and it will hit 100 kph in 2.85 seconds, which should be enough to catch the breath of all but the most hardened of motorsport fanatics.