Based just a 45 minute drive away (via the A64), The Vehicle Wrapping Ctr. is conveniently located for people and businesses based in the York area looking for vehicle wrapping.
We are able to provide the following at our Leeds Wrapping Centre: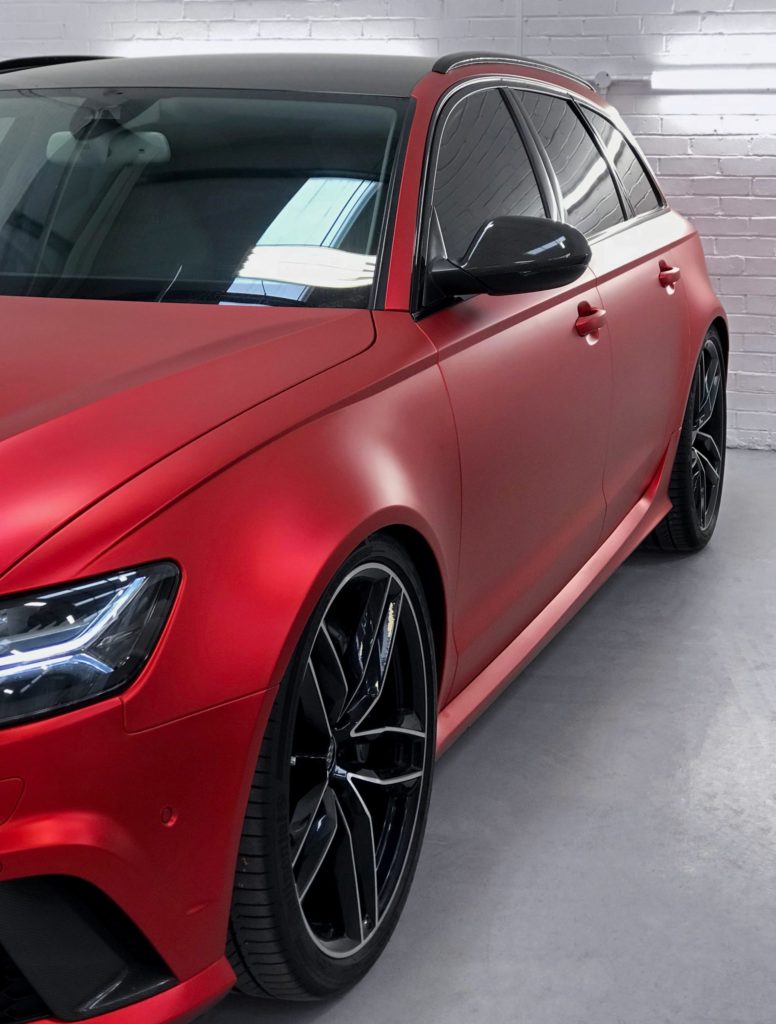 York is a city which loves its cars. This fact is highlighted by the popularity of the nearby Elvington airfield circuit, which hosts supercars such as the Aston Martin DB9, the Porsche 997 Turbo and the Ferrari 360 on a daily basis. If York folk aren't busy driving their own cars, they're driving someone else's round a track instead!
why get a vehicle wrapped in york?
York is a busy city, featuring many narrow streets and lanes. In line with the historic feel of the city, some of York's roads feel rather rough and outdated too. With narrow streets and erratic roads come all manner of problems for your car, van or fleet of vehicles, including scuffs, scratches and chips to your precious paintwork. A vinyl wrap applied by us can cover your entire vehicle, and protect it from all of these potential hazards. When you come to remove the wrap, your paintwork underneath will be exactly as it was when it was wrapped – great news for any vehicle.
Not only will a vehicle wrap protect your car or fleet, but it can also be used to brand your vehicles up or act as a mobile billboard with a temporary advertising campaign. When it comes to marketing, vehicle wraps are often the best way to spend your budget, as they get you seen. If you are considering a wrap for your own personal car, we can create any design you want – from a complete colour change, to a fully custom design, through to a carbon fibre effect.
York, we make your vehicles look exactly how you want them to look.