Vehicle Wrapping Stockport.
Using our vehicle transportation services we are able to offer our services to those in the Stockport area.
Once you're here, we can offer a full range of vehicle wrapping services, including: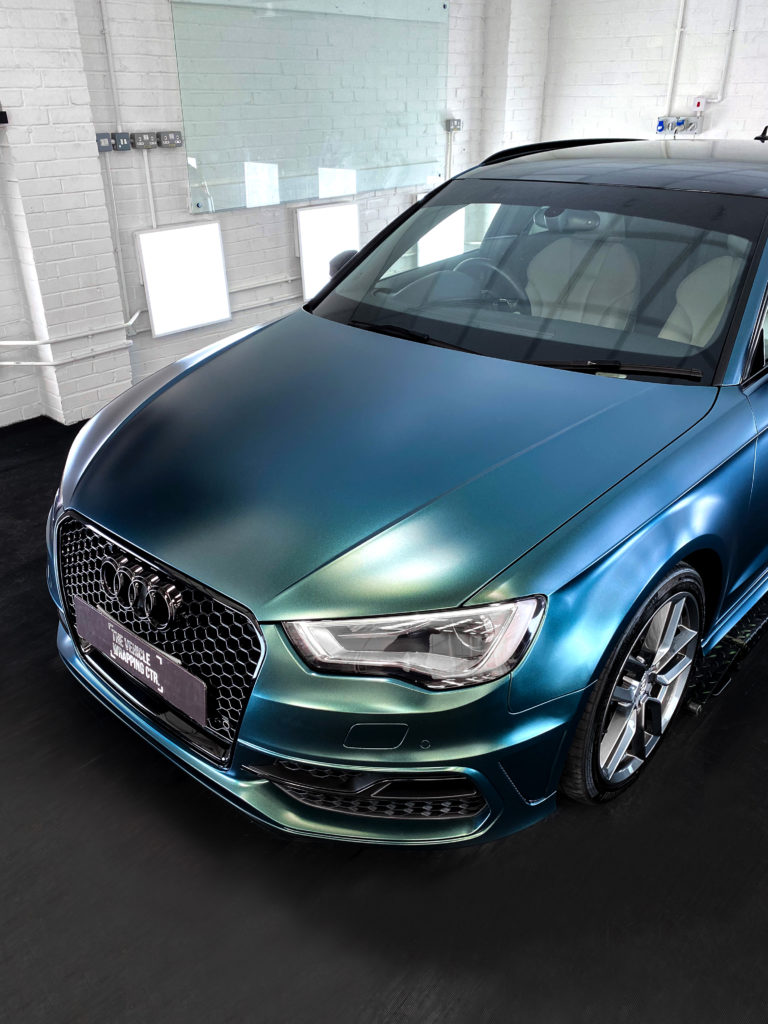 Stockport is Manchester's nearest neighbour to the south, just as Salford is to the north, and together the three create a substantial metropolitan area encircled by the M60 ring road.
Our Vehicle Wrapping Centre is perfectly placed to the west of Manchester city centre in Trafford, making it easy to reach us via the M60 in a matter of minutes – not only from Stockport, but also from Salford and locations throughout the city and further afield in the north-west.
Stockport probably either meant 'a hamlet with a market' or 'a castle in a wood', and historians disagree to an extent on the origins of the name.
Unusually, the demonym – the word used for people who live in the town – is actually 'Stopfordian', and is probably based on another early variation of the town's own name.
STOCKPORT ON THE MERSEY.
The River Mersey is not large enough in Stockport for the town to ever have served as a river port on it – and in fact, the river only officially begins in the town, where its tributaries the River Goyt and the River Tame flow into one another.
In some ways the Mersey is responsible for the town we know today, for example providing a natural border between the historic Cheshire and Lancashire sides of Stockport, and creating the river valley spanned by the iconic Stockport Viaduct.
STOCKPORT'S MATCHSTICK MEN.
Many of Greater Manchester's historic landmarks were captured in unique style by the artist LS Lowry, and Stockport Viaduct is one example that survives not only intact, but still in use to the present day.
The 27 arches of the structure, built of brick in 1840, still carry the main railway line through Stockport, and anyone travelling south or east from Manchester city centre is likely to have passed over it at some point. Its nearby neighbour, the so-called Stockport Pyramid built of blue glass in 1987, is another dominating feature of the town's skyline.
Stockport was once divided between Cheshire and Lancashire, and many modern-day residents prefer to keep those old associations; however, the town is officially now a part of Greater Manchester and is within walking distance of South Manchester suburbs like Didsbury.
Its population combines local residents who live and work in the town with those who commute into Manchester or to towns and cities via the railway and bus routes – a true transport hub with broad horizons across the north-west.