Vehicle Wrapping Salford – 3M wrapping experts
It is literally a stone's throw from Salford to Manchester, with the two cities bordering one another in places, and not much further to reach our Vehicle Wrapping Centre in Trafford.
Although Salford itself is technically a town, it and several of its surroundings form the City of Salford, an honorific title granted in 1926. Whether you are from Salford, Pendleton, Kersal or Broughton, we can offer:
Car wrapping
Truck wrapping
Car decals
Paintless dent removal
Van signwriting
Vehicle livery
Vehicle graphics
Bike wrapping
Bus wrapping
Get a quote for Salford vehicle wrapping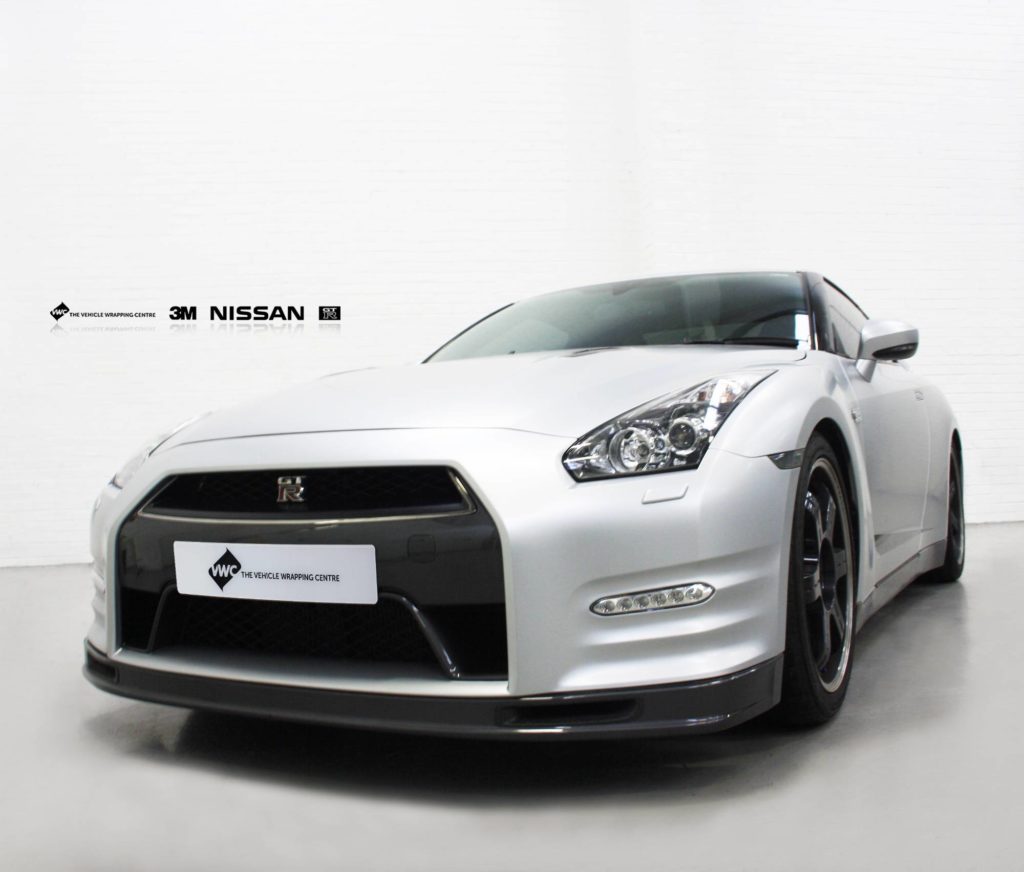 Salford was once unquestionably more important than its southerly neighbour across the River Irwell, and these days it shares a close bond with Manchester – a rivalry that is more friendly than competitive.
Manchester Ship Canal relied on Salford Docks as one of its main yards, and Salford Quays has become an important suburb to both cities, with some of the area's more affluent inhabitants to be found there.
History of Salford
'Salford' refers to a river ford alongside some willow trees, or 'sallows', and this crossing was likely to have been close to Victoria Bridge. Willow trees can still be found in the area too, including in Lower Broughton.
Arrow heads dating from Neolithic times have been found along the River Irwell, hinting at occupation as long ago as 10,000 years.
Salford's Industrial Revolution
Salford lagged behind in the early Industrial Revolution – its position on a meander of the Irwell meant the water flows more slowly there than it does further upstream, and when the first Arkwright water-driven mills were built, they were positioned on the faster stretches of river, and on the Manchester side.
When steam began to be used, Salford gained ground, and the construction of canals linking it with Manchester and other towns and cities helped further, by vastly reducing the cost of transporting heavy materials like coal.
Salford in Art
Salford is famous for appearing in the works of LS Lowry, who painted 'matchstick men' in his scenes of industrial Salford, Manchester and Stockport, but there are more recent artistic endeavours based in and around the town too.
The Irwell Sculpture Trail is one of these, and a walk along the river's banks between Bacup and Salford Quays is an opportunity to spot more than 70 works of art placed there.
Salford today
While the city has not always had the quality of housing it deserves, its residents have often been said to be house-proud, keeping their homes clean and smart.
Late 20th century development began to change this, with new tower blocks such as that at the heart of Salford Shopping City, and in the 21st century this has evolved into new sustainable developments, apartment buildings, and of course the continuing rise of nearby Salford Quays, giving residents access to the higher standard of property that is more fitting with the level of pride they take in their homes.