Vehicle Wrapping Preston – Home of 3M wrapping in the Preston area
Our Vehicle Wrapping Centre in Trafford is easily reached from Preston, typically via the M61 route of about 30 miles, although the M6 offers a slightly longer alternative. Both bring you into Manchester from the west, giving you good access to our Trafford location.
We offer the full range of vehicle wrapping services from our premises in West Manchester:
Car decals
Car wrapping
Paintless dent removal
Van signwriting
Vehicle livery
Bike wrapping
Bus wrapping
Truck wrapping
Vehicle graphics
Get a quote for Preston vehicle wrapping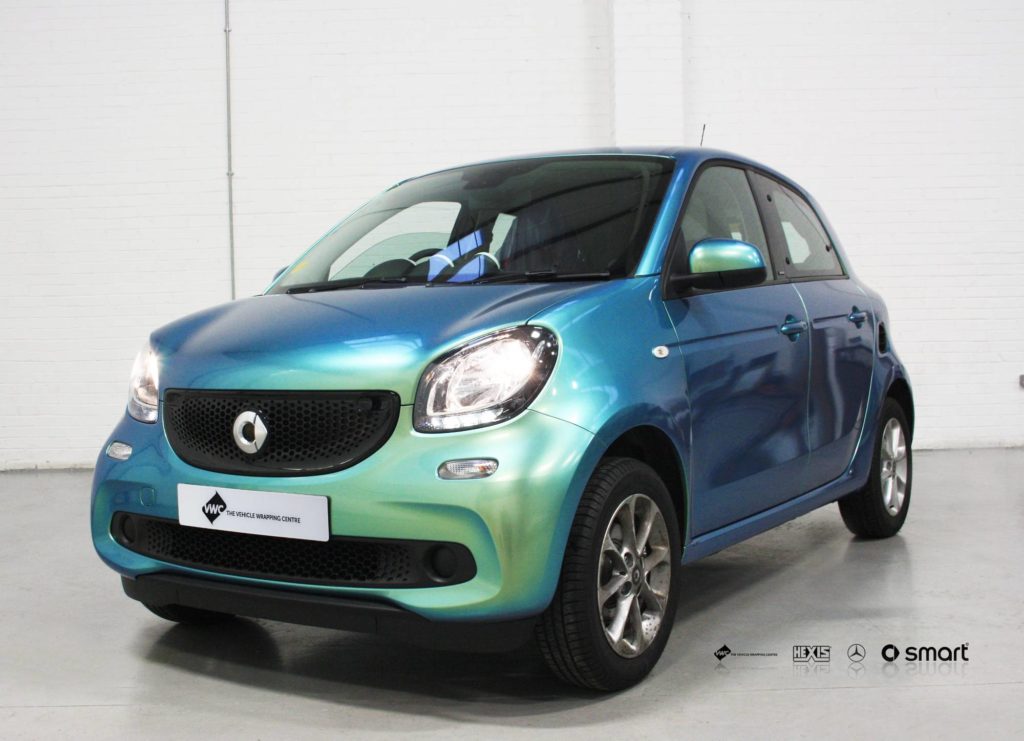 Preston has a population of about 125,000 people and holds official city status – an honour granted to it in 2002, the 50th year of Queen Elizabeth II's reign, and which also made it the 50th city in England.
Although it may not be immediately obvious, the name has religious connections, and derives from Old English literally meaning 'priest town'. The present-day spelling appeared relatively early, and is recorded from 1094 along with other variations.
History of Preston
Preston may have begun as a trading post or camp on the Roman road between modern-day Carlisle and Manchester, which crossed the River Ribble close to the city centre – it's also near to where the Roman road from Ribchester passed north of Preston en route to the coast.
The 'priest town' origins of its name may refer to a priory built alongside a ford on the Ribble, and the presence of a lamb on Preston's city crest seems to match that used by St Wilfrid, who is believed to have established the priory there.
Once in a Preston Guild
Preston Guild is a regular but infrequent celebration that takes place in the city, typically once every 20 years. It is a tradition dating back to 1179 when the right to hold the festivities was granted by King Henry II. The 20-year pattern has been altered slightly by events including World War II, but since 1952 the cycle has resumed unbroken.
Modern celebrations typically include street parties and musical performances, and the local saying "once every Preston Guild" is used throughout Lancashire in reference to events that are unlikely, unusual or just infrequent.
Preston in Front
Preston has led on several developments, including being the first English town other than London to be lit by gas lights.
The water-powered spinning frame, developed by Richard Arkwright and which revolutionised cotton-spinning in the 1760s, was also invented there and helped establish the north-west as the global epicentre of the cotton trade.
Preston today
Present-day Preston has close links with professional football, but this is nothing new – the city's club was among the founding members of the Football League and Preston North End were the first league champions.
One of the earliest women's teams was also based in the city, formed by the company Dick, Kerr & Co. Usually referred to simply as Dick, Kerr's, the team was active from 1917 until 1965, and secured a famous Christmas Day victory in 1917, winning 4-0 over Arundel Coulthard Factory with 10,000 spectators.