Vehicle Wrapping Newcastle.
With a short drive down the A1(M), The Vehicle Wrapping Ctr. is easily accessible to people and businesses located in Newcastle. Being located in Leeds we serve all areas in Northern England, we are able to provide: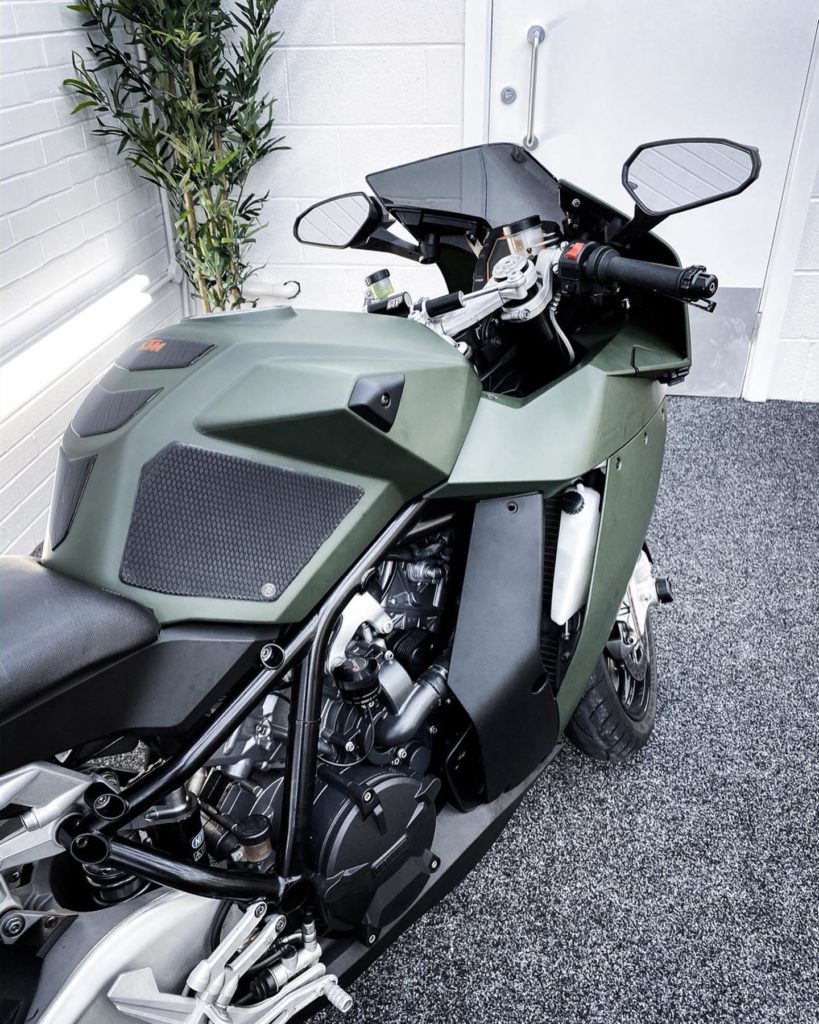 Newcastle is home to the fairly new but much-loved annual Newcastle Car Show, which features modified, sports and classic and vintage cars and vehicles. The birth of this show highlights the local interest in vehicles of many types.
If you live in or near to Newcastle and would like your car, vehicle or fleet of vehicles wrapping, you have come to the right website. Your closest Vehicle Wrapping Centre is currently in Leeds, but we also have plans to open a centre in Newcastle in the not too distant future. In the meantime, however, we are only 2 hours away on the motorway, so it's still easy to reach us for all your vehicle livery and signwriting requirements – personal or business.
WHY GET A VEHICLE WRAPPED IN NEWCASTLE?
Chips, scratches and scuffs are just as likely to occur in Newcastle as anywhere else in the UK. So, what can you do to protect your paintwork? You can wrap it, which effectively forms a vinyl shield around it for up to 5 years.
We use the very best 3M vinyl film in our vehicle wrapping, and we are able to offer cars, vans, buses, trucks, motorbikes, push bikes – in fact, any vehicle you need wrapping. We are just as happy to work on one car or van as we are 100 trucks, and private vehicles or business fleets – all jobs are equally as important to us, and our qualified team are passionate about achieving a perfect wrap every time.
We offer decals, full vehicle wraps, special effect finishes such as carbon fibre, entirely custom wraps, colour changes, vinyl detailing, and much more. We can create whatever skin you require for your vehicles, and our in-house graphic design team are on hand to offer help and advice for your personal Land Rover or your fleet of 50 bearing your company's latest marketing campaign.
Newcastle, we are here for all your vehicle wrapping requirements.