Vehicle Wrapping Kendal – Car and bike modification
The route from our Vehicle Wrapping Centre in Trafford to Kendal, on the edge of the Lake District, takes you from the urban areas of Manchester, Bolton and Preston, up past Blackpool, Morecambe and Lancaster to some of the north-west's most picturesque landscapes.
Kendal itself has a population of only around 30,000 people, but with the mountains and lakes on its doorstep, the permanent residents are joined by flocks of tourists throughout the year. We can offer the following vehicle wrapping services to those in the area:
Car decals
Car wrapping
Truck wrapping
Paintless dent removal
Bike wrapping
Bus wrapping
Van signwriting
Vehicle livery
Vehicle graphics
Get a quote for Kendal Vehicle Wrapping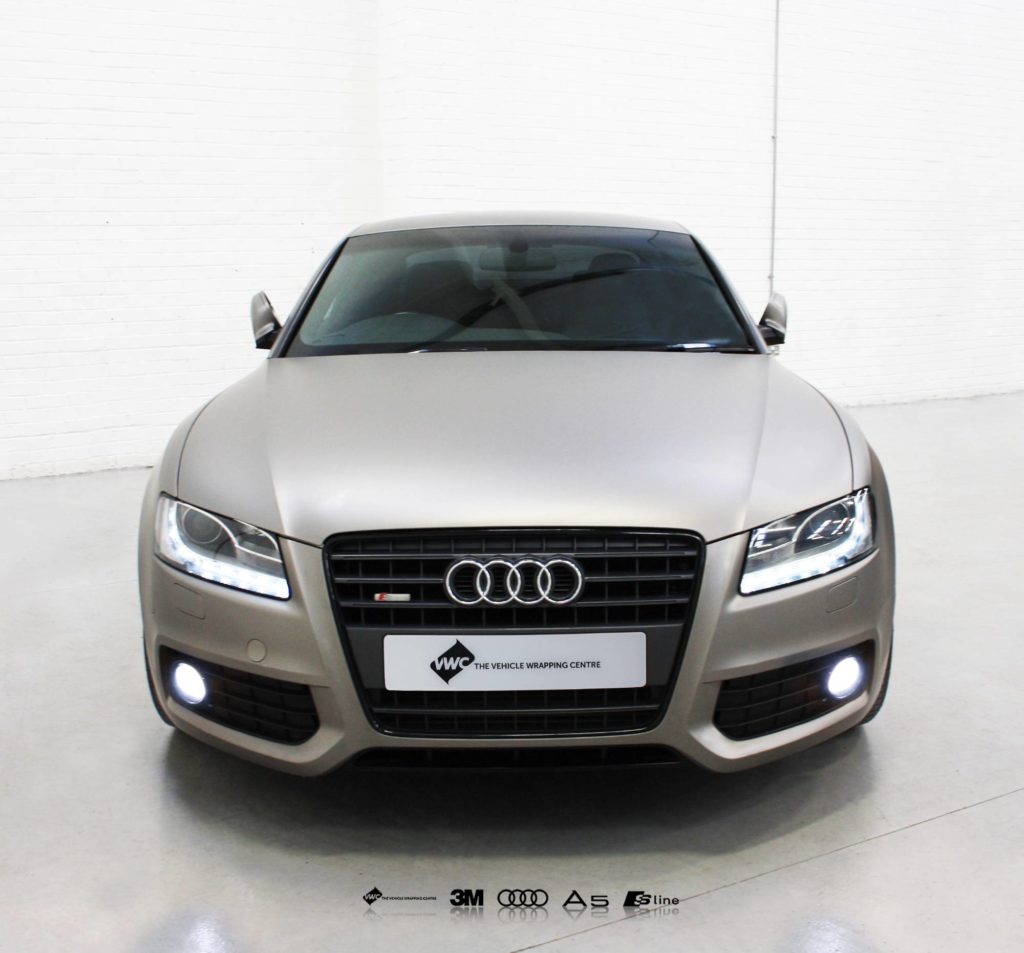 Kendal's name comes from Kent-dale, as it sits in the valley of the River Kent on its route south-west to Morecambe Bay.
The river itself is an attraction for many visitors to the area, rising in the hills at Kentmere and covering a distance of only around 20 miles in total, while the Arnside Bore raises the water level up to half a metre at high spring tides, creating a spectacle seen in only a handful of places around the UK.
History of Kendal
Kendal is one of many places to originally hold the name Kirkby – literally meaning a village with a church – and for a time was known as Kirkby Kendal before the first part of its name was dropped.
Proud local residents might be surprised to learn that it was listed as part of Yorkshire in the Domesday Book, but its history dates back even further, with a Roman fort discovered just two miles from the present-day centre of Kendal.
Kendal by the Lakes
Kendal is famously located on the edge of the Lake District, and within easy reach of Lake Windermere, with the peak of Scafell Pike a short distance beyond.
Many people don't realise that it is also close to the Yorkshire Dales, a short hop across the M6, and this places Kendal where the two national parks are almost at their closest to one another.
Kendal's Cake
The most famous 'cake' from the town is of course Kendal Mint Cake, although you're unlikely to be served a slice of it – instead, the crumbly sugary treat is sold usually in bars, similar to Scottish tablet.
Its high glucose content and general durability makes it popular as an energy source for walkers and climbers, and there are plenty of both in and around Kendal's local landscape.
While the white version is most familiar, there are two other common forms of Kendal Mint Cake; one made with brown sugar, and an indulgent chocolate-coated version.
Kendal today
Many people now associate Kendal with the music festival Kendal Calling – although that's not strictly accurate. In fact, the festival takes place to the north of Kendal, and closer to Penrith.
If you're travelling to Kendal Calling from Manchester and other locations south of the Lake District though, you'll pass close to Kendal itself along your way.