Vehicle Wrapping Chester.
We offer completely hassle free vehicle transportation services, which means we can collection your vehicle from you home or work address in either an enclosed trailer, if you you want to keep the milage down, or your vehicle can be driven and we can leave you with our courtesy vehicle. Your vehicle can then be wrapped or customised at our facility and then return it to you.
Our vehicle wrapping services for the Chester area are: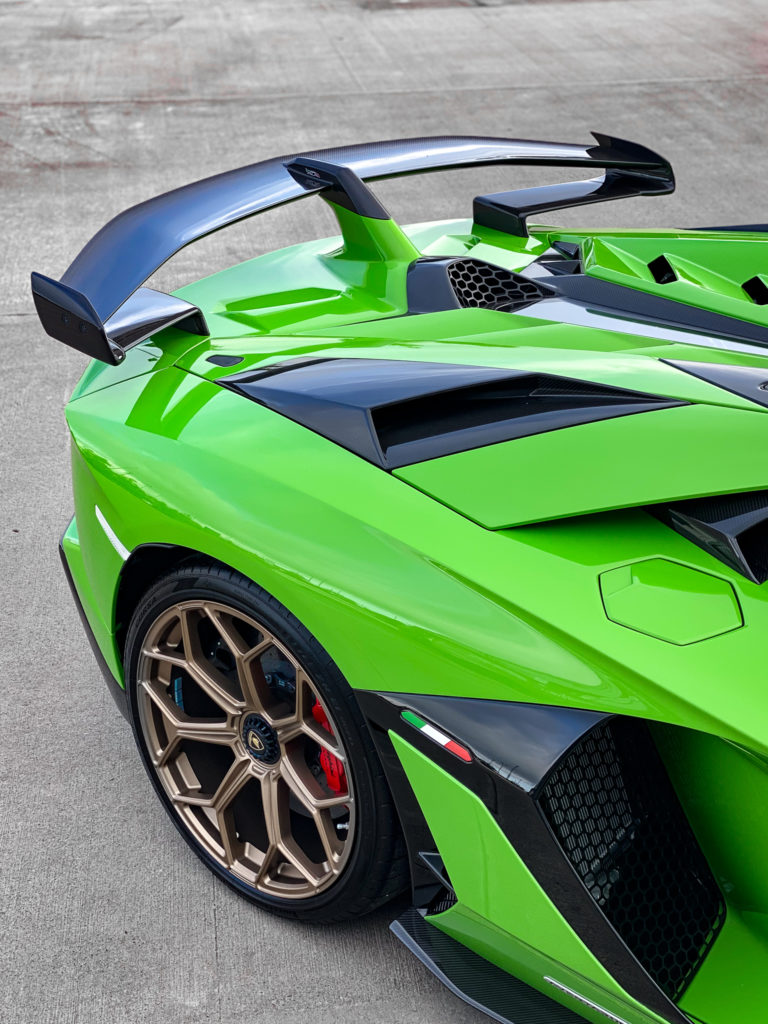 Chester is the largest settlement in the west of Cheshire, famed for its city walls and architecture, and has held city status since 1541. With around 100,000 residents in the city itself, it is of similar size to Bath or Durham.
The walls have been repaired and altered slightly over the centuries, but they remain among the most complete examples of their kind, allowing visitors to walk a two-mile circuit that once enclosed the city in its entirety.
Chester was founded in 79 AD by the Romans, who called it Deva – the Roman name for a camp or fort in general was 'castrum', and from this developed the modern name of Chester, as well as other English place names ending in 'chester' or 'cester' (e.g. Leicester), and Welsh place names containing 'caer' too.
It has long been seen as a place to escape to, and in the modern era urbanites from Manchester and Liverpool who visit the city are treading in the footsteps of their Victorian and Georgian predecessors.
CONFLICT IN CHESTER.
After the Romans left, Chester became a scene of conflict several times over the following millennia, firstly between the Saxons and the neighbouring Welsh kingdom.
Under the Earl of Chester following the 1066 Norman Conquest, the city again defended against the Welsh, while also being used as a starting point for raids across the water to Ireland.
Chester Castle was built around this time, first using the motte and bailey method, but in 1245 it was rebuilt in stone and stands strong to this day.
CHESTER'S WINDS OF CHANGE.
Unusually for the north-west – and especially for anyone more familiar with the weather patterns of Manchester – Chester has relatively low rainfall, thanks to the Welsh mountains protecting it from humid air.
It also often benefits from a warming wind, when the air currents are in the right direction, which helps to raise the local temperature compared with other surrounding places.
Despite its appearance, many of the 'older' buildings in Chester are actually Victorian, and were only built in the half-timbered Jacobean style of the early 1600s. A clue to this are their twisted chimneys, a hallmark of architect John Douglas, which dates the buildings to around the 1880s.
Since 1969 the city has been designated as a conservation area, helping to ensure its architecture – whatever the era – is protected against insensitive redevelopment for generations to come.