3M Vehicle Wrapping Bolton – We're just 20 mins away in Trafford!
The Vehicle Wrapping Centre in Trafford, Manchester, is less than 30 minutes from Bolton along the M60 – and less than 20 minutes on a good day. It is our base for services throughout Greater Manchester, Cheshire and the North West, including:
Bike wrapping
Bus wrapping
Car decals
Car wrapping
Paintless dent removal
Truck wrapping
Van signwriting
Vehicle graphics
Vehicle livery
Get a quote for Bolton vehicle wrapping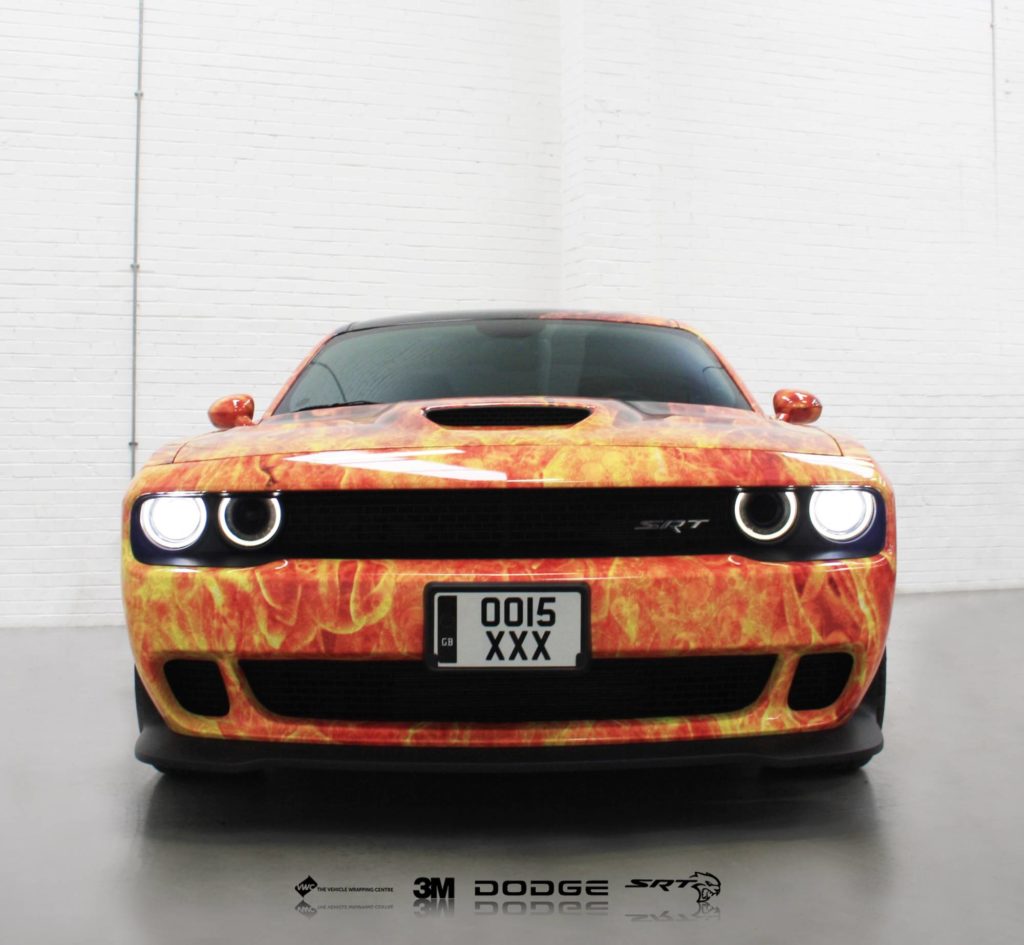 Bolton is one of the North West's largest towns, and played a crucial role in the region's contribution to the cotton trade in the 19th century. Its own population is around 140,000 people, but this rises to over a quarter of a million including the Metropolitan Borough of Bolton.
Its location on moorland led to it being called 'Bolton on the Moors' and the town motto, 'Supera Moras', is a reference to this, while also meaning 'overcome difficulties'.
History of Bolton
Bolton's history dates back to the early Bronze Age, with burial mounds and stone circles found from that era. It is located close to several Roman roads too, and the earliest recording of its name was Boelton in 1185. This derives from the Old English bothl-tun, meaning a settlement with a dwelling, a further sign of how long the area has been inhabited.
Bolton in the Civil War
The town was the setting for the Storming of Bolton, a conflict of the English Civil War that took place on May 28th 1644 and is also known as the Bolton Massacre.
In typically heavy Mancunian rain, Royalist forces stormed the town, which was defended haphazardly by an unready brigade of Parliamentarians, and at the final count as many as 1,600 of the defending troops were reported killed or captured.
Bolton in the Industrial Revolution
The Industrial Revolution in the 1800s was a happier time for the town, which grew rapidly to become one of the North West's numerous important cotton centres, with a thriving mining industry and canal links to Manchester and Bury as a result.
When the cotton industry finally went into decline at the end of the 1920s, Bolton had over 200 cotton mills and 26 dyeing and bleaching works – one of the world's largest concentrations of textiles plants.
Bolton today
Modern day Bolton remains one of the major towns surrounding Manchester, with a thriving culture and community in its own right.
Local football team Bolton Wanderers won the FA Cup three times in the 1920s and again in 1958, and remain one of the most consistent clubs in the football league with over 100 seasons in the top two divisions.
The town's Le Mans Crescent is among its greatest works of architecture, and has appeared in numerous popular culture productions, serving as a Russian secret service building in Sleepers and as a London crescent in a Sherlock Holmes production too.
Nearby is Bolton Town Hall and the Albert Halls, which were fire-damaged in 1981 and rebuilt in 1985, and now host entertainment events including live performances and stand-up comedy