Vehicle Wrapping Birmingham.
We are proud to be able to offer our specialist, highly skilled personal and commercial vehicle wrapping services to the people and businesses in Birmingham and surrounding area, with our collection and delivery services and on-site wrapping capabilities, we offer: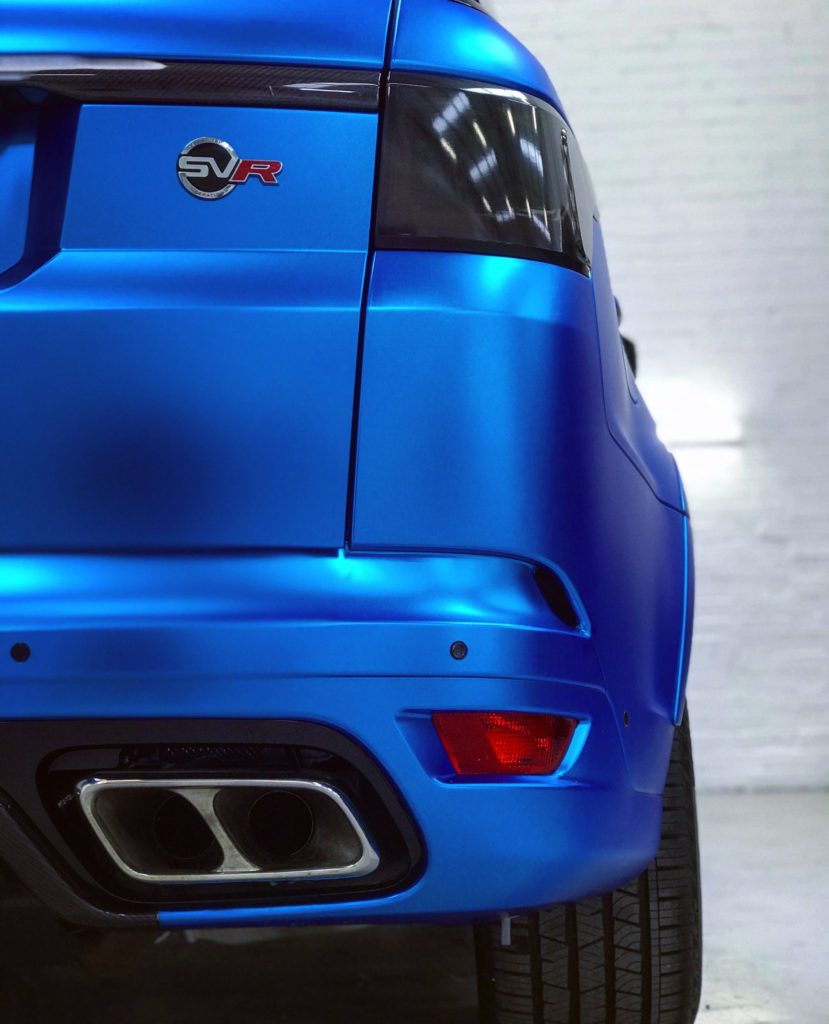 Birmingham is the cultural heartland of England, and the most populous city outside of London with nearly four million people living within the metropolitan area.
Home to the City of Birmingham Symphony Orchestra, the Birmingham Royal Ballet, Birmingham City F.C., Aston Villa, and the Birmingham Wheels sport park, it is a place with much to offer residents and visitors.
We offer a full range of vehicle wrapping and modification services for both private and commercial vehicles.
Although vehicle wrapping and design is of course our primary service in Birmingham, offered to all kinds of vehicles, we can also design and implement partial wraps, vehicle colour changes, decals, stickers, and digitally printed wraps.
Other services also include window tinting, paint protection and detailing. If you are in the Birmingham areas and looking for a reliable, trustworthy vehicle wrapping company we offer a number of transportation services to help getting you vehicle to and from us easily and hassle free.
We are 3M accredited vehicle wrapping company, making us one of the few experienced companies qualified to use the highest quality and most versatile wrapping materials available on the market.