Porsche GT4 in the Hype Livery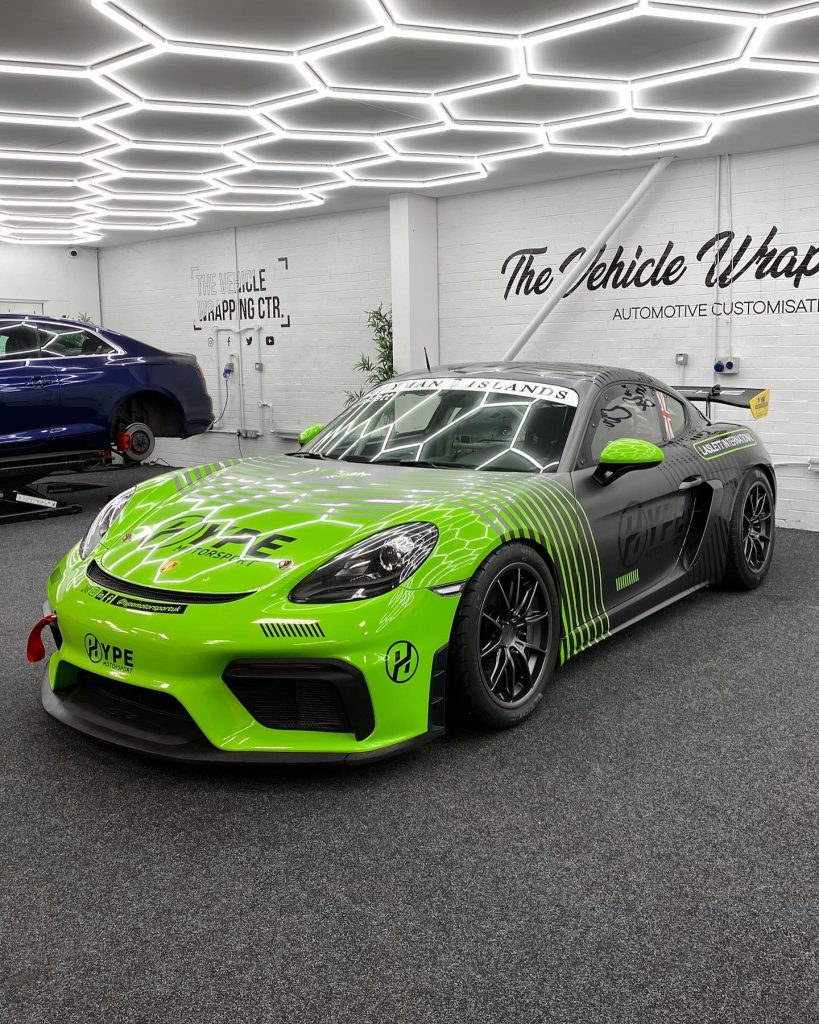 Hype Motorsport are Racing in 2023.

Yes back in December we had the pleasure of creating yet another HYPE Motorsport Livery for this Porsche Cayman GT4 running in the Porsche Sprint Challenge GB.

This project came with a super tight deadline to allow the team as much time as possible with the car for testing & track time.

As always our team meticulously planned everything so that the installation could be complete in just 2days!