The Vehicle Wrapping Ctr. is delighted to be an accredited vehicle wrapping company. With industry trained technicians, we have the skill set required to be able to offer our services across a hugely diverse range of premium automotive films, be it colour change or digital prints wraps.
There is a huge array of options when it comes to vehicle wrap films, from chromes to super matte's, there truly is something for everyone.
Using only industry-leading and trusted vinyl manufacturers products for all our work, we can ensure quality installations across all applications. Should there ever be an issue with one of their films, these trusted manufacturers offer us support to help make sure you, the customer, is put first.
There are 1000's of colours on the market, but we have categorised some examples of the finishes available for you here, check them out:
Flat & Metallic Colours
Mercedes C43 Estate

Oracal 970 – Gloss Violet Metallic

Range Rover SVR

Avery Dennison – Gloss Grey

Porsche 911 GTS

Teckwrap Gloss Metallic Coal

Lotus Elise

Oracal 970 – Sunset Shift

Audi A5 Coupe

Oracal 970 – Gloss Dark Grey

Audi R8

Avery Dennison – Gloss Light Blue

Range Rover

Avery Dennison – Gloss Sea Breeze

Aston Martin Vantage

Oracal 970 – Gloss Crystal White

Caterham 7

Mactac – British Racing Green

Aston Martin DB9

3M Gloss Steel Blue Metallic

Lamborghini Aventador

Avery Dennison – Gloss Lime Green

BMW E93

3M Gloss Atomic Teal

Audi R8

3M Gloss Bright Yellow

Mclaren P1

3M Gloss sky blue & 3M Gloss Bright Orange

Kawasaki ER-6N

Avery Dennison – Radio Active
Flat & Metallic Colours
Range Rover SVR

3M Satin Thunder Cloud

Range Rover Velar

Avery Dennison Satin Black

Aston Martin Rapide

3M Satin Glacial Frost

Tesla Model 3

3M Satin Dark Grey

Mercedes G63

3M Satin Neon Yellow

Tesla Model 3

3M Satin Perfect Blue

Tesla Model X

3M Satin Black

Audi SQ7

3M Satin Dark Grey

Caterham 7

3M Satin Ocean Shimmer

Urban Range Rover

3M Satin Black

Land Rover Defender

3M Satin Copper Canyon

Mercedes C63 AMG Coupe

3M Satin Dark Grey
Flat & Metallic Colours
Lamborghini Huracan

3M Matte Orange

KTM RC8 1190

3M Matte Military Green & Dead Matte Black

Range Rover

3M Dead Matte Black

Ferrari 458

Avery Dennison Matte Cherry

Audi TT

3M Pine Matte Metallic Green

BMW M3

3M Matte Silver

Volkwagen Golf R

3M Matte Slate Blue

Range Rover Evoque

3M Deep Matte Black

Porsche 911 Carrera S

Avery Dennison – Matte Blue

Because Racecar

3M Matte Black

Tesla Model 3

3M Matte Metallic Brown

Mclaren 570s

3M Deep Matte Black
Gloss, Satin & Matte Finishes
17834878_1458881674131414_5443604879050569724_o

51496080_2253531657999741_4087665592742445056_o

IMG_2121

74792382_2747712665248302_5583561165310525440_n

56764789_346956109499204_2566499996194011199_n

14976574_1303490643003852_5306020770249478679_o

16700262_1410028692350046_7318912768974969752_o

17760816_1458881734131408_4700501033663758407_o

27173516_1766127443406834_1821318615225462192_o

42492196_2066565680029674_4609519057102700544_o

14990995_1303490339670549_2444523571465866650_o

75491761_2745506258802276_496120627367772160_o
Gloss, Satin & Matte Finishes
Nissan GTR

3M Gloss Psychedelic

Ford Focus RS

3M Satin Ghost Flip Pearl

Audi RS6

Hexis Gloss Vairo-Chrome Beetle

Tesla Model 3

3M Satin Flip Volcanic Flare

Audi A3

3M Gloss Deep Space

Aston Martin Rapide

3M Satin Glacial Frost

Audi RS6

Hexis Gloss Vairo-Chrome Beetle

Ford Focus RS

3M Satin Ghost Flip Pearl

Mitsubishi Evo

Avery Dennison – Satin Rushing Riptide Cyan/Purple

Smart Car

Hexis Gloss Vairo-Chrome Blue/Green

Audi A3

3M Gloss Deep Space

Tesla Model 3

3M Satin Flip Volcanic Flare
Various Finishes
Jeep Wrangler

Hexis – Leather Effect

Audi Trims

3M Black Carbon

Jaguar F-Type

Avery Dennison – Brushed Black

Harley Davidson Tank

3M Brushed Titanium

Jaguar F-Type

Avery Dennison – Brushed Black

Non Vehicle Wrap

3M Di-noc – Architectural Wood Grain
Looking for something else?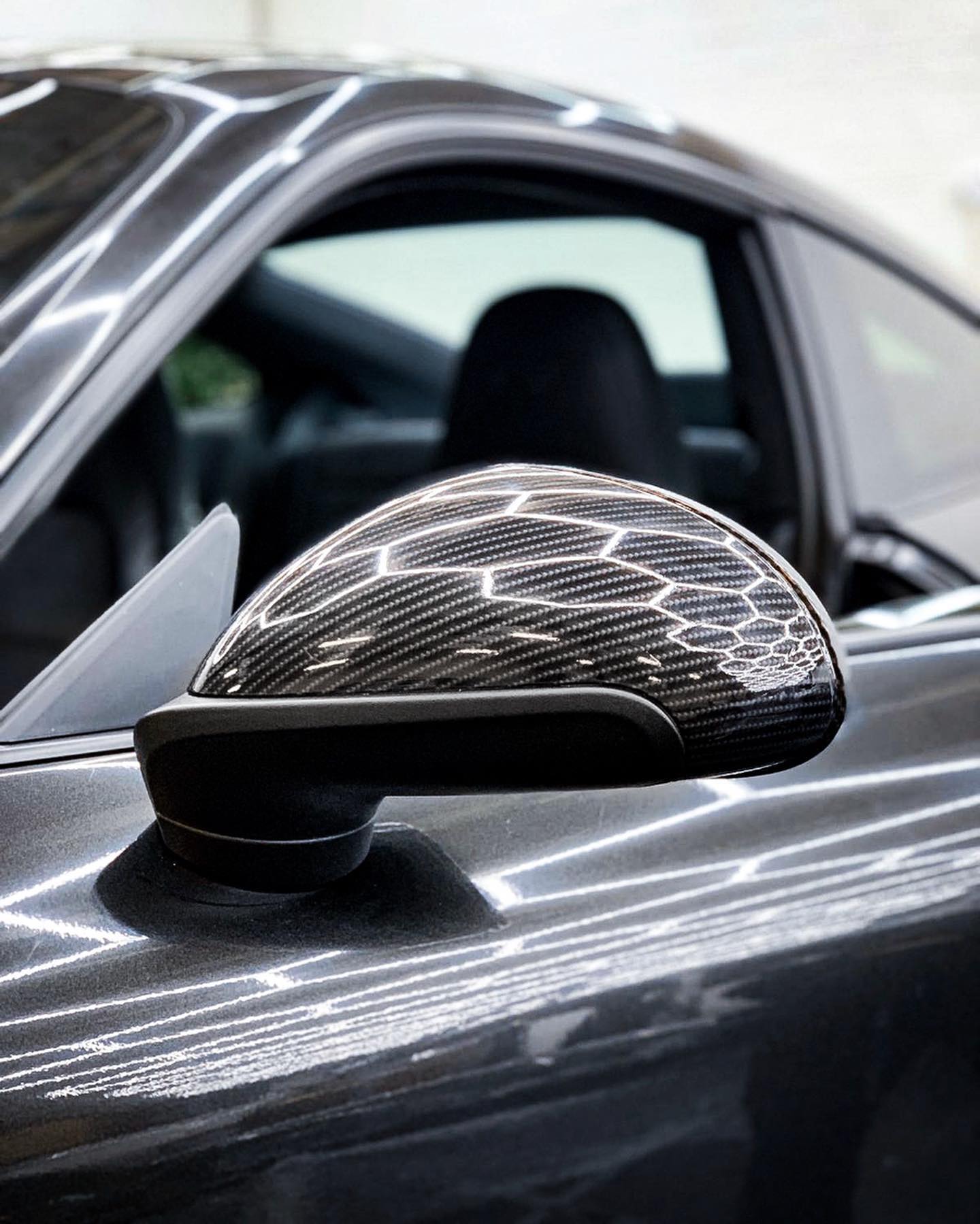 Our Carbon Fibre products are a great enhancement for any car, popular on some of the most exclusive supercars on the market, we have installed these films on many vehicles from Porsche 918's to Golf R's.
We also supply these products to trade, click the link to find out more or email us: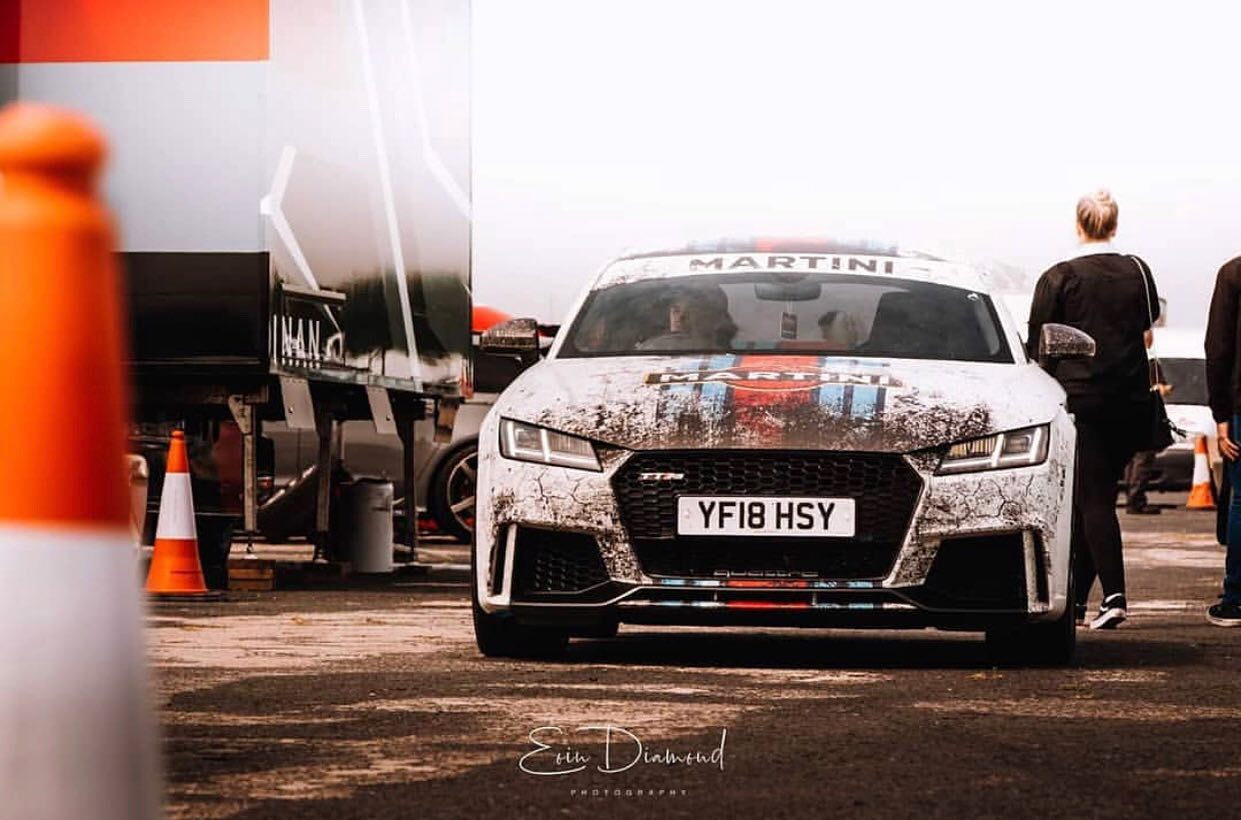 Are you looking for something even more bespoke? Printed wraps are great option for any one looking to get noticed, whether you're an individual looking for unrivalled kerb appeal, a local start-up company or one of the largest corporations in the UK, we offer a full range of bespoke design service tailored to you.

The 3M Authorised Vehicle Wrapper (AVW) program is designed for public use, allowing customers to identify local accredited wrapping companies with the confidence that they have completed the thorough training in how to correctly instal 3M films. These standards must be maintained to stay apart of this network of authorised installers. Having been a part of the programme for the last five years, you can be sure that the service you receive will be of the highest quality. Additionally, we must also maintain a clean, dust-free and climate-controlled wrap facility, as well as stay up to date with the latest material releases and technology.
Our in house design team and high-quality print & graphics production capabilities also enable us to further this relationship, with regular acknowledgements and multiple award-winning vehicle wrap designs.
We are proud of our vehicle wrapping service and association with the industry's leading vinyl manufacturers.
About 3M.
3M are an innovative global technology company, and this means that their vinyls are the best in the business, thanks to all the time they spend on research and trials. When you are getting a 3M wrap fitted by our technicians, you are getting guaranteed quality every time.
With some of the world's largest brands such as Royal Mail, AA and the RAC using 3M vinyls for the branding of their vehicles, you know your vehicles will be in good hands with us. Huge companies such as these have been using 3M vinyl wraps to brand their vans and other vehicles for decades. When correctly applied to a vehicle that is in good condition, and properly maintained, a wrap will last five years or more.
The Vehicle Wrapping Centre is authorised to supply and fit the 3M Wrap Film Series 2080, which is the highest standard in wrap films; promising quality, reliability, service and a full warranty.
3M remain innovators in developing vehicle graphic products, including 3M Controltac™ to allow for repositionable graphics, 3M Comply™ for bubble-free finishes and 3M Ventureshield for clear paint protection applications. In addition to the standard vinyls, 3M speciality vinyls are available when you require a product that is specifically designed for withstanding petrol spills, being removable, or being reflective to comply with E.U regulation. If you have a specific vinyl wrapping need, 3M will have it covered.