You might think bigger is better when it comes to vehicle wrapping, especially if you've seen HGVs that have been given an eye-catching overhaul using a brightly coloured wrap.
But any size of vehicle can be wrapped – and any shape, too – so there are plenty of good reasons for bike wrapping, even if there's not so much space to utilise on the vehicle.
One of the main reasons is simply that bikes are often made to be seen; whether in a race or on the road, their sleek shape and superior handling makes them an eye-catching addition to the traffic.
Wrapping lets you put your own stamp on your bike's appearance, complementing its shape with graphics inspired by speed or elegance, or anything else you like the look of.
There's a practical side to it too, as bikes are often exposed more to the risks of grit and small stones kicked up by the wheels of other vehicles – and wrapping provides a physical barrier to protect the paintwork against chips.
You can always have the wrap removed later if you want to expose the original paintwork again, but often you will find that the resale value of your bike is actually higher if an attractive wrap has been professionally applied to it.
For some purposes, there are commercial applications to bike wrapping too – including everything from displaying sponsor logos on race vehicles, to adding branding decals to courier and delivery bikes.
What can I wrap?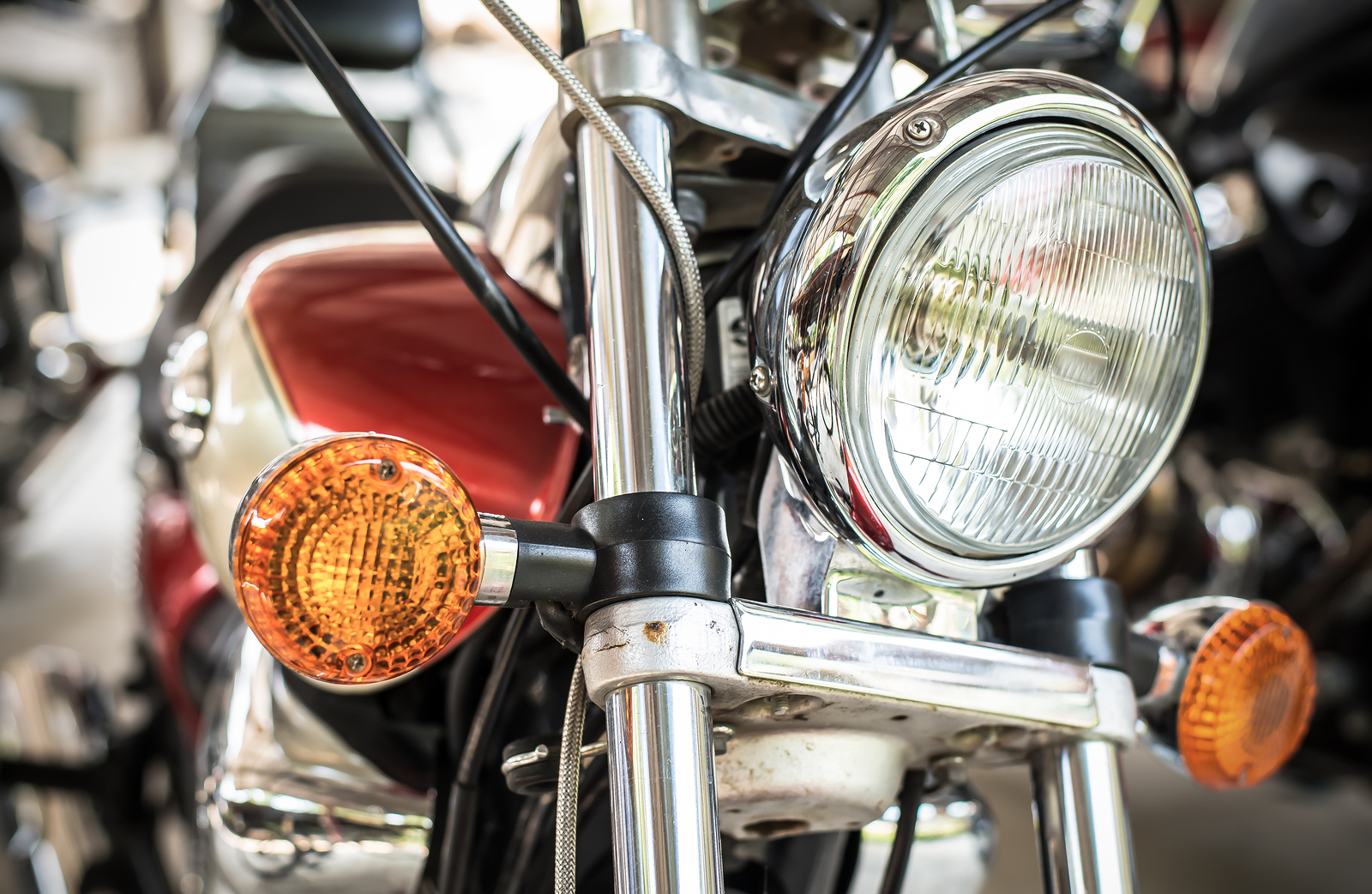 Like any other vehicle, you can wrap almost every exposed surface – size and shape doesn't have to be a problem, although if you want to add large logos that need to be displayed flat, then naturally they will need to be positioned on the flatter parts of the bike such as the sides and front.
There are plenty of colour options, from single-colour wraps to cover up old paintwork without needing a costly and time-consuming respray, to pearlescent and metallic finishes that will really make a statement in the bright sunshine.
Your original paintwork doesn't have to be old though – you might want to wrap a brand new bike, not only to give it a bespoke appearance, but to protect the paintwork too. Later when it comes to resale, you just remove the wrap and the original manufacturer's paintwork should still be pristine underneath.
Things to remember
Bike wrapping is quick and easy compared to alternatives like respraying or custom paint jobs – and it's easy to remove the wrap later to restore the original appearance. You can change the look of your bike again and again just by having a new wrap fitted to it.
People will see your bike from different distances, so logos should be easy to see, which usually means high contrast colours and in a prominent place on your bike.
Remember there may be times when your bike is parked and people can get up close too – so it's still worth including smaller design elements or text such as contact details, website address and so on, even if these will not be seen at speed or on the open road.