For parents, having a child leave for university – often the first time they have been away from home for any length of time – can be a strange combination of sadness and pride.
It's a strange experience for any 18-year-old too, and especially for those who live in a room in halls of residence, rather than in a flat with fellow 'freshers', there is a risk of feeling quite isolated.
A car is an instant solution to that – it serves as a lifeline, an umbilical cord connecting first-time students back to the family home anytime they need to see their parents.
Here are five of the top cars that live up to that hugely important role, selected from the automotive industry's own class of 2016.
1. Ford Fiesta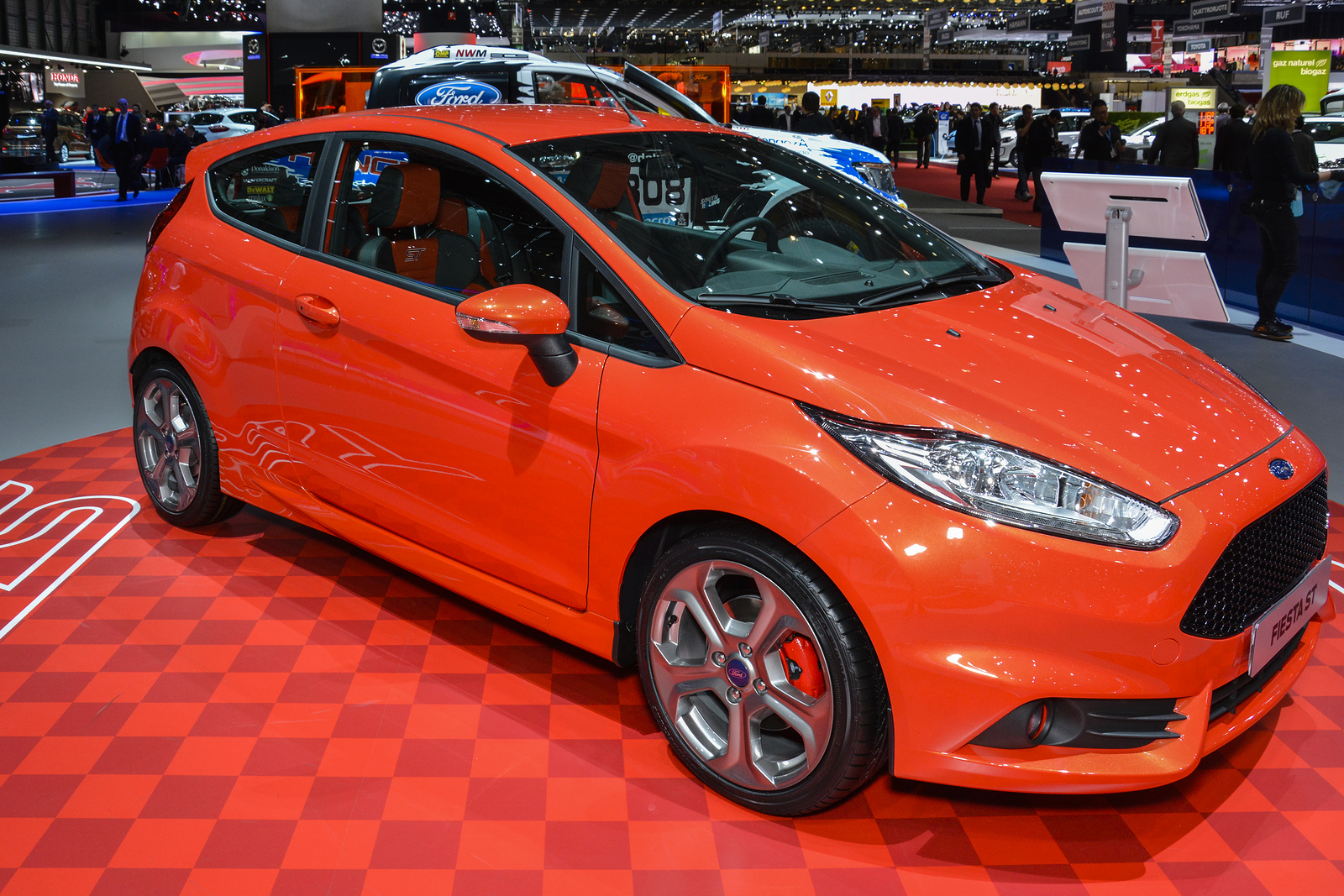 This ever-popular hatchback is a British bestseller, and second-hand models can come in at less than a grand, leaving enough in even a modest budget to cover the (probably quite punishing) cost of insuring a young driver.
It's not a bad-looking car either, so style-conscious students hoping to make a good first impression on campus should have nothing to fear.
2. Toyota Yaris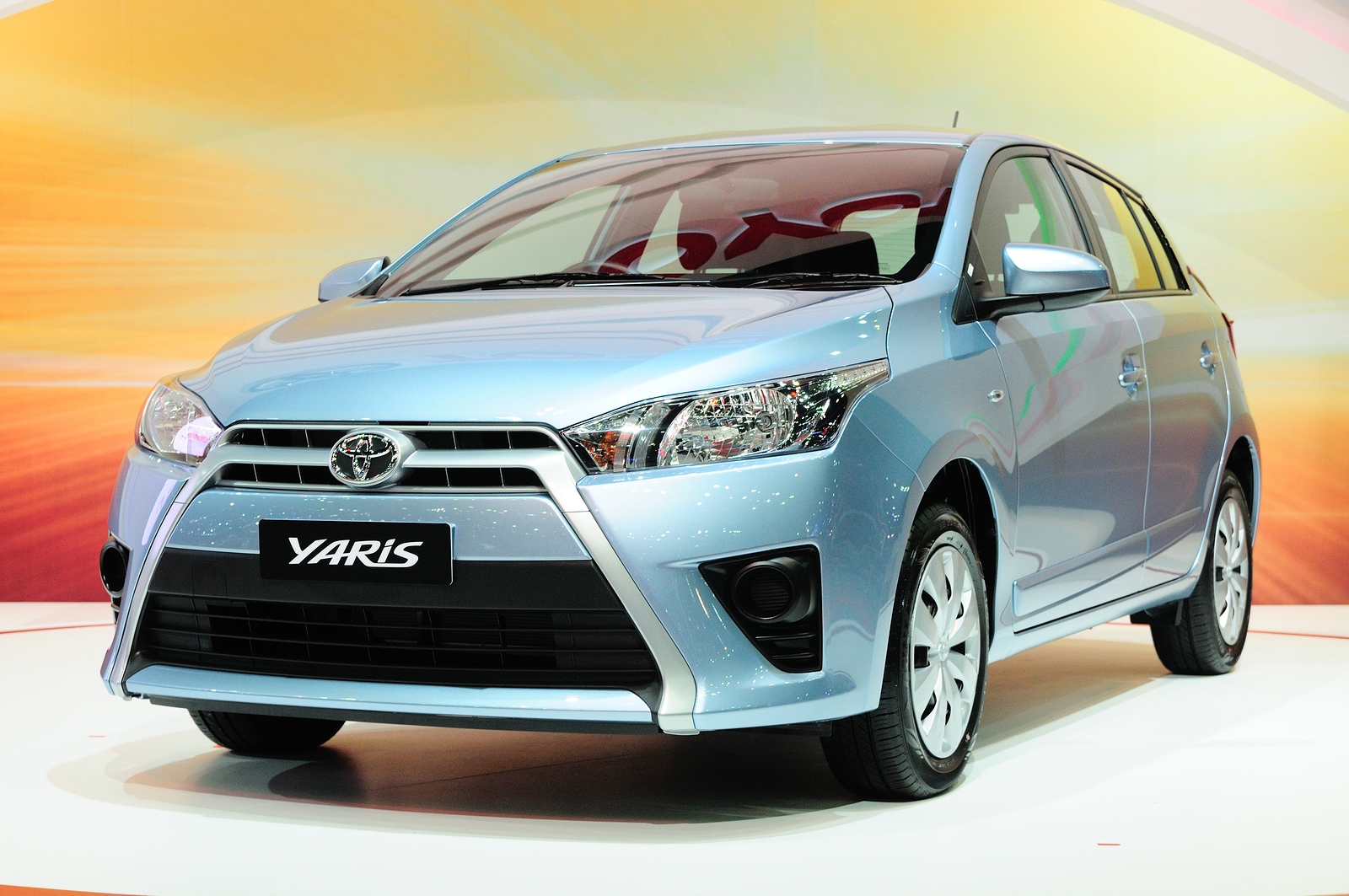 The Toyota Yaris is another great-looking option, with plenty of space at the rear for transporting all your worldly possessions to and from university when the holidays come around.
It's a little more expensive as standard, and worth spending the extra on a decent second-generation model if you're shopping the second-hand market.
3. Kia Picanto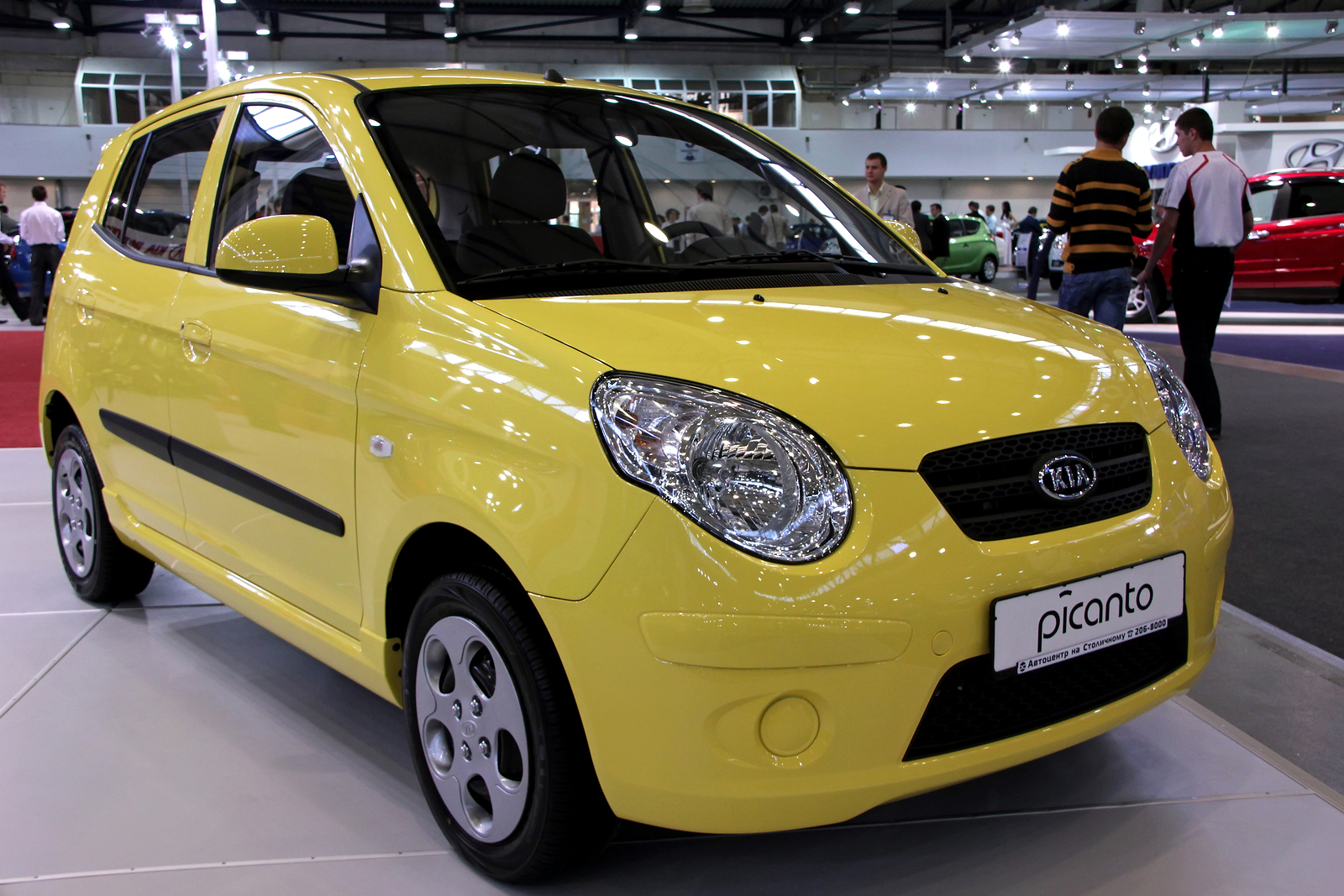 One of the most affordable cars on the UK market, even relatively new examples of the Kia Picanto are available at great prices.
Again there's plenty of room at the back, making it a practical choice for students who will need to move between accommodation several times during their university careers – and five-door examples mean no need to crawl through the gap behind the driver's seat as with three-door designs.
4. Renault Twingo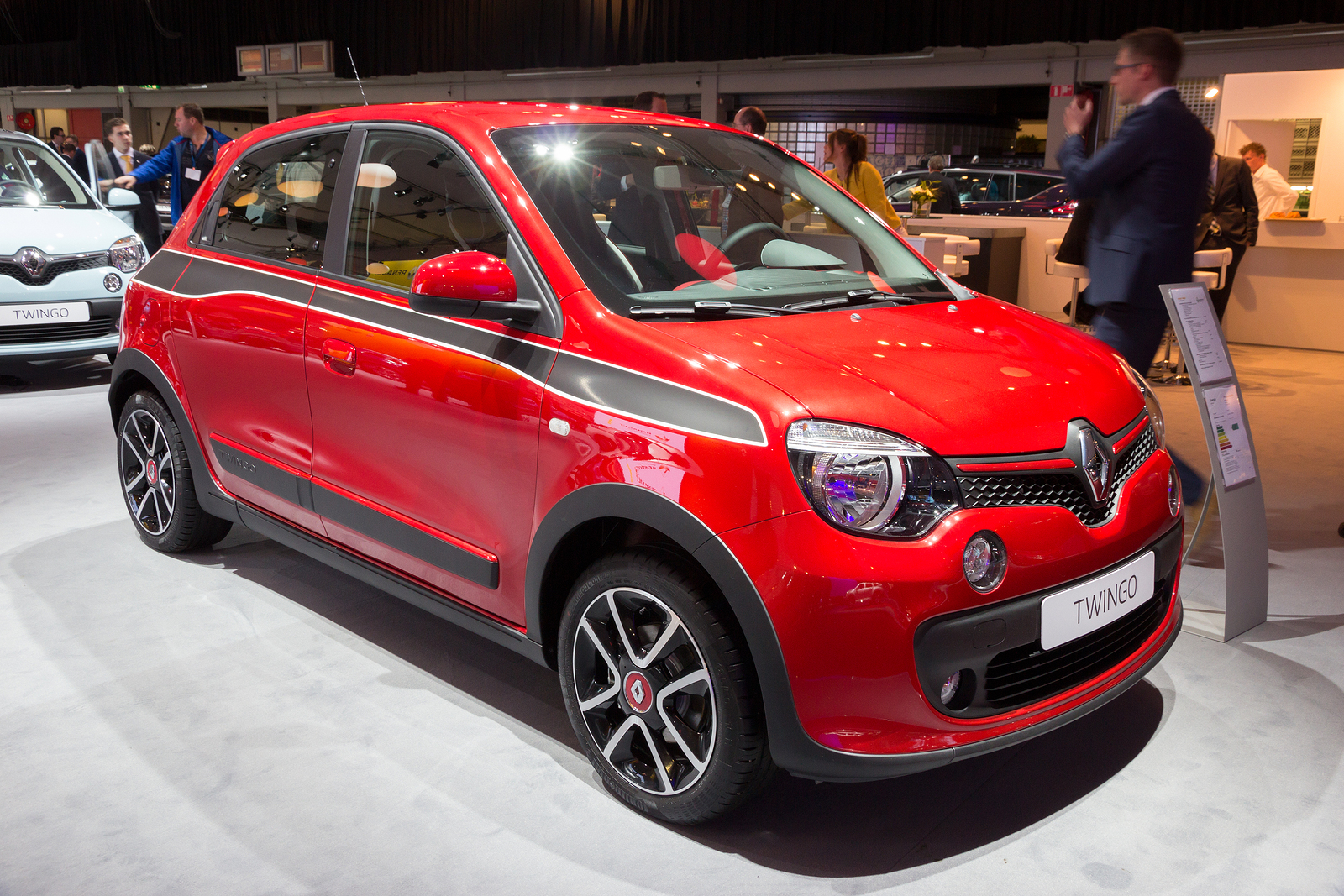 If you're buying based on economy, the Renault Twingo is a good place to start, as it is one of the cheapest cars to insure – saving on one of the biggest overall costs for young and new drivers.
That being said, it still looks great whether it's parked or on the move, it's comfortable to drive and it has great handling in turns – especially when manoeuvring a tight turning circle at slower speeds, when it really comes into its own.
5. MINI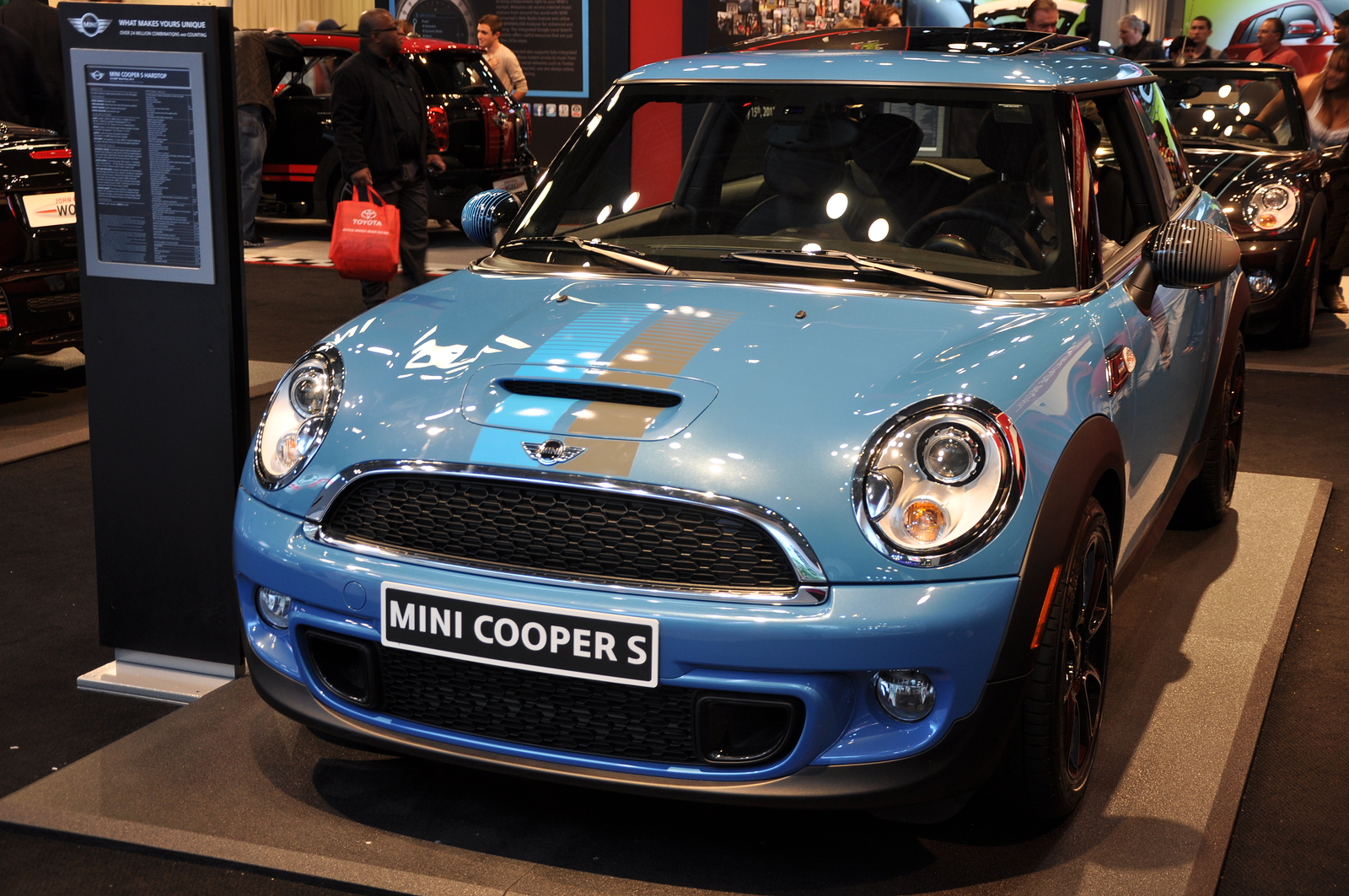 We're putting budget to one side here and assuming you have a little extra to play with – and you could do much, much worse than play with a MINI.
The design has changed over the decades, but it's still a British motoring icon, handles like a dream, and has a speedometer that's hard to miss – perfect for new drivers who might not notice how fast they're going otherwise.
Boot space might be an issue, but thanks to the incredibly good fuel economy, it won't break the bank even if you have to make two trips to move all your stuff when the holidays come around.