Street food has proved to be a growing phenomenon over the past five years or so, from individual pop-up cafes in trendy suburbs like Chorlton and Didsbury, to organised events at the heart of Leeds and Manchester's city centres.
This is the coming of age of the traditional burger van – serving up gourmet alternatives to fast food, often catering for dietary niches like veganism, gluten intolerance or a preference for organic local produce.
While much of the cuisine on offer is international, there are plenty of Great British vendors too, and street food stalls at the 2016 North Leeds Food Festival included Scottish seafood specialists The Mussel Pot and Market Wraps, whose street food comes wrapped in a Yorkshire pudding.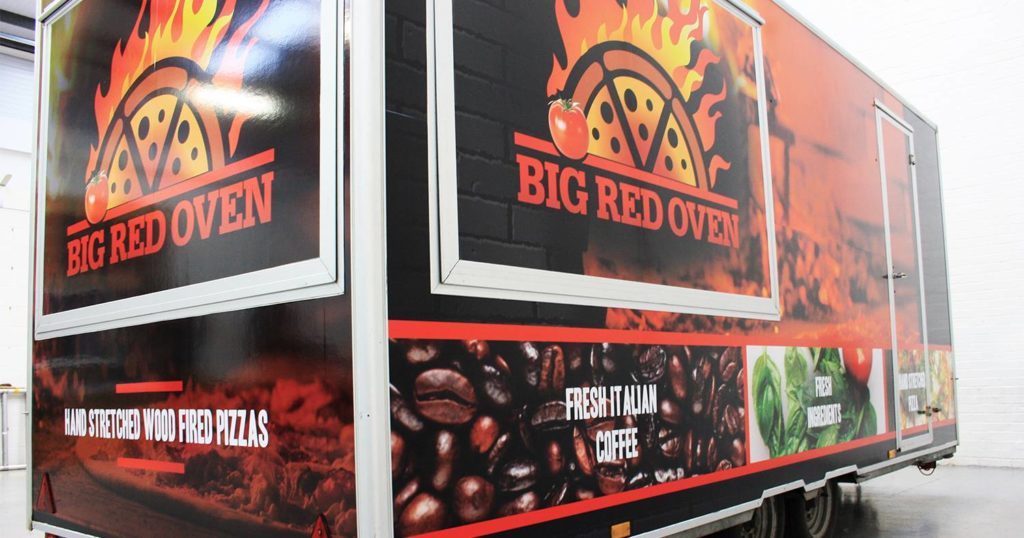 Market Wraps are known for serving up on-trend menu items like pulled pork, and are past winners of Dragons' Den panellist Theo Paphitis' Small Business Sunday title.
In Manchester, meanwhile, Piccadilly Gardens in the city centre hosts a Street Food Market three times every week, from 11am to 5:30pm on Thursdays, Fridays and Saturdays.
As well as serving up something a bit different for lunch to city centre workers, shoppers and tourists alike, the market has its own loyalty card – buy nine dishes costing £2.50 or more and you'll get your tenth for free, up to a value of £4.
Street food is no longer an ad hoc industry, despite the commonly used 'pop-up' moniker for irregular markets and limited-time individual stalls; much of the industry is more permanent and established than that would suggest, allowing better opportunities to build brand awareness and repeat custom.
But in many cases the infrastructure is still mobile, with vendors pulling up in pedestrianised areas and either setting up stall alongside their vehicle, or selling directly from a van or trailer through a side hatch.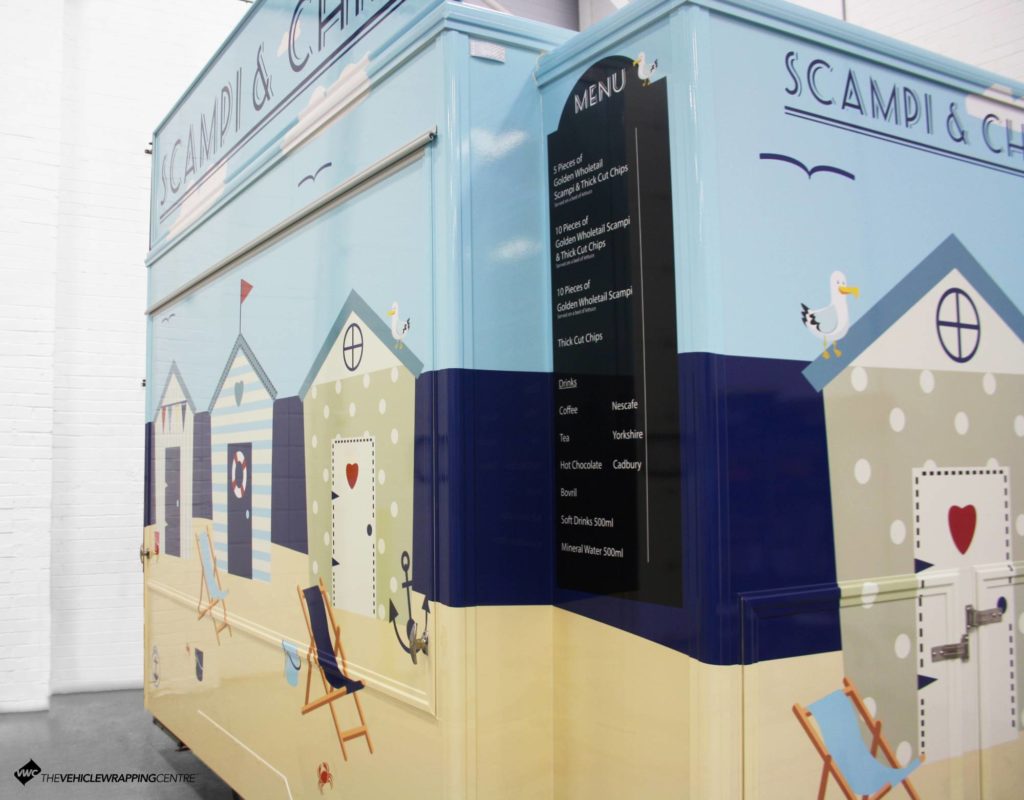 In either case, the vehicle (and trailer, if it has one) offers an expanse of otherwise wasted advertising space, both when it is parked up at the market or other location, and while it is en route.
The 'hipster' trend often divides opinion, but it has provided some common style conventions for signage, both for street food vendors and bricks-and-mortar foodservice establishments, and this commonality again helps mobile outlets to appear more concrete in their branding and overall presence.
High-contrast lettering in a combination of script and display typefaces, with simple embellishments like stars and scrolls, have all become instantly recognisable as representing a food brand with a commitment to new ideas, international flavours and high-quality ingredients.
By decorating your vehicle with your logo and a brief description of your cuisine – whether you follow those hipster style conventions or take a different approach – you can make certain that passers-by are able to learn at least the basics of your brand and increase the chances of them buying your food.
Vehicle wraps offer almost limitless design opportunities – and best of all, they are easily removed without damaging the paintwork underneath, allowing you to keep pace with any future trends or take your menu in a new direction without facing a costly new paint job.