Despite a recent drop in fuel prices, we all know how expensive it can be to run a car on a day to day basis.
Whether you're buying cleaning products, carrying out standard maintenance, or simply treating yourself to a new car wrap, there's no doubt that owning a car puts a strain on your wallet or purse.
So with that in mind, how can you actually save money on a daily basis?
Don't always dart for third party cover
Although it is one of the most popular forms of insurance around, third party cover is not always the cheapest option.
Providing the bare minimum amount of cover that is legally possible (providing cover for damage to another vehicle, your passengers and any properties you damage), for some, fully comprehensive policies can actually be cheaper for some drivers.
If you happen to be in a lower risk profile, it's worth checking all your options to see if you can save money, no matter how unlikely that might be.
Here's a little more info on the subject.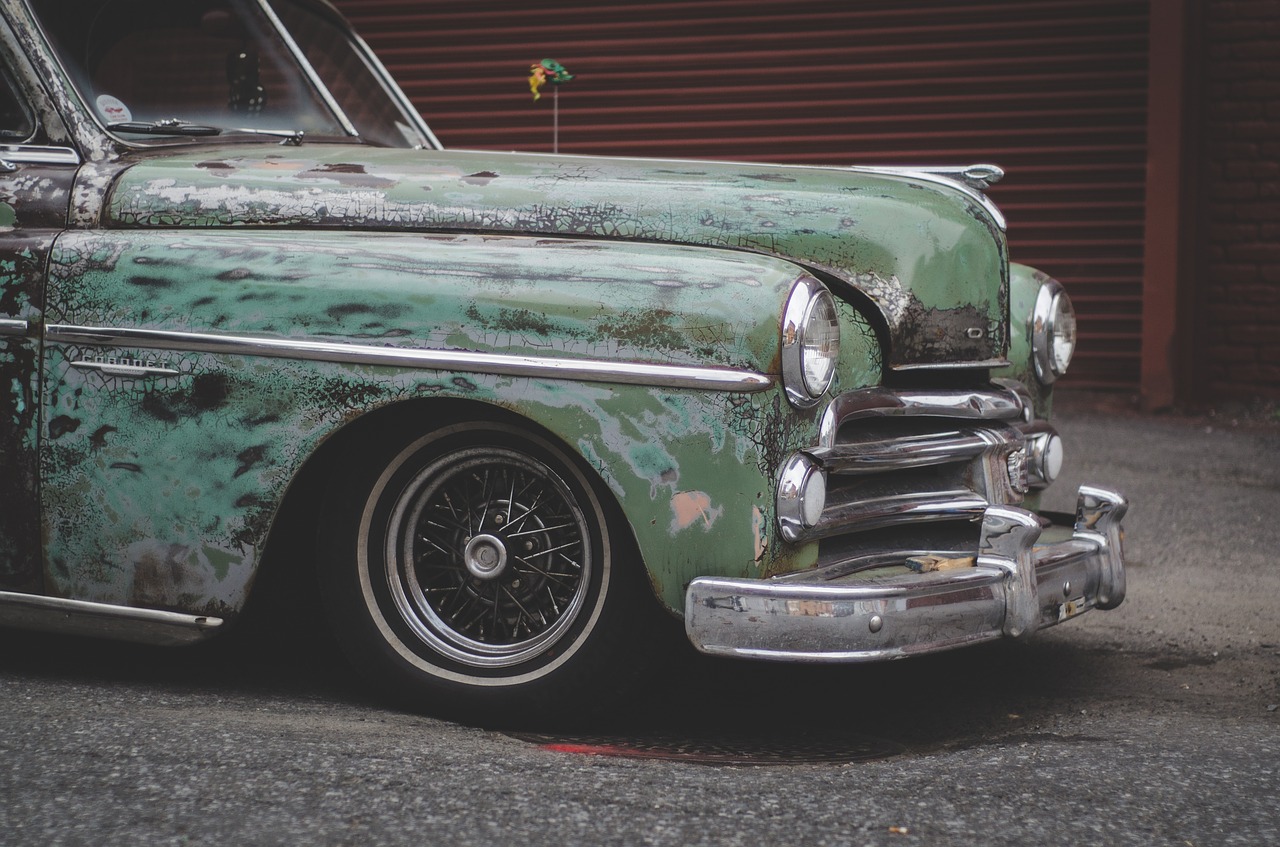 Watch out when you search for tax renewal on Google
Just because a particular term or subject comes highly in Google's rankings doesn't always mean that it's the result that you want.
When it comes to renewing your tax disc, it is important to remember that there are many scams and shysters out there who are willing to take your money for practically nothing in return.
They'll let you fill out the usual forms, send the applications in, but add their own charges on top.
Always renew your tax disc by the official government page.
Take a look on UKMOT.com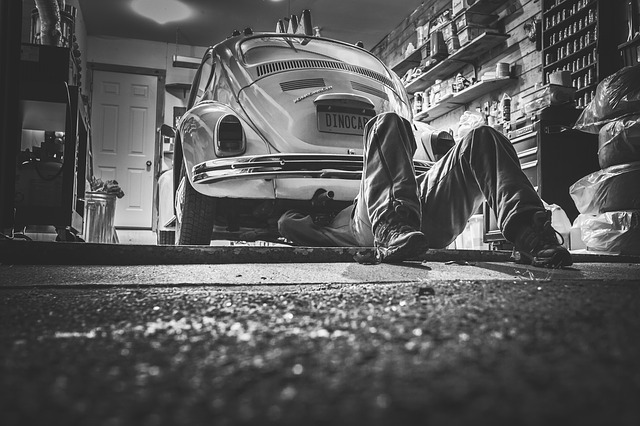 Everyone has to take their car for a regular MOT test, it's just one of those inescapable facts of life.
As the maximum cost for an MOT is fixed at £54.85 for cars, this isn't where some garages decide to make back their money – the difference of course, is repairing those failed parts.
An honest garage will do you well, but there are ones out there that we all need to avoid.
By checking out UKMOT.com, you can find an honest council MOT test centre that will give your car the honest treatment that it deserves.
Avoid premium fuel options on standard cars
It's not something that every person decides to do, but unless you have a high performance sports car, there really is little difference between your standard fuel and a high performance once.
Cars need to use their fuels correctly and efficiently, and unless you've actually been advised to do so, there's no need to go for the more expensive option.
That said, the AA says that if you really want to use a pricier fuel, it might be an idea to use three tank loads in a row before reverting to your normal fuel. This way, your engine might just benefit from the former's extra detergents.
What's more, if you want to find out where you can get hold of cheaper fuel, you can check out PetrolPrices.com, which after registering, you can find the cheapest garages in your area.
Change your habits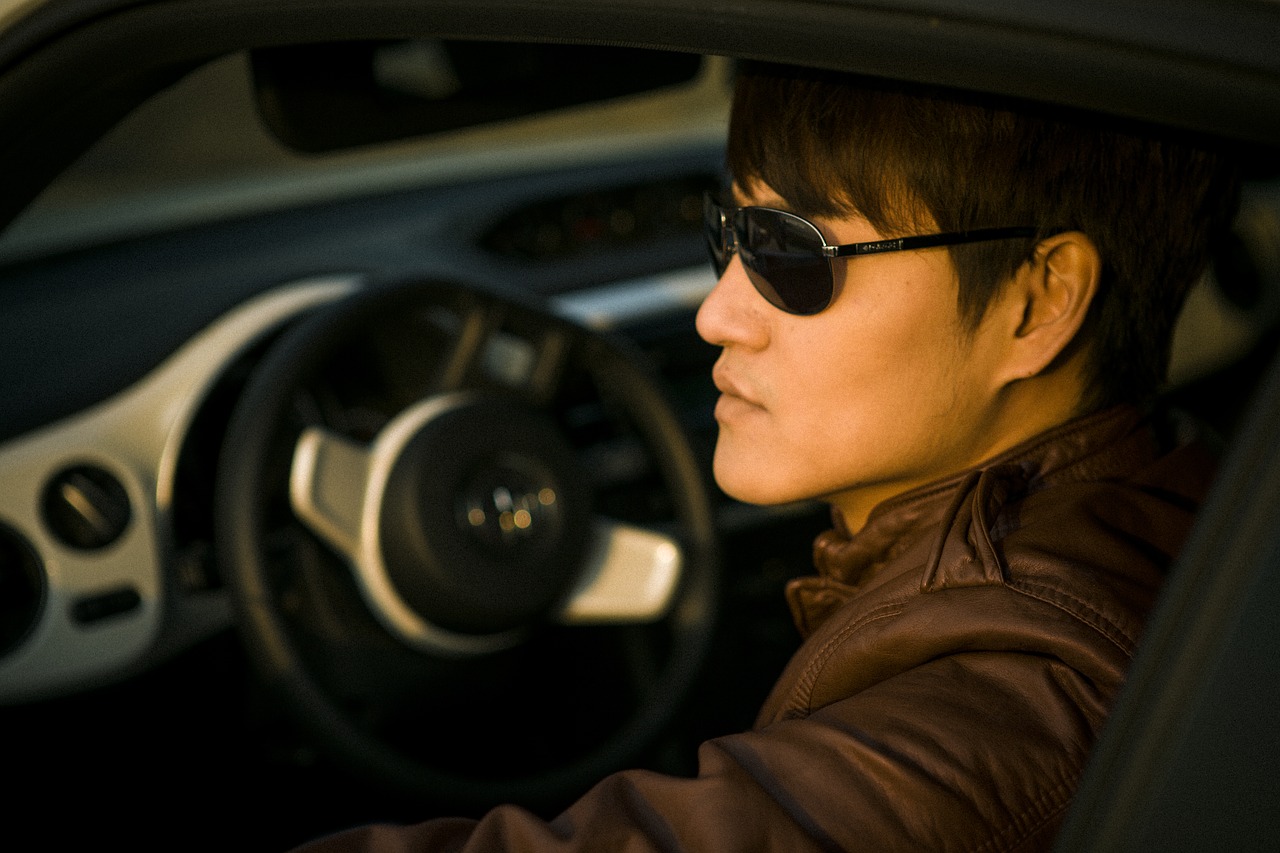 Not a lot of people know this, but by simply changing one or two habits you could save about 30 per cent of your fuel costs.
One of the most common ways of wasting fuel is by over-revving the engine, as of course, the harder you press down on the pedal, the more fuel you use, but by accelerating gradually you can get to the same speed with less power. Try and stay under 3,000 revs if you can.
A few other tips including driving in the highest gear possible (classic), slowing naturally rather than using the brake, and thinking about your road position so that you can plan your route ahead more effectively.
Challenge those parking tickets
Although many people hesitate when deciding to challenge parking tickets, up to 50 per cent of people who fight unfair parking tickets actually go on to win.
Normally, a person is given the right to appeal twice, and if those fail, you are free to take the challenge to an independent adjudicator. If however, you find that your car has been clamped or even towed away, you have the right to appeal once to the council or the police, and then to an independent tribunal.
Take a look at this handy article by The Telegraph to see if you can boost your chance of success.
Remember what your driving instructor told you about speed bumps
Speed bumps aren't always the most popular feature on our roads, but they are there for a reason and if dealt with properly, they aren't that much of a problem.
By coasting over speed bumps at around 15 mph, without the need to brake before the next one, you should be enjoying a more peaceful and fuel efficient journey.
For those that have been driving for a while, and would like to re-learn a few old tricks (or discover new ones completely), the AA offers Drive Smart lessons for people that have already passed their tests.
Don't coast
Let's admit it while we're here, the vast majority of us have coasted our cars when driving downhill or approaching a junction. It used to be something that many people used to do, but now it's a taboo and rightly so.
The matter of the fact is that not only do you lose some control of your car (losing the ability to suddenly accelerate and the ability to activate engine breaking), but modern fuel system designs mean that coasting your car doesn't actually save you fuel anyway.
Modern cars utilise electronic engine management, which means that both fuel and ignition systems are combined and controlled by an ECU, which means that the fuel supply is cut once that there is no pressure on the accelerator – so there's no need for coasting whatsoever.