How to get a career in vehicle wrapping
If you're always the one whose Christmas presents are pristinely wrapped in crease-free foil, or even if you've applied a few decals to your own car or van before and found you have the knack for it, you might well be wondering how to get a job as a vehicle wrapper.
The skill set is very different from those needed by a vehicle mechanic, for instance, and not many other jobs give you the exact relevant experience – so exactly how do you get a job as a vehicle wrapper?
Know the business
First of all if you're not experienced, read up about the business. Know the difference between a full vehicle wrap, a panel wrap that goes right to the edges, and so-called 'vehicle tattoos', cut-out decals, logos and lettering that are stuck into place somewhere in the middle of a panel.
Applying different types of wraps, decals and 'tattoos' takes a different attention to detail, and can sometimes even mean using different materials, so don't assume a single past experience has taught you all you need to know.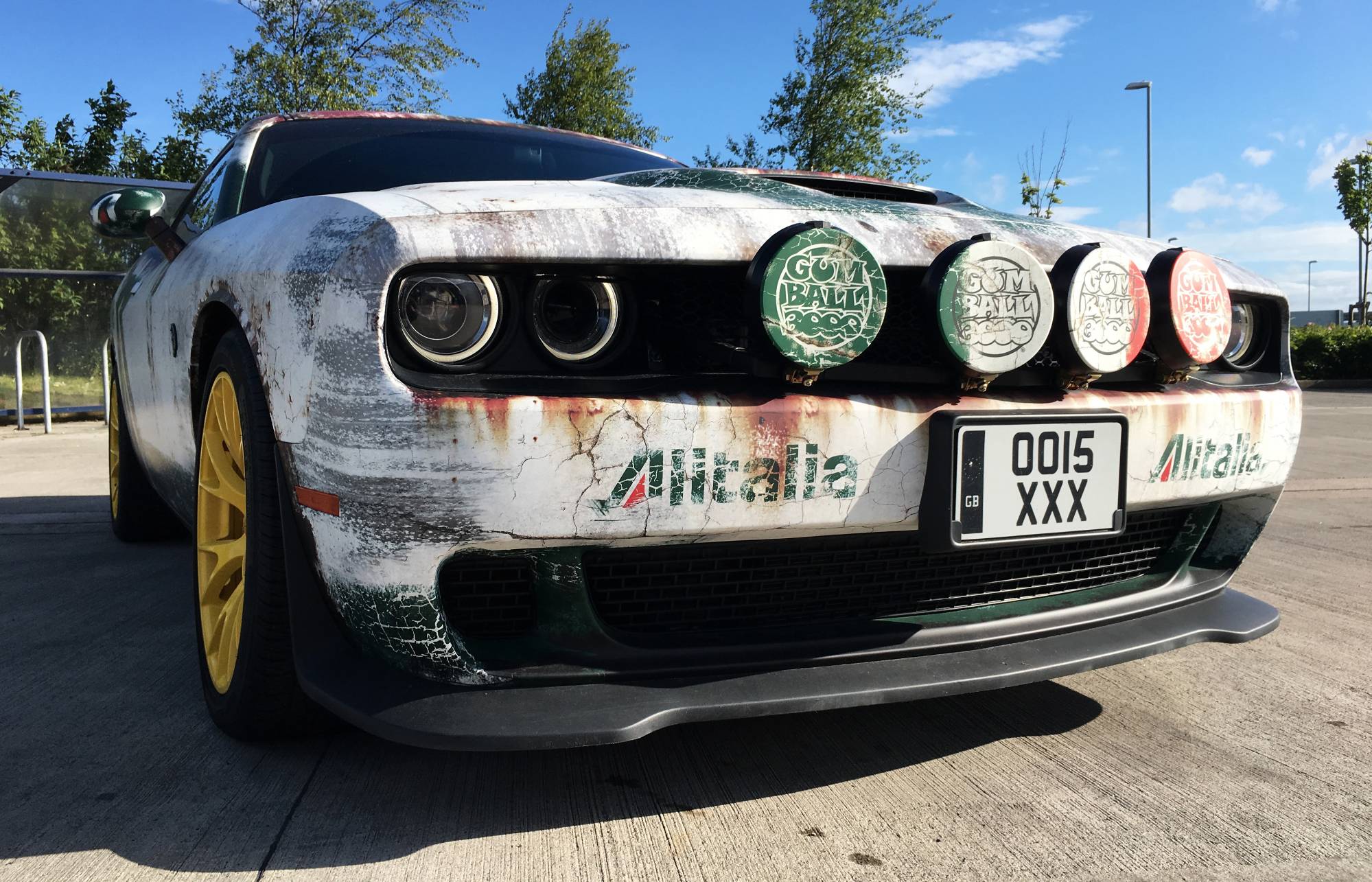 Know the materials
Make sure you know the different materials used for vehicle wraps, including the more unusual and high-performance vinyls and specialist surface finishes.
There are metallic vehicle wraps popular in the United Arab Emirates and growing in popularity in the UK; patterned and printed wraps that don't just give a single-colour finish; and clear protective wraps that don't alter the appearance of the paintwork, but protect it against the weather and chips due to road grit.
Get 3M Authorised
3M make the industry-leading vinyls, films and foils used in professional vehicle wraps, and while there are other manufacturers and other certification schemes, it's sensible to gain 3M Authorised Vehicle Wrapper (AVW) status if you're serious about starting a career in vehicle wrapping.
There are training and accreditation schemes for individuals, as well as AVW status given to companies that demonstrate the highest of standards – so by getting yourself authorised as an individual, you prove that you can uphold those standards when employed by a 3M-approved company too.
Try it yourself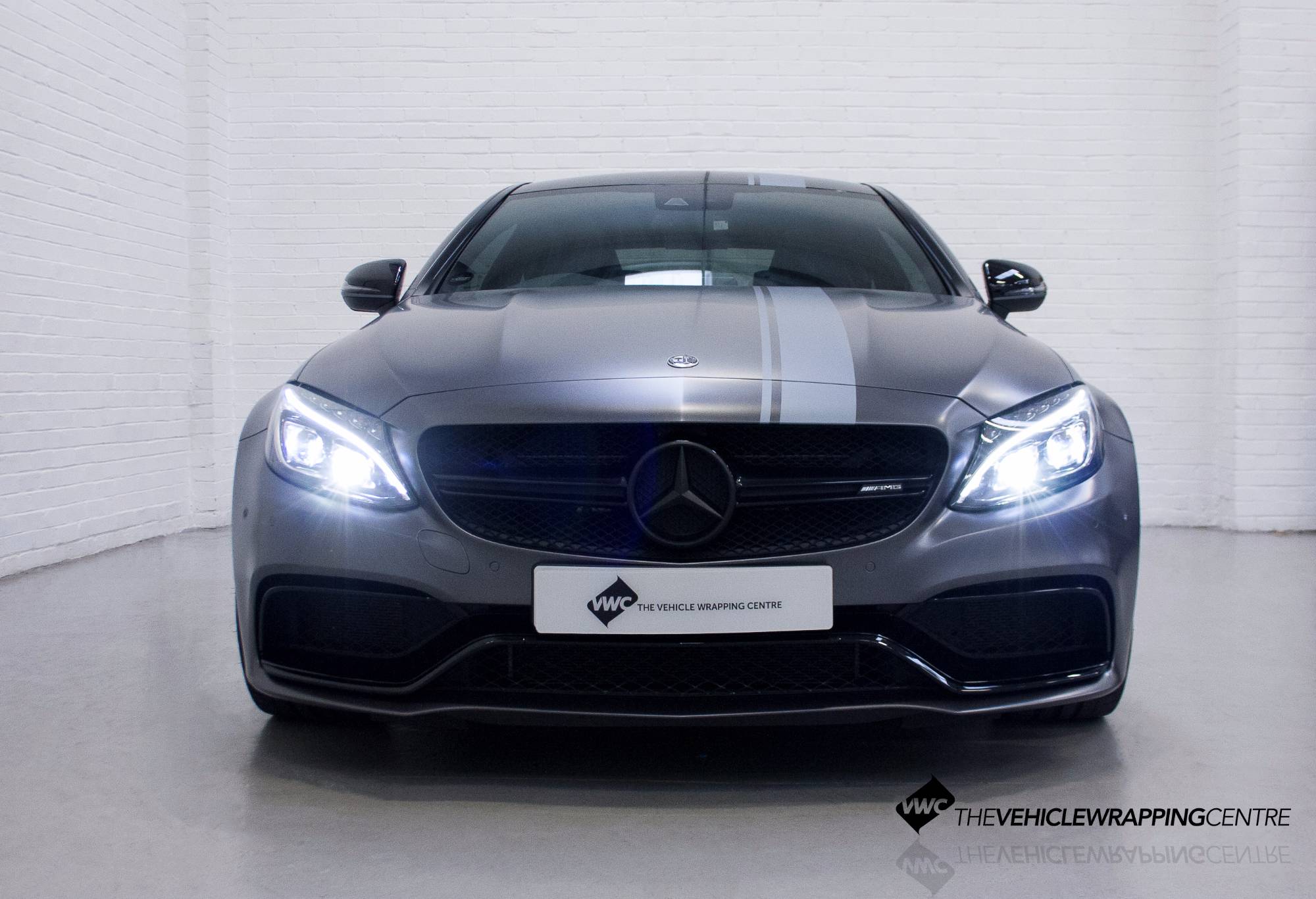 Either before or after you complete a training course, you might want to have a go at wrapping your vehicle and see how well you do – remember vehicle wraps are quite easy to remove and should not harm the paintwork, as long as you don't do anything to scratch or damage it yourself.
We would always advise on professional installation of a vehicle wrap that's intended for long-term use, but as a way to get some extra experience at installing it, even just doing one panel yourself is not a bad idea.
Apply for a job
Finally, once you're sure you know what it takes to be a professional vehicle wrapper, you've picked up some relevant experience and you've got yourself authorised and accredited to a suitable industry standard, it's time to apply for a job.
The Vehicle Wrapping Centre are growing all the time, and looking to open new locations too, so check our Careers page for vacancies or get in touch to add your CV to our list for future consideration.
We've tried to give you an exhaustive list here of ways to prepare for a career in vehicle wrapping – but remember, you will be working on customers' vehicles potentially worth many tens of thousands of pounds, and while we offer a certain amount of on-the-job training, that means you need to be ready to deliver at the very highest standard from the first day on the job.