Van wrapping – and especially fleet wrapping – is vehicle wrapping on a grand scale. With vinyl wraps for vans you can add livery and branding, contact details and marketing messages, or just give your van a brand new look.
Here are some of the main things to know about van wrapping, helping you to decide exactly what images, logos and text you want to have affixed to your vehicles using our fleet wrapping services.
Why choose fleet wrapping?
Branding and marketing are the main reasons why commercial fleet operators choose van wrapping to update the look of their vehicles, but there are plenty of other reasons too.
Giving your fleet consistent livery, even regardless of branding, helps to present a more professional image when out on the roads – especially when driving in convoy – and can help vehicles to look better cared for and well maintained.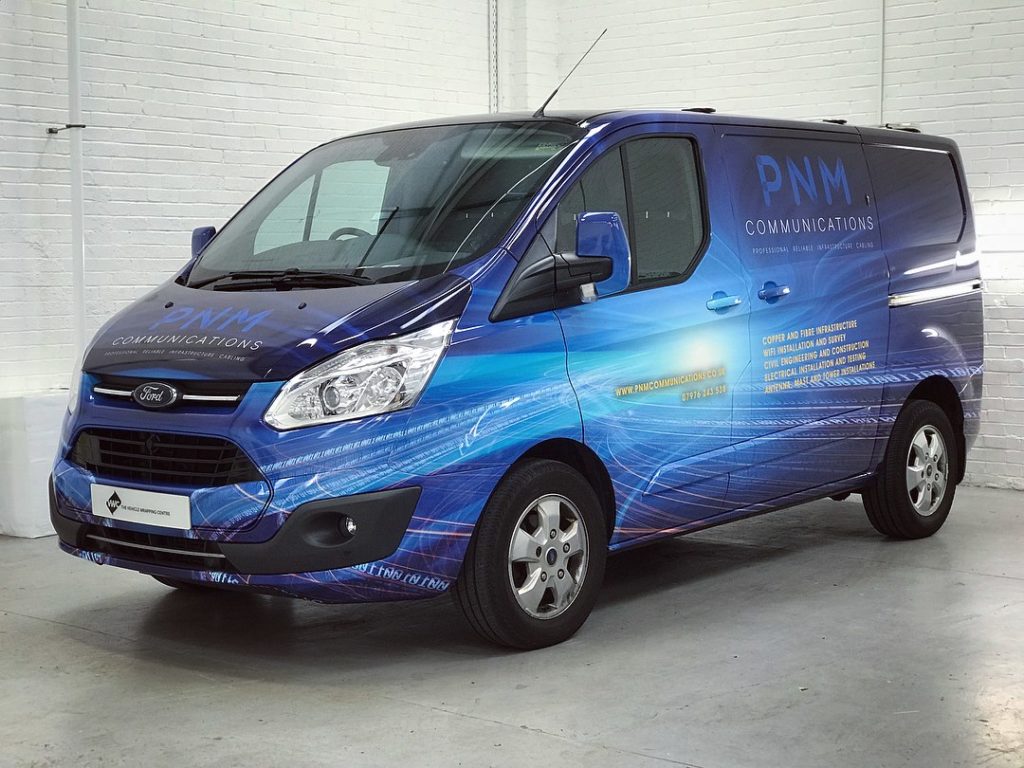 Does van wrapping cover the whole vehicle?
Van wraps CAN cover the entire vehicle, but they don't have to. We often see commercial customers come to us for vinyl van wraps that only cover a single panel.
You might want a single panel van wrap to add your logo and/or contact details to:
The front of the cab.
The side doors of the cab.
The back of the trailer.
We are happy to work with you on any original ideas you might have about how to make the best use of the bodywork space on your vehicle, including any specific sizes and shapes of vinyl wraps and van decals.
Will fleet wrapping invalidate my fleet insurance?
We would always recommend speaking to your fleet insurance provider before having full or partial van wraps installed.
However, this is a very common practice among fleet operators and should not make it more difficult to obtain fleet insurance cover.
You should also inform the DVLA if a partial or full van wrap has a significant effect on the colour of the vehicle, as you may need to complete a V5C form to officially register this.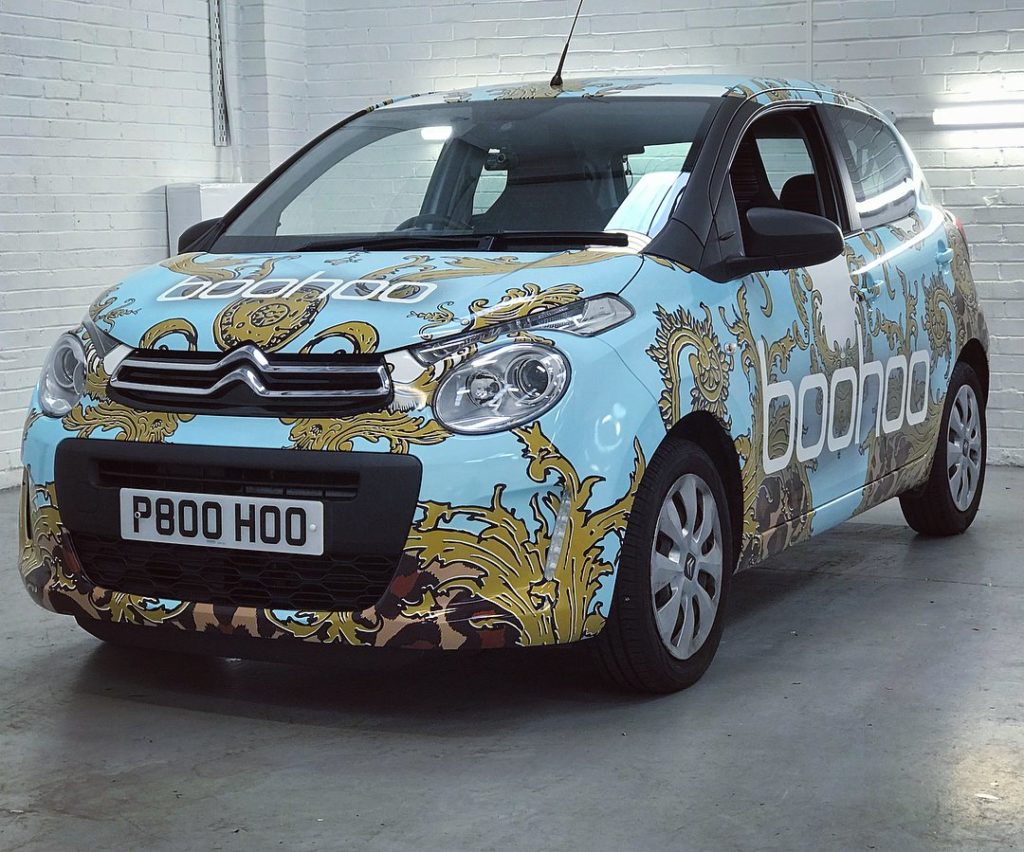 How long does van wrapping take?
We carry out installation of van wraps to the highest possible standard, which may take between 1-3 days depending on whether you are having a partial or full van vinyl wrap.
How long do van wraps last?
Professionally installed and properly maintained van wraps can last several years, and we can give you advice on maintenance that should in most cases keep your van wrap in good condition for five years or more.
Can I change my van wraps in the future?
Yes! A full-body van wrap covers and protects the original paintwork underneath and can be removed to restore the original look of the vehicle, whereas a permanent paint job cannot be removed and individual stick-on lettering can leave 'ghost letters' faded into the exposed paintwork.
When you want to change your fleet wraps, we can professionally remove them to uncover the pristine paintwork underneath.
Alternatively, we can affix new van wraps with updated lettering and logos, quickly giving your fleet a new and modern look.