Vehicle Wrapping Wakefield.
Situated only 11 miles away from the centre of Wakefield, we services a variety of businesses in the Wakefield area. From tiny salons to entire haulage fleets, we are able to carry out a range of services for Wakefield. Check out a handful of them, below: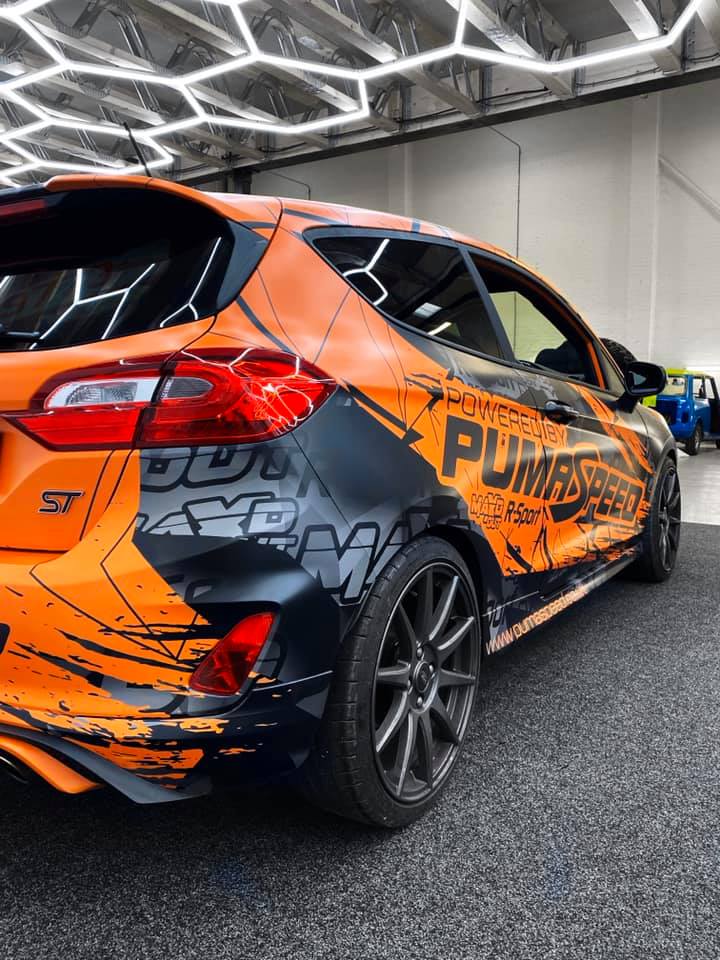 Situated on the eastern edge of the Pennines, nestled just opposite and beneath the M1 and M62, Wakefield and its outlying areas is home to 325,800 people.
With a history that is heavily steeped in industry, the then-town was one of many focal points in the North of England during the Industrial Revolution. Being both a wealthy market town and an inland port for wool and grain, Wakefield was also a key mining town – helping it to achieve city status by 1888 and a county borough by 1913.
Although Wakefield experienced a range of hardships throughout the 20th century – including the closure of the textile, glass, and coal industries throughout the 1970s and 1980s – it is today a thriving city of culture and economic growth.
things to do in wakefield.
For those looking to enjoy time in the city of Wakefield, you might be pleased to learn that there is a great range of things to see and do within the centre itself.
Aside from a good variety of high street and independent boutiques that rival the larger cities of Manchester and Leeds, Wakefield also offers a great mix of culture and learning that includes Wakefield Museum; celebrating the rich and vibrant history of one of England's smaller cities.
Due to the fact that Wakefield enjoys such a vast and beautiful countryside, for those who want to enjoy the great outdoors, the outer regions of the city offer so much to those who like to spend time out into the greenery.
Just off junction 38 of the M1 you can find the Yorkshire Sculpture Park, which celebrates 500 acres of woodland, gardens, lakes, and of course, art. Enjoying 400,000 visitors each year, it has been described as "probably the finest exhibition site for sculpture in the world," by William Packer of the Financial Times.