Vehicle Wrapping Sheffield.
The Vehicle Wrapping Centre in Leeds is a mere 50 minute drive from Sheffield up the M1, making it the ideal location for people in Sheffield looking to have a vehicle wrapped.
We are able to provide: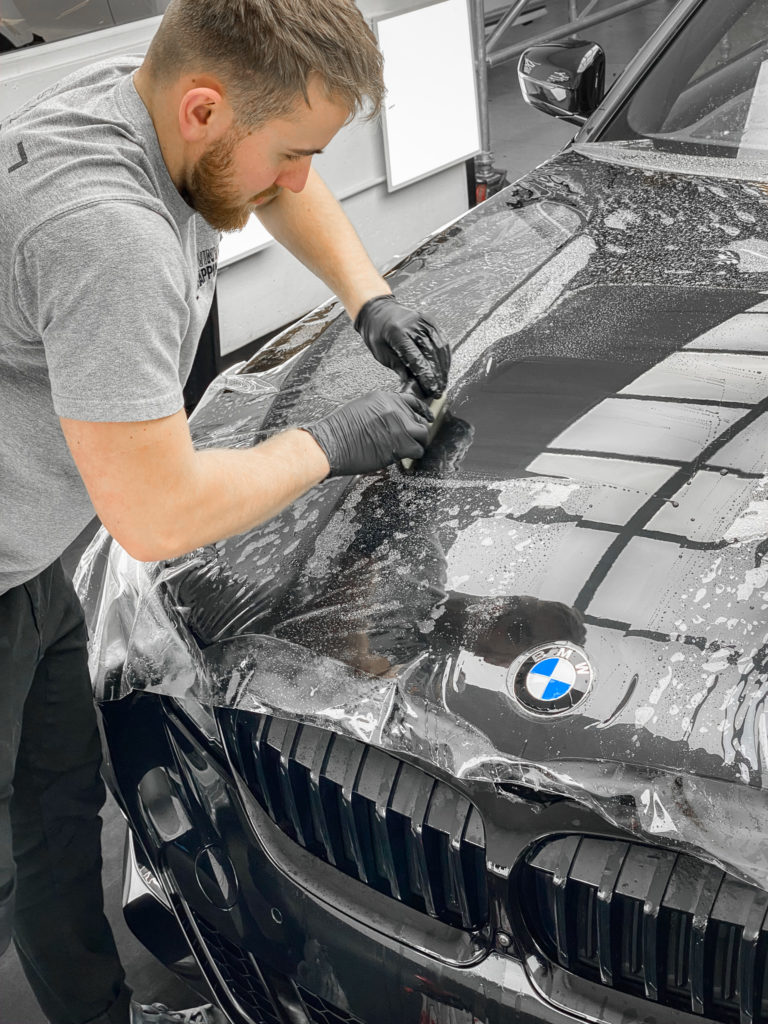 Sheffield residents are passionate about their cars, and Sheffield has a large fan base of classic and vintage vehicles in particular – because of this, it plays host to a variety of classic motor shows annually, which attract people from around the country as well as from Sheffield itself.
If you live or work in Sheffield and have a car, van, or fleet of vehicles that you'd like expertly custom wrapped in 3M vinyl, you're in the right place. Our flagship vehicle wrapping centre is in Leeds, which is just a short drive away on the M1. The large centre is full of trained wrapping experts, ready to take on your project, however big or small.
why get a vehicle wrapped in Sheffield?
Driving around the busy streets of Sheffield, like all towns and cities, poses a risk to your personal car or business fleet's paintwork from chips, scuffs and scratches. Whether you wish to protect your classic car from chips and scratches or your business fleet of vans or buses, a vinyl wrap is the perfect solution for paintwork protection. For five years your paintwork won't receive any minor damage – great news for a precious car or for safeguarding resale values.
Alongside paintwork protection, wrapping your Sheffield based vehicle or fleet means you have full control of how your vehicle or fleet looks. Vinyl wrapping is a cheaper and far more advanced technique than traditional signwriting and livery, which gives you unlimited options and creativity. Your car can be whatever colour you would like it to be, and your fleet of business vehicles can easily be branded or fitted with temporary marketing campaigns. Our in-house graphic design team are able to assist you through every step of the design process, so you end up with exactly what you want – be it on one car or 60 trucks!