The Vehicle Wrapping Centre operates in multiple locations across the UK, including London. We are able to provide:
get a quote for London vehicle wrapping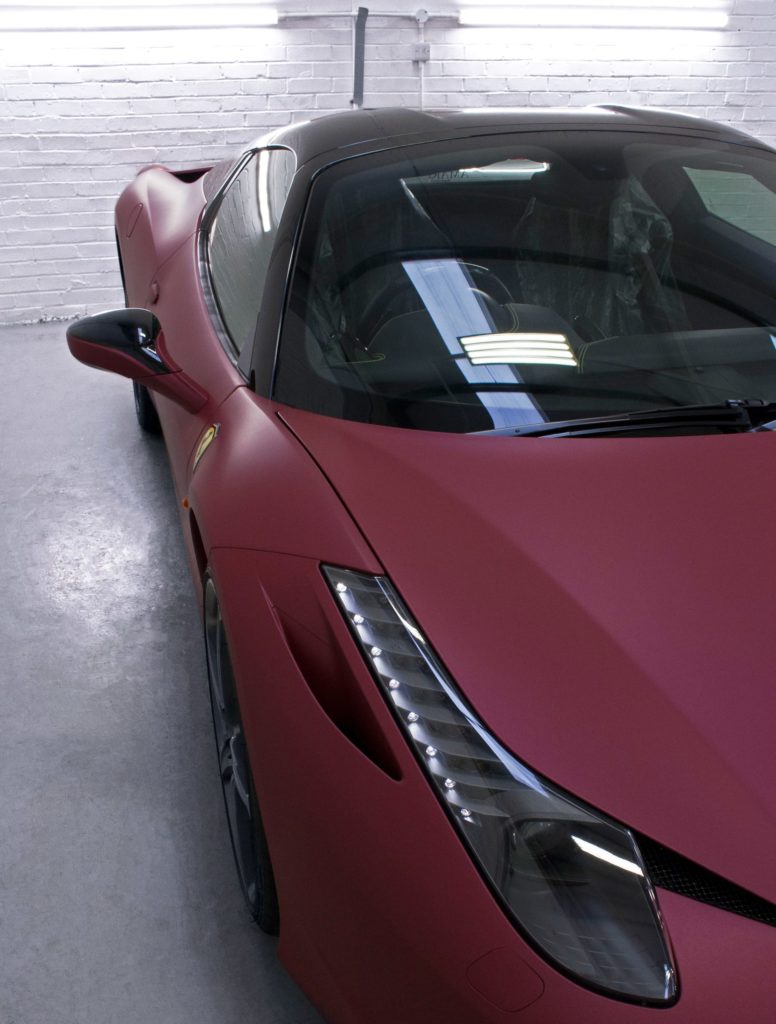 London is a city that hosts a myriad of car shows and events throughout the year, including the London Motor Show, which reflects the people of London's passion for their vehicles. Whether us Brits drive a personal or company vehicle, we are a nation of vehicle lovers, and London is the hub of this national obsession. London is also a city where some people collect cars, and it therefore isn't surprising to see a Ferrari or a Lamborghini going for a spin in certain areas.
why get a vehicle wrapped in London?
If you own a beautiful car, you will know how important it is to protect the paintwork, and a vehicle wrap is the perfect solution to prevent the risk of damage through scuffs, scratches and chips – things which are very likely to happen to bare paintwork in such a busy city. Whether the vehicle is your very own pride and joy, or you own a fleet of business vehicles, your paintwork will benefit highly from protection in such a bustling environment.
If you are a Londoner, work in London, or run a business based in London, the Vehicle Wrapping Centre is at your service. If your custom designed wrap is going to stand out anywhere, it's London – there are so many people to see it, every second of every day, whether it's on the road or parked up. Why not opt for a snappy, short-term advertising campaign to be displayed on your company vehicles? Or brand your fleet up with a stunning design? Or why not personalise your own car, to make sure it really stands out from the crowd.
London, we can create the vehicle of your dreams.