Vehicle Wrapping Castleford.
As we're based Leeds we are able to cater for the vehicle wrapping and car modification needs of Castleford. Take a look at some of the services we can offer: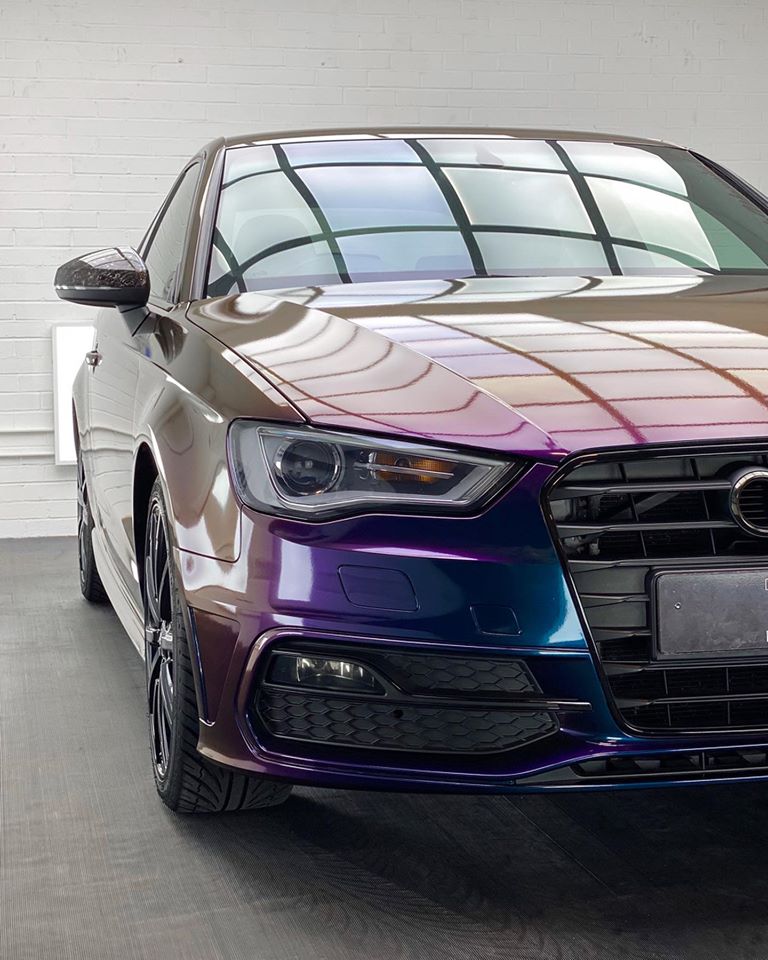 The largest of five towns in the metropolitan borough of the City of Wakefield, and former Roman settlement, the town of Castleford is home to nearly 40,000 people.
According to Castleford.org, the area was known as either Legeolio, Legioleum or Lagentium, meaning, "The Place of Bottles."
Its modern name however, derives from Anglo-Saxon and means quite simply, "ford by the fort."
THE INDUSTRIAL REVOLUTION.
Like many villages and towns in the area, Castleford benefited greatly during the Industrial Revolution, transforming it from a large village, into a boom town by comparison.
In 1801 its inhabitants numbered 1,000, but just 90 years later, that figure had risen to 14,143 thanks to the new industries that the Revolution brought to the area. Specialising in pottery, glass and confectionary manufacturing, Castleford became an important town for production. Pieces of Dunderdale Pottery, one of the most famous examples, can still be found today at auction – often selling for thousands of pounds.
By 1894, the town was large enough to have created the Castleford Urban District Council.
The town was a borough from 1905 until 1974, when a local reorganisation meant that it became a part of Wakefield Metropolitan Council.
CASTLEFORD TODAY.
Although Castleford until 2012, was home to a large Nestlé factory, there still remains the retail and designer label manufacturer, Burberry, which is located just a minute's walk from the town centre.
Whereas once Castleford relied on manufacturing and textiles to keep its economy afloat, today the town enjoys growth from its numerous retail and distribution facilities.
The Xscape Leisure Complex is just one amenity that pulls in crowds from all over the Yorkshire area. Home to Europe's largest indoor ski slope, the complex also contains a variety of restaurants, including Frankie & Benny's and Nando's.
Although football is a popular sport throughout the region, rugby takes precedence in Castleford, where the Castleford Tigers compete in the Super League against rival teams, including the Wakefield Wildcats, Featherstone Rovers and Leeds Rhinos.