Bus lanes could become 'green lanes' in five UK cities in the years to come, as the government looks to incentivise the use of eco-friendly electric cars.
Defra, the department for the environment, has launched a consultation to gauge public opinion for the introduction of clean air zones, or CAZs, in Leeds, Derby, Southampton, Nottingham and Birmingham.
These would be designed to reduce air pollution by making it more tempting for motorists to switch to electric vehicles that emit no direct pollutants – by making use of existing bus lanes.
Drivers of electric vehicles could be exempted from bus lane restrictions, allowing them to go sailing past queuing traffic during periods of congestion, according to the proposals.
Similarly, local authorities could introduce preferential treatment for electric vehicles at traffic lights, allowing them to set off first before the other traffic when lights turn green.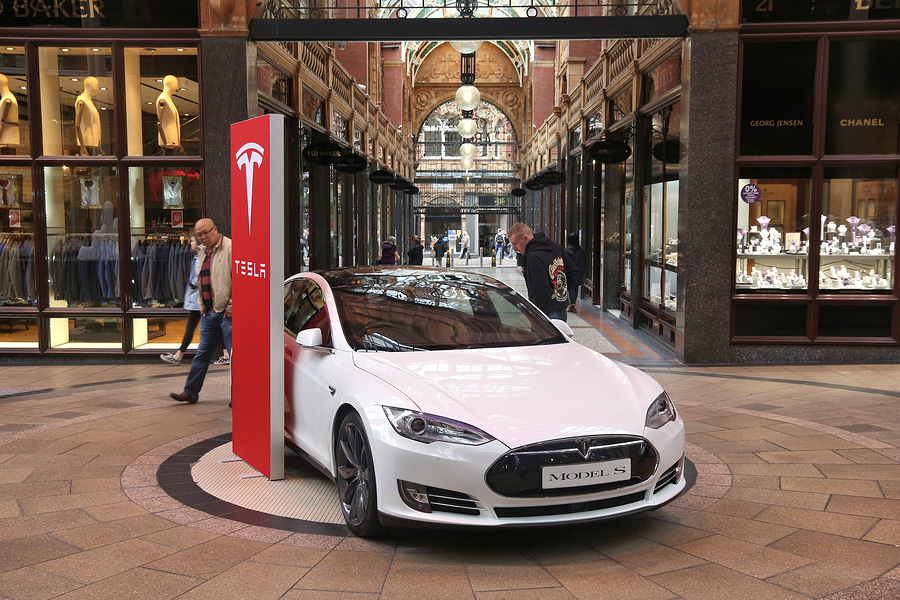 One potentially more chaotic suggestion even proposes allowing electric vehicles to ignore certain one-way systems, so that they would be able to drive against the regular flow of traffic as a short-cut to their destination.
Defra's introduction to the consultation states: A cleaner, healthier environment benefits people and the economy. Our ambition is for the UK to have some of the very best air quality in the world and Clean Air Zones are designed to help us deliver this.
"In the national air quality plan for nitrogen dioxide, published in December 2015, Government committed to consulting on the draft framework for Clean Air Zones in 2016. The plan also set out that the government would require the implementation of Clean Air Zones in five cities: Birmingham, Derby, Leeds, Nottingham and Southampton."
Leeds, along with Birmingham, is one of the two cities whose efforts on reducing nitrogen dioxide emissions will go further than the other three, according to the consultation document.
All five have a stated remit to address air pollution from older vehicles including lorries, coaches, buses and taxis; but in Birmingham and Leeds, this will be extended to also include old diesel vans with polluting engines, as well as implementing other measures.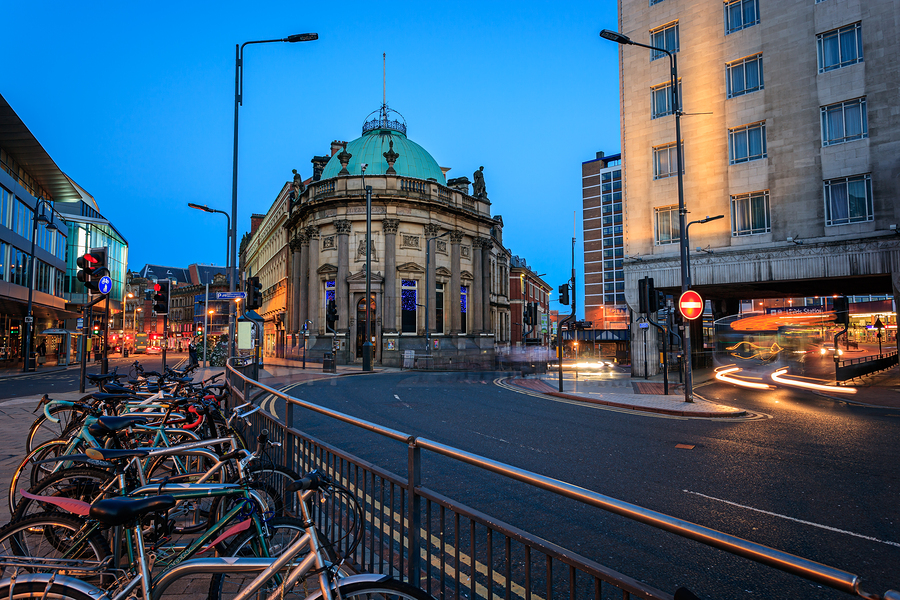 Importantly, the consultation also stresses that private cars, motorcycles and mopeds will not be asked to pay a toll for entering CAZs in any of the five cities.
This leaves incentives like access to bus lanes, priority treatment at traffic lights, and exemption from one-way systems as the non-finance based ways to give electric vehicle drivers an advantage in CAZs.
Since 2011, the national air quality plan has committed more than £2 billion to supporting green transport initiatives, giving local authorities the power to take action, and to increase uptake of ultra-low emission vehicles like electric cars.
More than £1 billion of this has been used already, or is earmarked for use by 2020, on establishing the UK as a key market for ultra-low emission vehicles, as part of a longer-term aim to have almost solely zero-emission cars on the roads by 2050.
For drivers in Leeds and the other affected cities, this could lead to some unusual road permissions in the years ahead, as local authorities seek non-financial ways to incentivise the use of electric vehicles under the proposals made in this consultation.