With university now only weeks away it is time to start thinking about making that surprise purchase for a certain someone heading to their studies.
Let's take a look at some of the best little cars on the road for students flying from the nest this September:
Ford Fiesta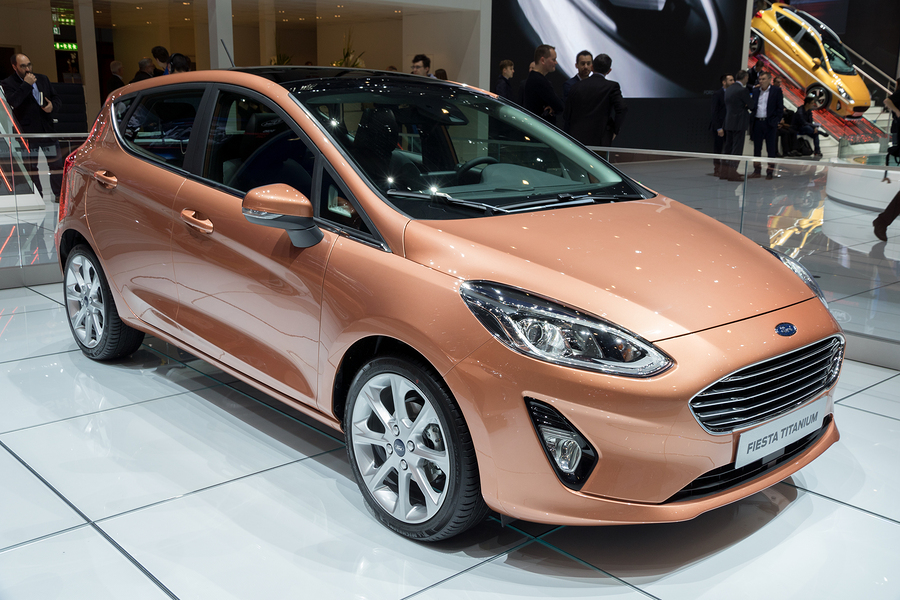 A classic that has survived through the ages, and for those who don't want to splash out £10K+ on a new model, a 2006 version can be acquired for as little as £1,500.
Found in a low insurance category, it's a fair vehicle for someone just starting out at university.
For those that can afford it, the 2017 model is well worth a look and it pretty much destroys other vehicles in its class.
For mpg, the 1.0-litre turbo boost is a great option for economical drivers and can help save those all-important pennies.
Kia Picanto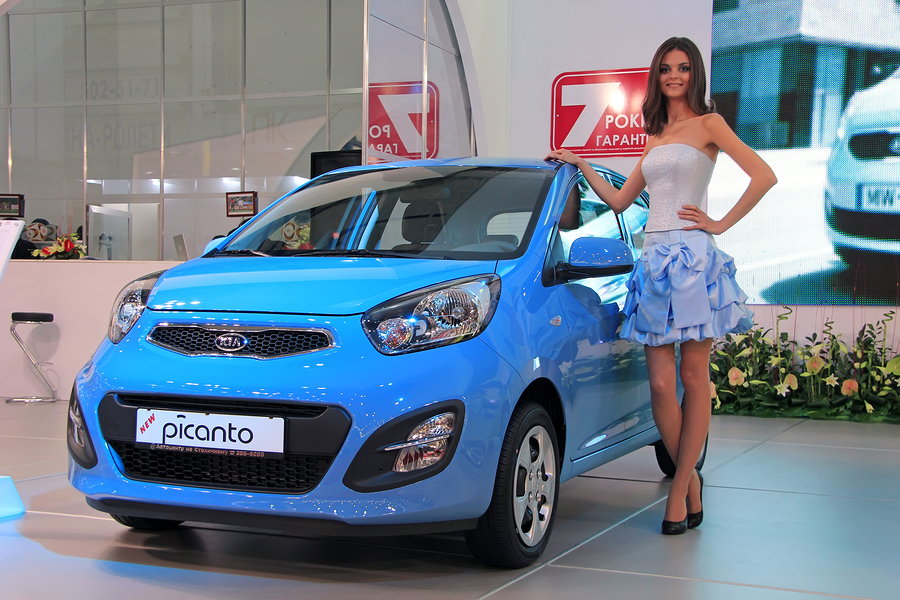 Now on sites like AutoTrader for as little as £1k, the 2007 Pia Picanto makes a perfect student-mobile.
Although it might look a little dated in the accommodation car park, most vehicles there will, which is good when you consider the Picanto 1.0-litre should get about 57mpg on combined cycle.
The 2017 model, from around £8,850 can reach between 52-64 mpg, which is a fine improvement, depending on which car is purchased.
Releasing between 101-124 g/km of CO2 emissions, the tax band falls between F and G, which is a nice relief for a money-thirsty student.
Smart ForFour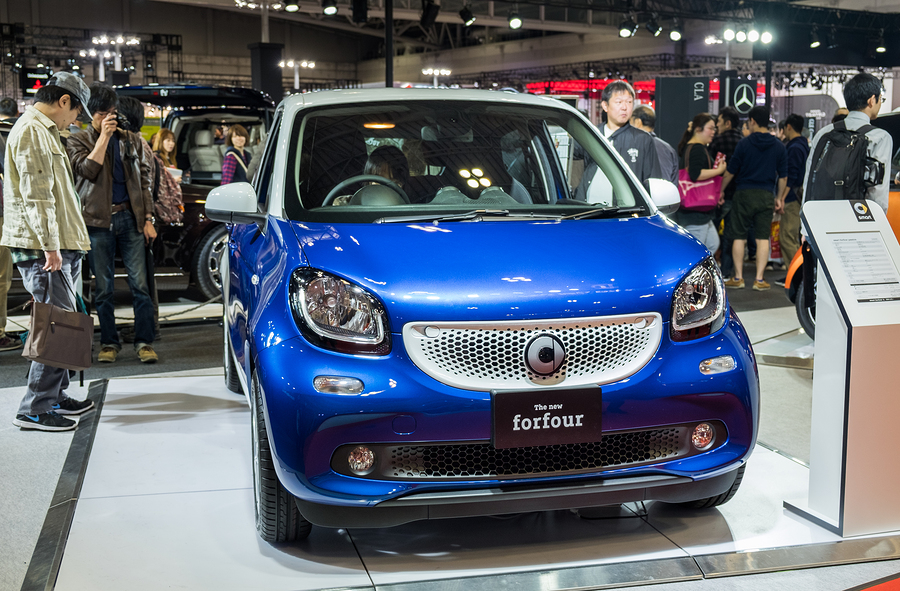 Perhaps not the most popular car on the road, but a Smart ForFour really can be an intelligent choice for a first-year student.
Emitting less pollutants than the Picanto at 99g/km of CO2 and with a 65.7mpg boast, the Smart ForFour really can help save someone money in the long run.
Although some people consider the ForFour to be a particularly cheap or tacky car, the brand is in fact owned by Mercedes, which means that it's actually a premium brand — so depreciation is small year-on-year.
When it comes to safety, Smart has not performed well in the past, but this has improved in recent years thanks to the employment of new technologies.
In EuroNCAPs crash tests, the 2017 ForFour scored four stars overall, which makes it as safe and as strong as a Mercedes C-Class (in frontal collisions at least).
Skoda Citigo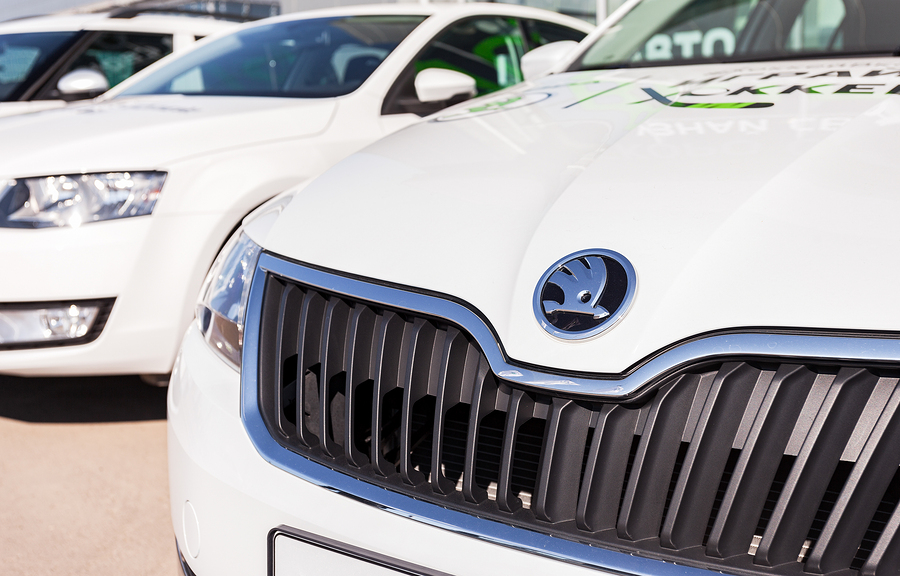 Available as a three or four door vehicle, you can be forgiven for assuming the Citigo is the same car as the Seat Mii or Volkswagen UP, which it pretty much is, but at a far lower price.
The lower powered 59bhp model can average around 55.2mpg and qualifies for a pretty low insurance brand.
As far as reliability goes, the Citigo is pretty much unbeatable and like all Skoda's the vehicle is covered by a three-year/60,000 mile warranty with a single year's breakdown cover.
In regards to safety, the Citigo achieved five stars on the Euro NCAP crash test in 2011, with a rating of 89 per cent for adult protection.
Overall the Citigo makes a great city car and is almost identical to the VW Up, but is available at a much cheaper price.