People come to the Vehicle Wrapping Centre for different reasons. Some want to protect their paintwork. Others want to change the colour of their car without a permanent paint job.
One of the most impactful and versatile uses for vehicle wraps is for vehicle branding. Vibrant, colourful prints and the ability to apply text and images in almost any combination make commercial vehicle wraps an excellent option.
But why is vehicle branding so important for businesses of all sizes? Here are just some of the reasons why we think it's worth wrapping a business vehicle to display your branding to other road users and passers-by.
Professional presence
Bright, business branded vehicle wraps help to improve your vehicle's visibility, not in road safety terms, but in terms of how other road users recognise it – choose a distinctive design and you might even become something of a celebrity on your local roads.
When you arrive on a job, it's immediately apparent who you are and where you're from, and this can have a direct practical impact in gaining access to gated communities and even in getting clients to open their door to you if you arrive early.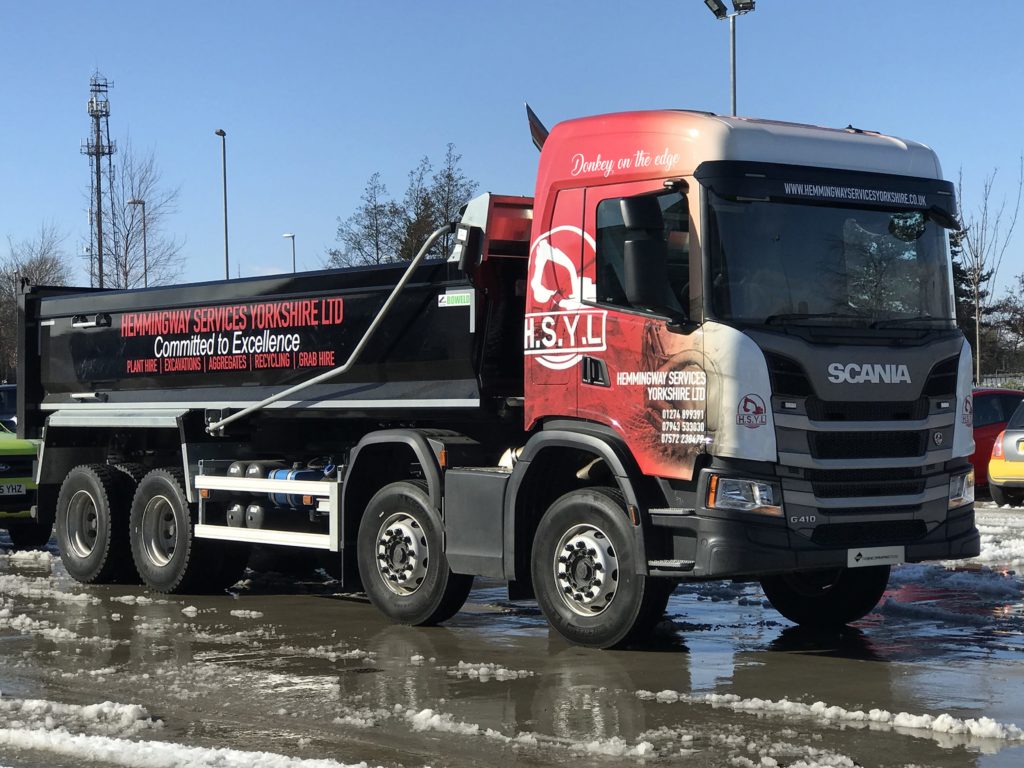 Nosey neighbours
There's an element of keeping up with the Joneses in many businesses, so if you install conservatories, hot tubs, underfloor heating and so on, make sure your van – and your contact details – can easily be seen by curtain-twitching neighbours.
You might already get new business from word of mouth, but what if your customer doesn't talk to their neighbours? By having a more visible van, you don't need that referral, as your vehicle does the work for you.
Long lasting
Vehicle wraps can hide a multitude of sins, as long as your existing paintwork is in reasonable condition, and they also last a long time in their own right.
Multi-coloured designs help to hide the dirt in between washes, and just need an occasional rinse to restore their vibrancy, while a coat of a suitable vehicle wax even just once a year will add even more time to the life span of your vehicle wrap.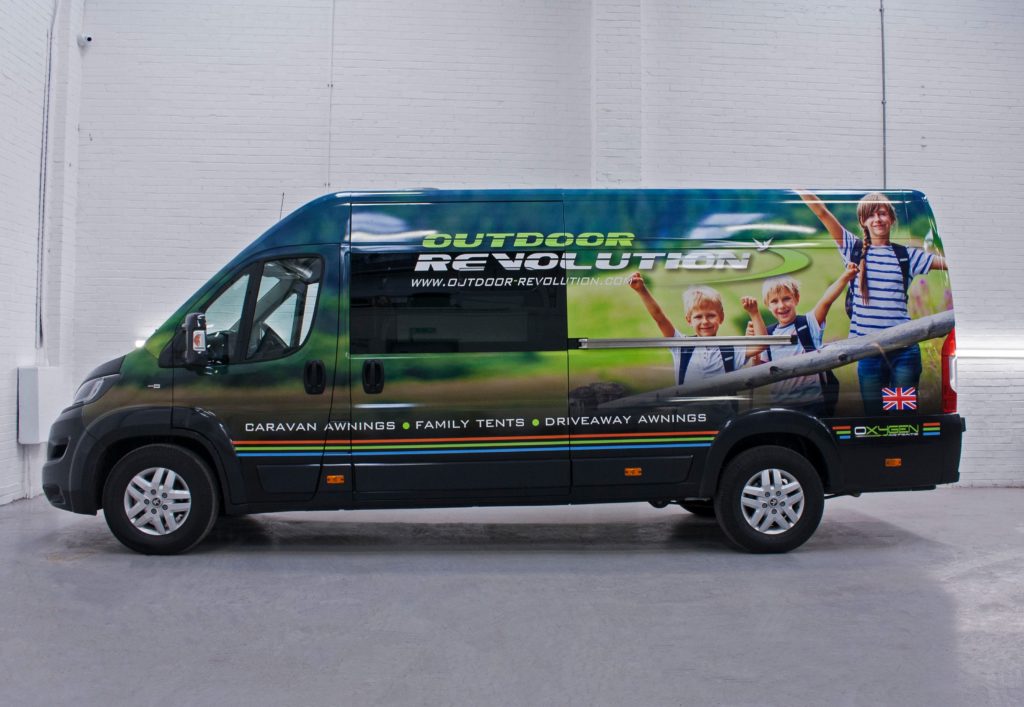 Free speech
The only practical limitation on what you display on your vehicle is the size of the side panels, bonnet and rear, so give some thought to the size of text you will need to be legible by pedestrians or other drivers.
For instance, it makes sense to use larger text on the back doors, where you want to be read by the driver behind, whereas a mix of sizes can work on the side panels which could be seen both from a distance and close up.
Overall, the opportunities can add up to a dynamic design that is really not very limited, and you are much freer in the choices you make than you can be with a traditional hand-paint job.
This makes vehicle wraps an excellent way to display billboard-style advertising and contact details directly on your vehicle, all for a relatively affordable one-off investment.