We love motorbikes, so any time we get asked to install vinyl motorbike wraps on a brand new model, there's always a bit of a buzz while we're waiting for our first look at it.
Here are five 2019 motorbike models we'll be looking out for in the coming months – and remember if you're getting a new ride this year, vinyl motorbike wraps are a great way to protect new paintwork or add graphics and decals to really make it your own.
Yamaha 2019 YZF-R3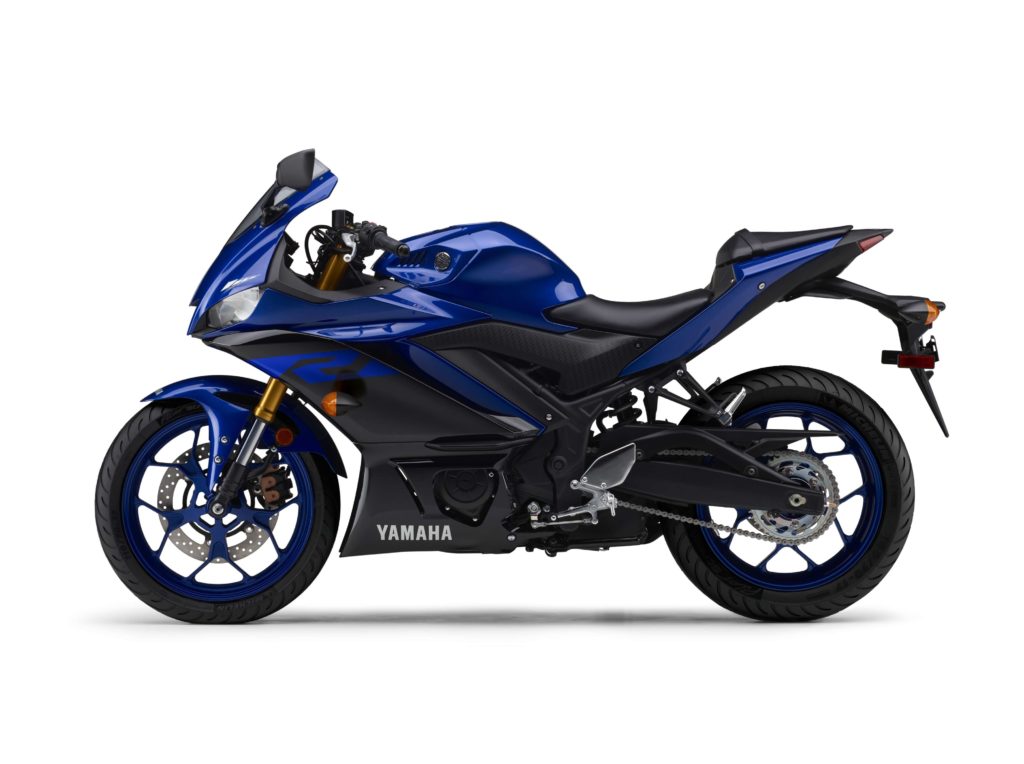 The Yamaha YZF-R1 celebrated its 20th anniversary in 2018, but it wasn't until the very end of the year that Yamaha announced an anniversary edition – which promptly sold out its very limited run of just 20 bikes.
So for 2019, you might have more chance of getting your hands on the Yamaha 2019 YZF-R3, which launched in the USA in December.
It represents the latest successor to the YZF-R1 with several new features including all-digital instrumentation, inverted front suspension for a solid ride, and a new aerodynamic exterior.
KTM 450 SX-F Factory Edition 2019
We're more likely to cover up decals on the KTM 450 SX-F Factory Edition than we are to add them – the new model comes with Red Bull KTM Factory Racing graphics in honour of its arena racing heritage.
It's a five-speed model that will compete in the AMA 450 Supercross series starting in January 2019, but is also going on sale in limited numbers in selected markets too.
The Factory Edition also includes orange anodised triple clamps, Factory wheels with DID Dirt Star rims, a composite skid plate and a Factory start for the fork, along with a host of other features to make it race-ready.
Triumph 2019 Speed Twin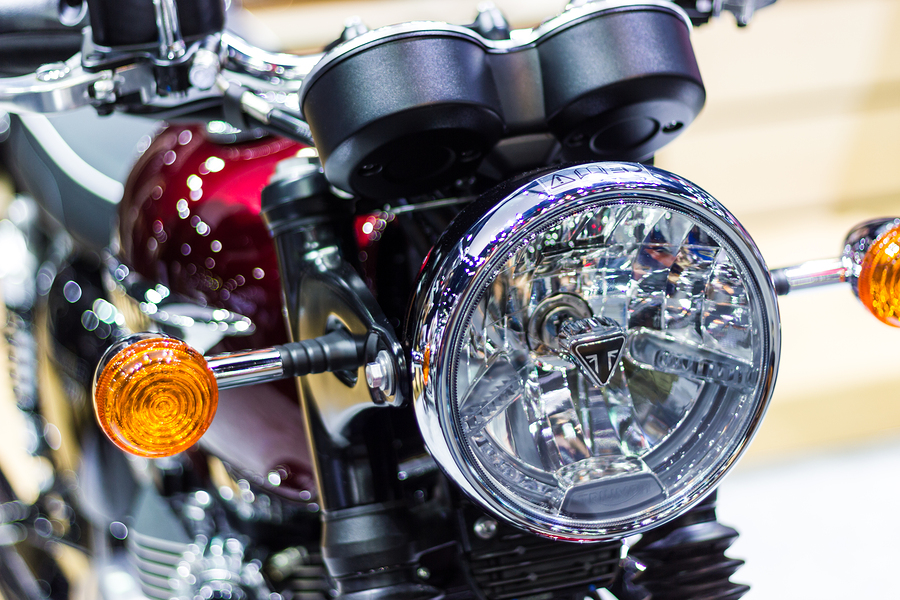 Even the name of the Triumph 2019 Speed Twin is satisfying to say, bringing back a celebrated model in the form of a 1200 cc custom roadster with thrilling handling and performance.
The 1200 cc HP Bonneville twin engine with Thruxton tune peaks at 97 PS at 6,750 rpm, delivering peak torque of 112 Nm at 4,950 rpm and a "distinctive British twin sound" courtesy of twin upswept sports silencers in black.
And the Britishness doesn't stop there – there's riding modes for Sport, Road… and Rain. Peak power is up nearly 50% from the 2018 Street Twin and torque is up 40%, making this a must-ride for Triumph enthusiasts.
BMW R 1250 GS Adventure 2019
The BMW R 1250 GS Adventure 2019 has engine capacity of 1,254 cc, output of 100 kW/136 hp at 7,750 rpm and peak torque of 143 Nm at 6,250 rpm.
It's being introduced alongside the 2019 BMW R 1250 R and the 2019 BMW R 1250 RS – the Roadster and Sports Touring editions – but offers unique configurable driving modes Enduro and Enduro Pro as part of the optional Riding Modes Pro item.
These are on top of the standard Automatic Stability Control and Hill Start Control modes, and the Riding Modes Pro modes Dynamic, Dynamic Pro and Dynamic Traction Control available on the R and RS.
Honda 2019 CBR500R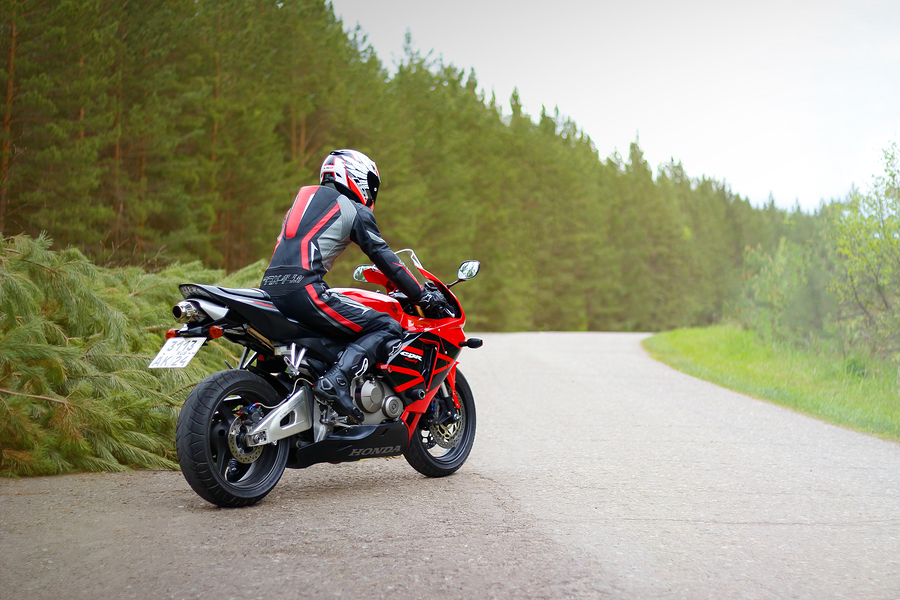 Finally, the 2019 Honda CBR500R has been given an aggressive upgrade to reinforce its appeal as an intermediate machine for those just moving up from smaller motorbikes for the first time.
Its centrally positioned engine, close to the bike's natural pivot point, makes for agile cornering, with stable weight distribution front and back.
The six-speed gearbox gets an assist/slipper clutch for 2019, making upshifts lighter and downshifts smoother than in previous years – again making this a great intermediate option if you're looking to trade up in 2019.