One of the main sources of excitement as we move into a new year is the prospect of the latest crop of new cars to hit the roads, and 2017 will be no different.
With some major updates to popular models in the works, here are some of the new cars going on sale by the early part of the new year that are likely to turn heads on a drive through Manchester and Leeds.
MINI John Cooper Works Clubman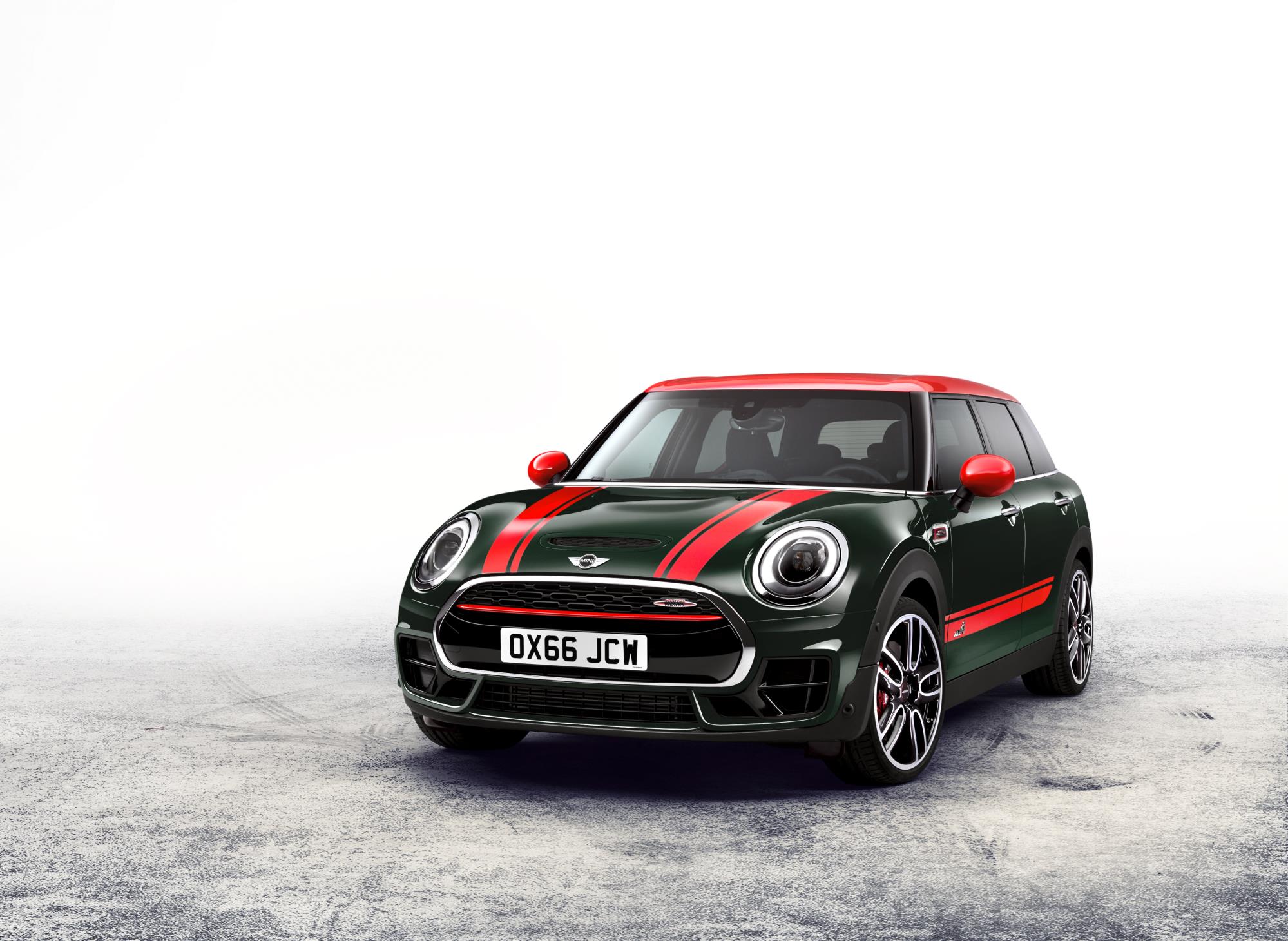 You don't have to be a MINI fanatic to anticipate the 2017 MINI John Cooper Works Clubman, technically on sale in December 16th 2016 but likely to be hitting UK roads mainly in the coming weeks.
It's the most powerful MINI Clubman yet, with a top speed of 148 mph, acceleration from 0-62 mph in 6.3 seconds and a 231 hp engine.
A distinctive front bumper sets the new design apart, which helps to bring in the cooling air needed by the more powerful engine, as well as preventing lift at high speeds. This will make the perfect vehicle to wrap in our Leeds and Manchester centres.
Priced at around £30,000, it promises to deliver a fun drive, but hides plenty of ferocity too.
Audi Q5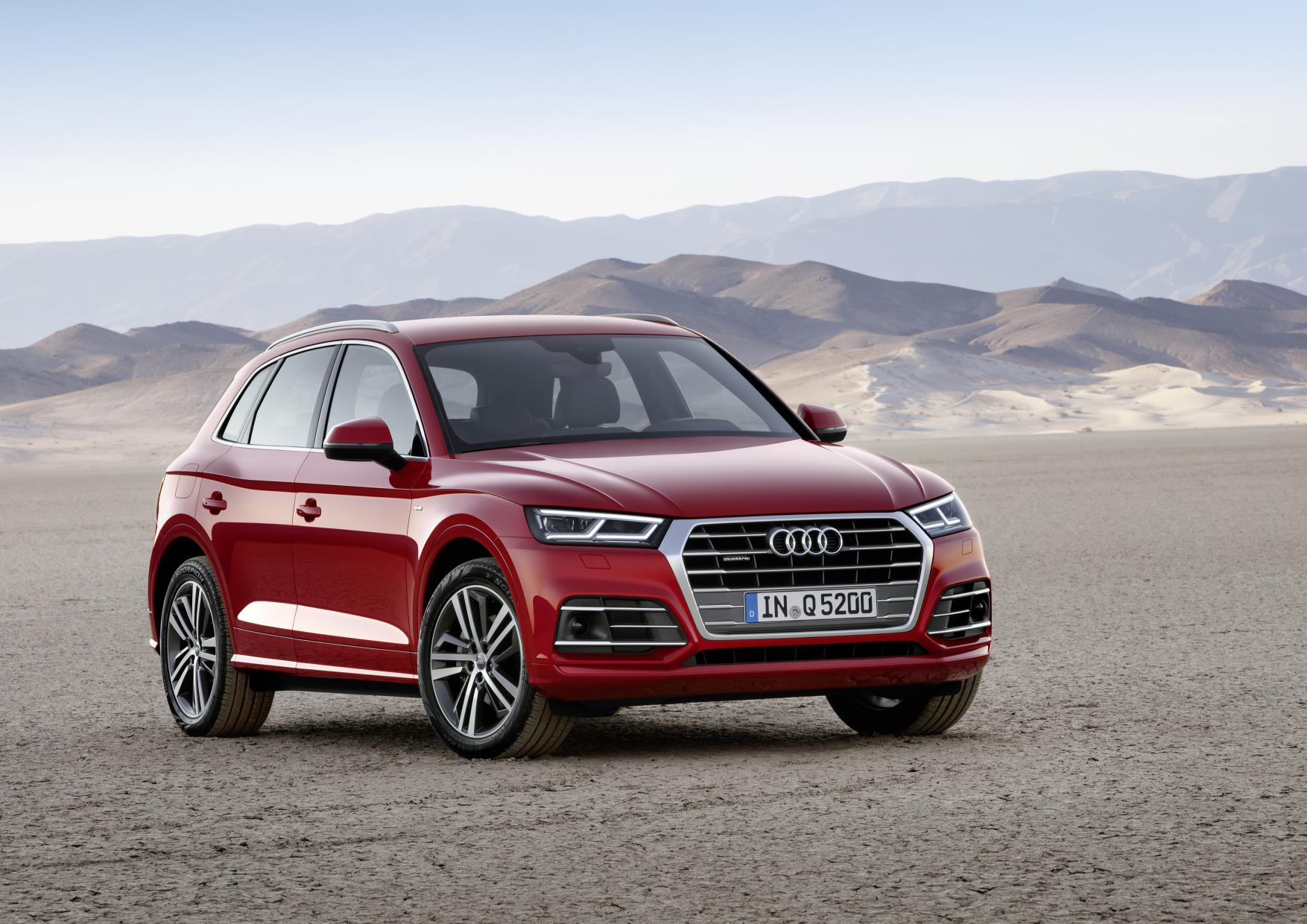 The Audi Q5 has been a top seller in the SUV segment for years, so the new model will be highly anticipated as we move into 2017.
It's bigger than the previous generation, with longer measurements in nearly all dimensions, but comes in at 90 kg less weight.
Boot space starts from a minimum of 550 litres with the back seats reclined, and up to an impressive 1,550 litres with them folded flat.
When there are passengers in the back, the rear bench has been designed for comfort, with individually reclining back rest sections, making the Q5 a good option for back seat comfort.
Range Rover Sport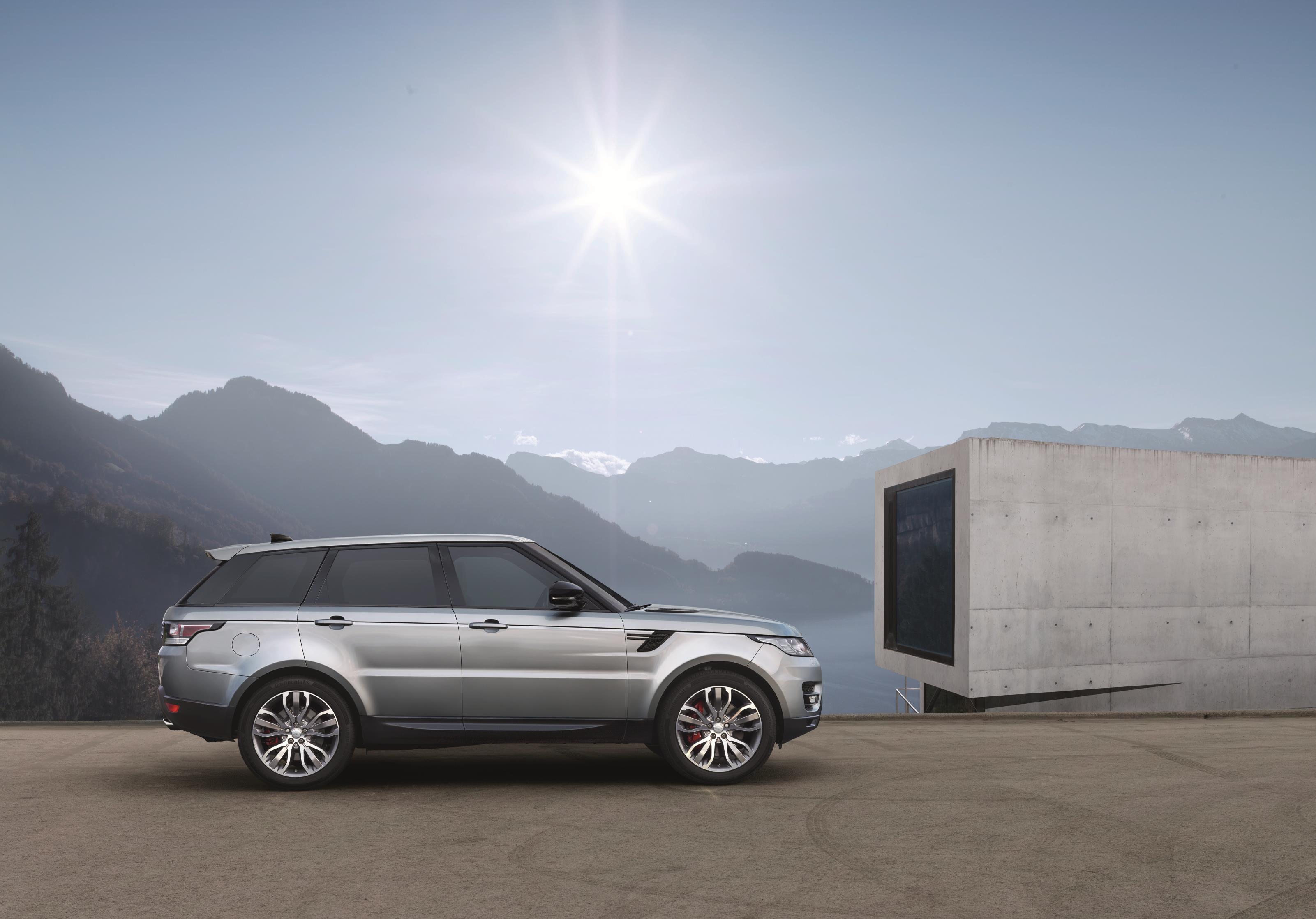 Another ever-popular SUV, the Range Rover Sport is getting new engine options on sale from winter 2016 for the 2017 model.
There's a 2.0-litre Ingenium diesel and a 3.0-litre V6 supercharged petrol engine to choose from, with prices starting from around £60,000.
Driver assist technologies in the 2017 Range Rover Sport make it easier to tow a trailer without jack-knifing, as well as improving grip when setting off on wet grass, mud or ice.
Subaru Impreza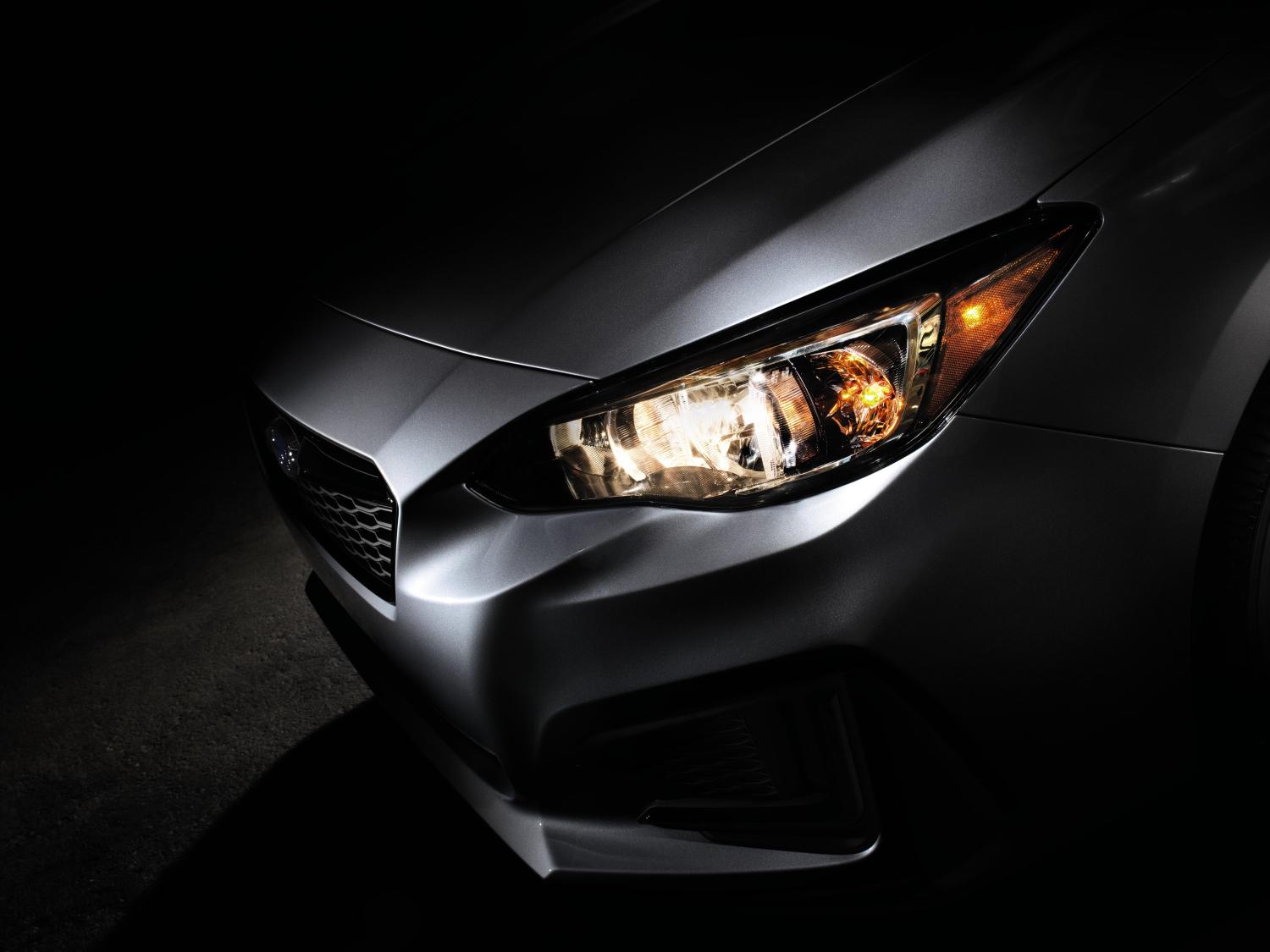 Subaru have been teasing the new Impreza since the spring of 2016, but it is officially a 2017 model, so fans will be about ready to see it take to the streets.
The car is a complete redesign using modern Subaru technologies in the spirit of Impreza, and includes features like symmetrical all-wheel drive and safety innovations already seen elsewhere in the Subaru stable.
Among those safety capabilities is EyeSight, a stereo colour camera system to monitor the road ahead, which has been linked with a 60% reduction in crashes in Japan; there's also a 40% improvement in crash energy absorption in case disaster strikes.
There's a sedan – that's a saloon.
Let us know which car you're most looking forward to this year on Facebook or Twiitter, or which you think would look great in one of our bespoke car wraps.