Custom Design Ninja Wrap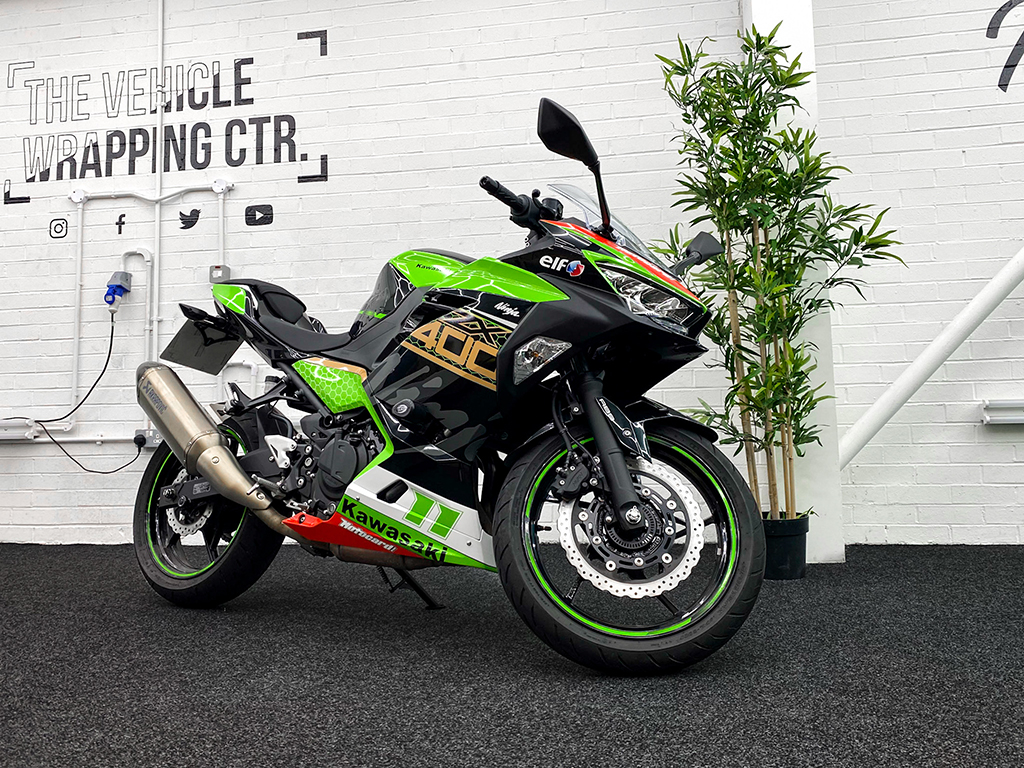 Kawasaki ZX400, a bespoke Kawasaki ninja livery recreated in-house for this road-bike.

Need a custom livery? Our design team are experts in vehicle design & on hand to make your vision a reality, drop us a line today with your ideas! We'd love to hear from you!