Vehicle Detail & Ceramic Coatings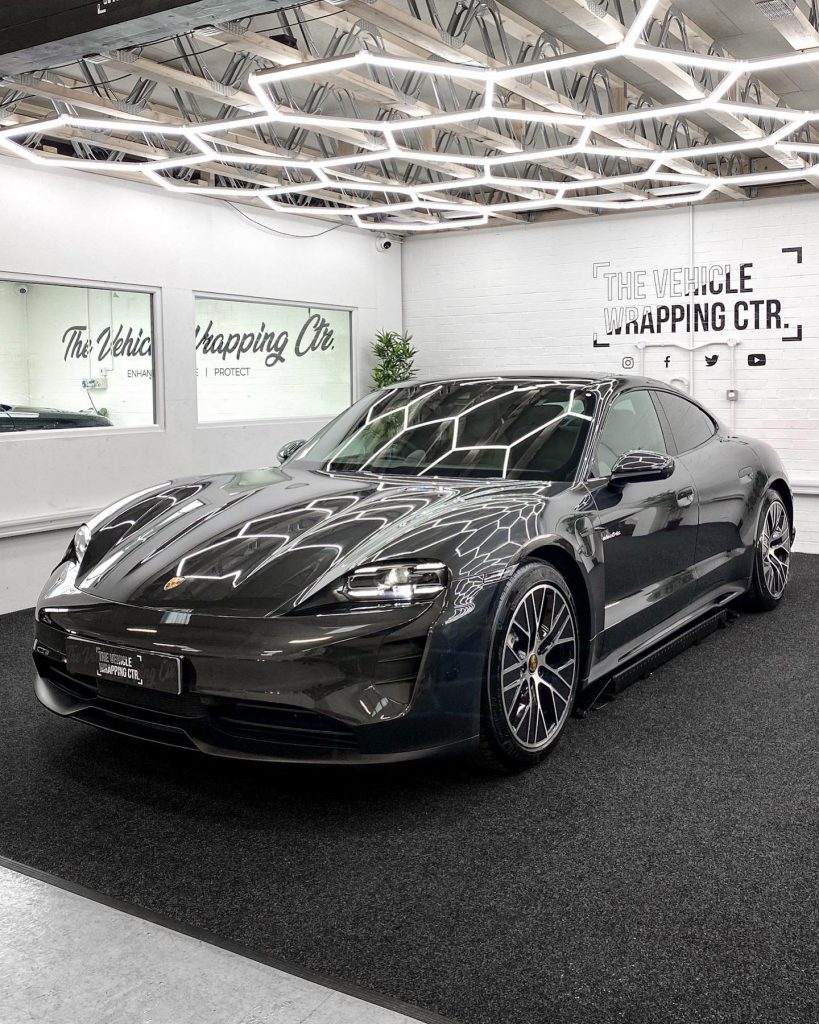 Our final protection detail of 2020 – a fitting Porsche Taycan 4S.
This new car received a full decontamination, single stage machine polish & the very popular Gyeon-Quartz DURA-Flex Ceramic Coating.
We also gave our customer added piece of mind with Gyeon's Leather Shield Coating for all interior leather surfaces protecting against die-transfer, discolouration, dirt, spillages & everyday use!
Are you taking delivery of a new car I the new year & want to piece of mind? Get in touch today, our team will gladly talk you through our vehicle protection services!