Complete Colour Change Wrap in Wet Satin Black plus Coatings, see description below;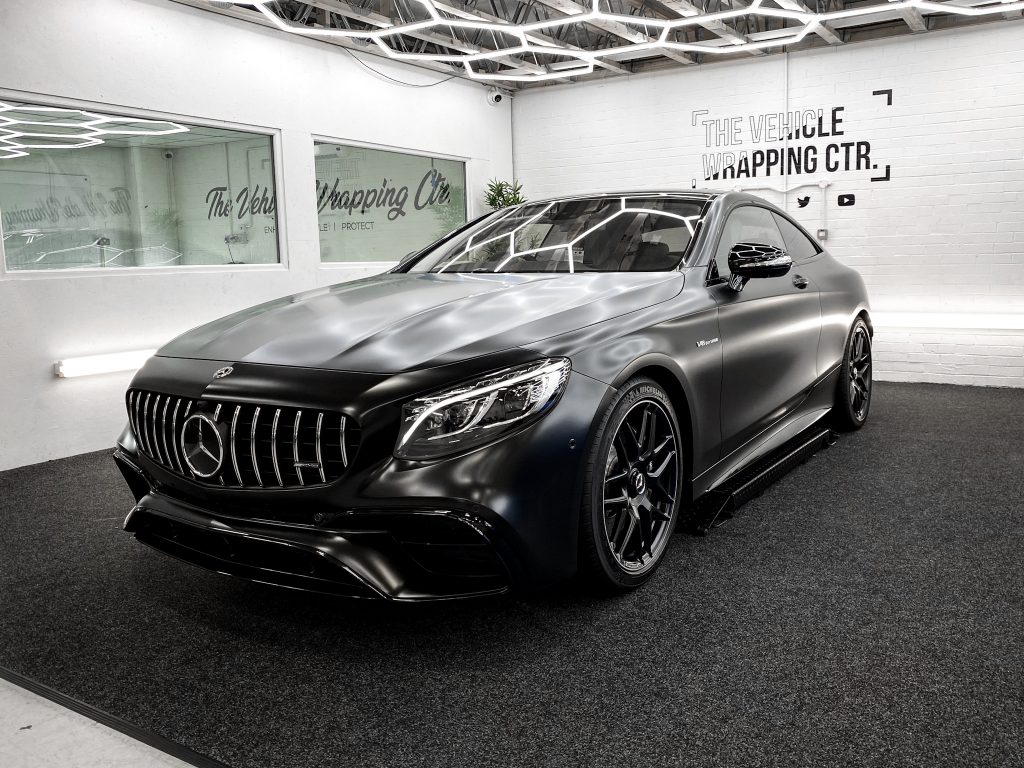 A complete colour change wrap including door shuts & returns with a partial gloss black de-chrome for the window surrounds & boot trim.
We create the 'wet satin' look by adding the ultra hydrophobic @gyeon_quartz Dura-flex ceramic coating, this 2 stage coating is one of the toughest automotive coatings available on the market & provides solid protection for the new finish as well as making future maintenance much easier by preventing dirt from bonding to the surface.
Using Gyeon View & Rim we also added protection for the glass & wheels as well as rear window tints to complete the look.