Exterior Colour Change in Satin Black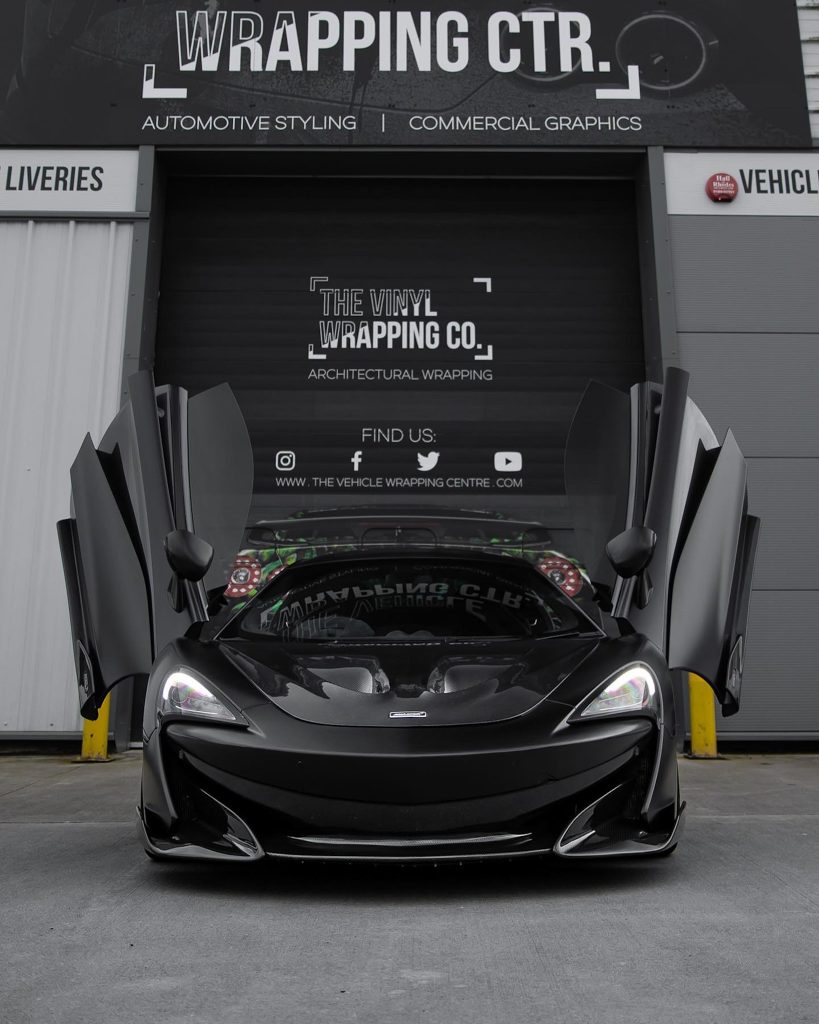 McLaren 570s with custom carbon fibre body-kit rewrapped after a previous attempt.

After a consultation with our client it quickly became apparent that the full exterior of the car had issues & to achieve our standard of finish the vehicle needed to be rewrapped, once approved we set to work & had our customer back on the road in just a few days!

Satin Black again the colour of choice & now a premium finish to match.