Complete with a host of Wrapping & Enhancement work, see description below.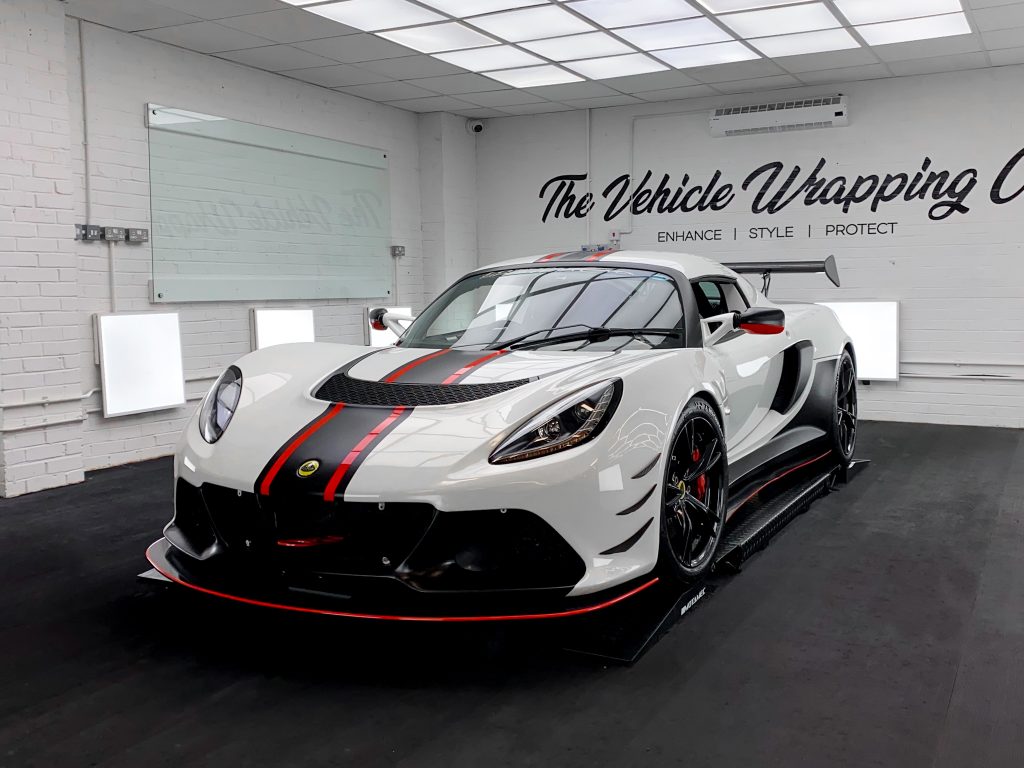 Our customer wanted to bring the car back to its best as well as add some personality, after consulting with him we put a design together for his a approval
Wrapping work includes; Splitter & side skirts in our Gloss Carbon with Gloss Red pin-stripe. Sills, rear boot & front mouth sections in Satin Black. Custom stripe over the top of the car with Gloss Red pin-stripe. Mirrors in Satin Black with Red accent. Interior sections in Gloss Carbon
We gave the paintwork a single stage paint correction before adding the very popular Gyeon-Quartz DURA-Flex ceramic coating for increased protection & ease of maintenance.