Full Colour Change in Gloss Metallic Anthracite with Orange & Carbon Details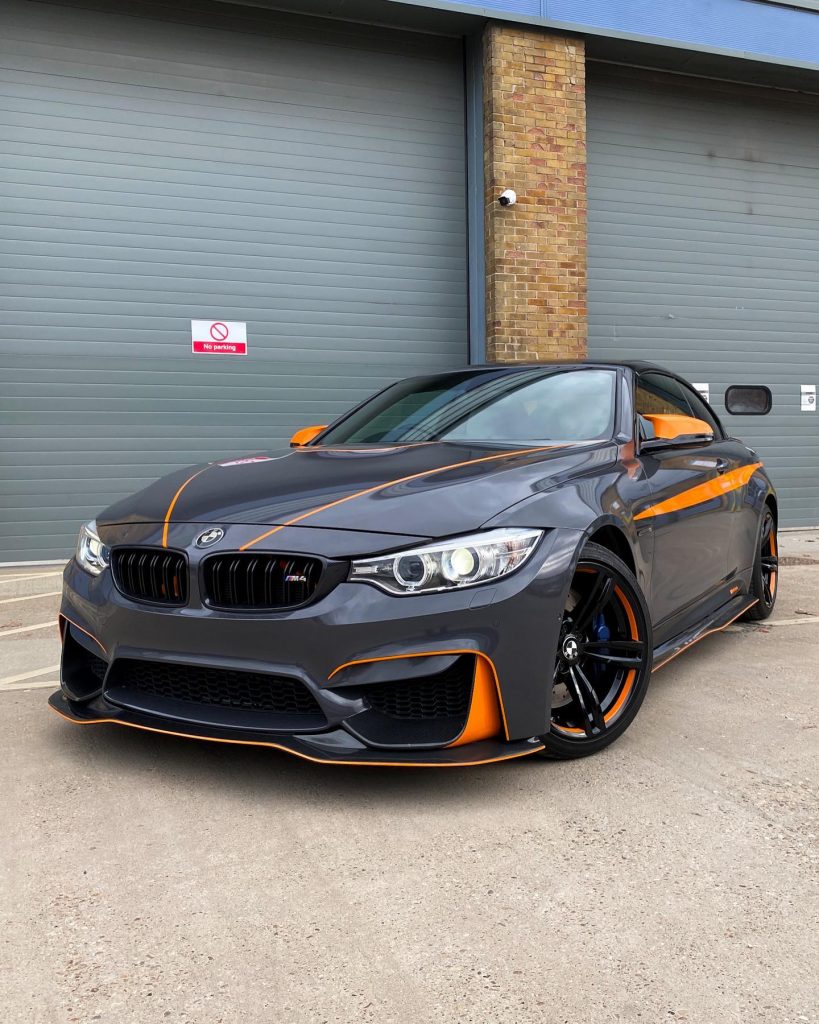 Dare to be different.

Check out this BMW M4 back in again for another change of look, wrapped previously in a sunrise orange our customer wanted to change things up.

We completed a full colour change wrap, again, in Gloss Metallic Anthracite with Gloss Orange vinyl detailing & a @wrpd.inc High Gloss Carbon Fibre roof.

We also fully refurbished all 4 alloys with vinyl pin-striping plus m-performance sill decals.