Full Digitally Printed Exterior Wrap Design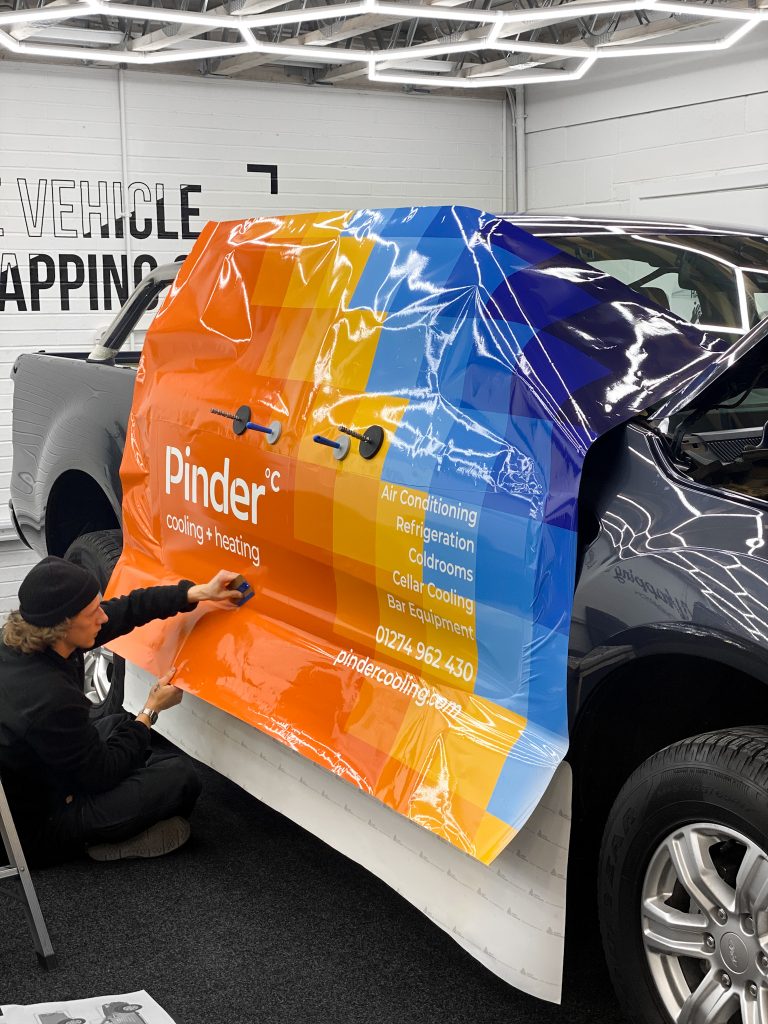 Ford Ranger wrapped in Pinder Cooling & Heating's new livery!
A digitally printed exterior wrap to match the rest of their commercial fleet!
Using our large format in-house print technology & industry training installers we took care of the entire process, looking for commercial vehicle wrapping? Look no further!